Truths that affect the rubber wheel stopper price!
Wheel stops are the road safety devices that stop cars from driving forward or backward in the parking lots. They prevent vehicles from overshooting the parking zone and make it easier for the drivers to park the car without damaging other vehicles accurately.
Additionally, wheel stops also contribute to the proper alignment of the vehicles and help make tidy parking for drivers' safety.
So there is no doubt in the benefits of wheel stops to make a better drive system, but the concern is the features that affect their price. If you are also in search of the best wheel stops, make sure to go through this guide for buying wheel stoppers and then find factors affecting rubber wheel stop price.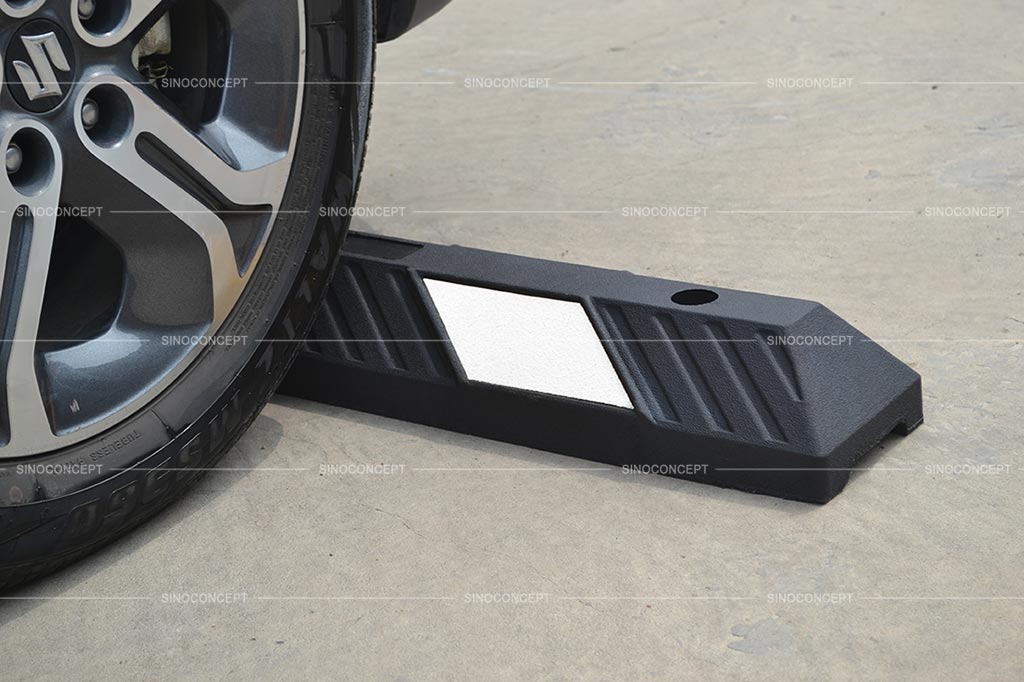 Things to consider when buying wheel stop
There are different wheel stop designs, sizes, and features to choose from, but not every product is for you. You must select correct wheel stops that meet your requirements and give ideal parking.
However, the purpose of every wheel stop is to help in traffic management and create a boundary for parking vehicles. But their different features and qualities make them the best for some users while others cannot get desired results from the same product.
So, there are some important factors that help you find the right wheel stops according to your need:
You can find wheel stops in different materials such as concrete, recycled plastic, wooden, or recycled rubber wheel stops, but every material is different from the other. Rubber wheel stops are weather resistant and have no impact of snow driving, extreme heat, or cold.
Similarly, they make a firm grip with the wheels and help in stability control of the steering wheel. Rubber wheel stops are also oil, chemical, and UV resistant. They are equally well for indoor and outdoor use where cars, bicycles, trucks, and other light-duty plus heavy-duty vehicles are passed. These qualities make rubber wheel stops a bit high priced, but it is fair for the quality you receive.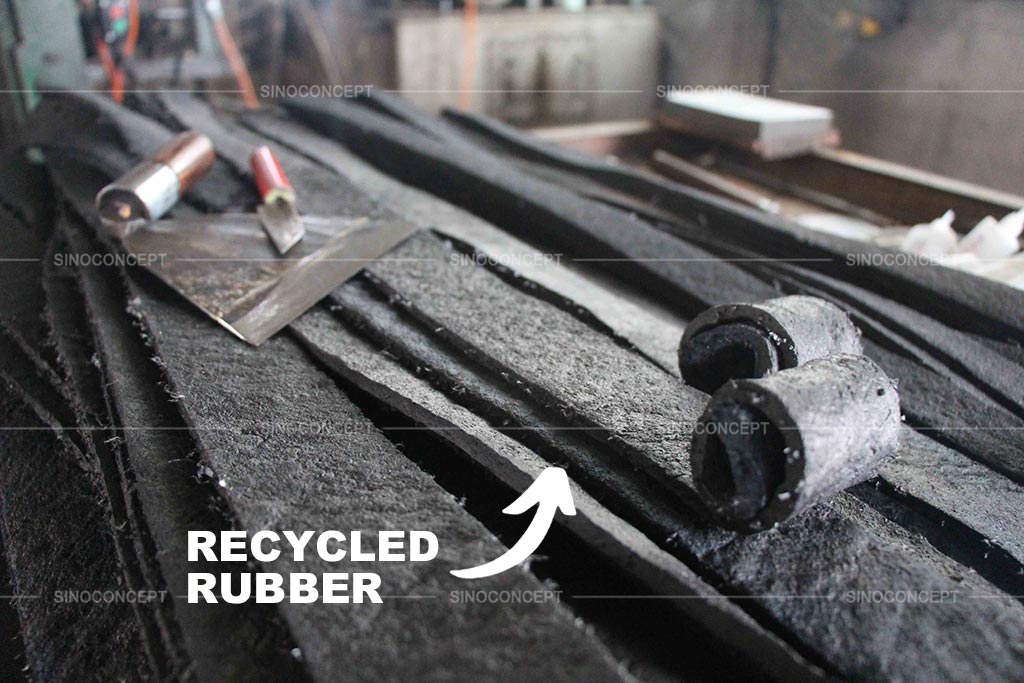 Parking blocks are used in different road conditions for front wheels or rear wheels. For instance, concrete wheel blocks are mostly used for heavy-duty applications and are often found in warehouses, factories, and industrial settings.
But a common problem with concrete wheel blocks is they may crack after some time. These wheel blocks are mostly used outdoors and get constantly exposed to the sun, rain, snow, and other natural elements that make them weak over time. The concrete wheel stops can get chipped or cracked from repeated contact with vehicle wheels when they are weakened.
The same is the case with plastic or wooden wheel blocks, but rubber stands out. Rubber wheel stops are highly durable and have a long life, and you can use them indoors or outdoors without being worried about their exposure to heavy traffic.
Road safety products should be brightly coloured with high visibility. Some wheel stops are completely coloured, while others have reflective strips or markings to make them visible in low light. A huge advantage of rubber wheel stops is pre-cast with reflective tape or have moulded colours that remain intact for years.
You can easily use them in hot or humid areas as natural elements and moisture cannot affect their colour. On the other hand, concrete wheel stoppers are painted from the surface.
They look neat and visible when the paint is fresh. But when you install them on the road with wheel traffic and direct exposure to changing weather, their colour fade. So, you either spend extra money to repaint those wheel stops or use fade colour wheel stops that are dangerous.
Installation of wheel stops is one of the major factors determining what kind of wheel stops are best for you. Although there is no direct effect of this aspect on the price of rubber or any other wheel stop, it needs to be considered.
You must go for wheel stops that are installed easily to do it by yourself. Keeping this in mind, you should know concrete or metal wheel stops are quite heavy, and you need 2 to 3 persons to move or install them.
Similarly, in a parking lot where several wheel stops need to be installed, this can prove to be a time-consuming process plus, heavy machinery might be required to ship, deliver and install wheel stops. In this way, your saved amount is spent on other installation arrangements.
On the contrary, rubber wheel stops are lightweight, and one person can easily install them within a few minutes.
What are the important questions you need to ask before buying wheel stops?
There are countless options in wheel stops but finding the right product needs your research and attention so you can choose the best from the rest.
So, when you are in purchasing phase of wheel stops, ask these 3 questions to yourself before sealing the deal.
What type of vehicles will use the wheel stops? Do you need parking blocks for four wheel vehicles, wagons, heavy duty vehicles, trucks, car tires, or motor wheels?
In which area the wheel stops are required? Is it your garage, roadway or any commercial site?
What is the surface where wheels tops will be bolted?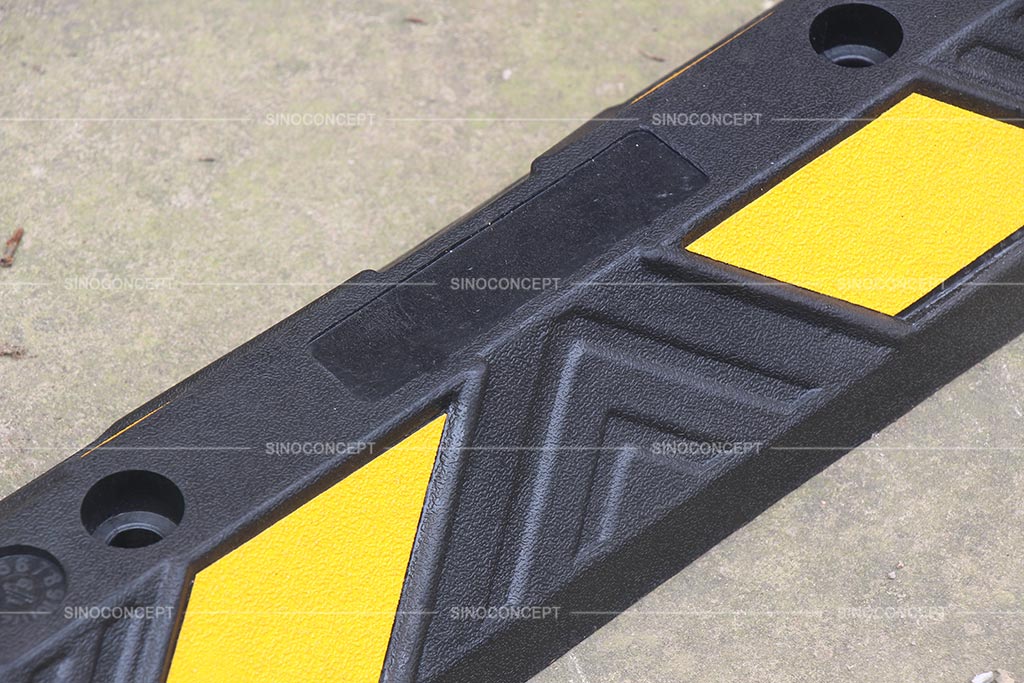 How much do rubber wheel stops cost?
The price of rubber wheel stops is different in the market, and each brand has its price tag as per the features, qualities, accessories, length, and design of the wheel stops.
Still, on average, you can find wheel stops from 30 £ to 100 £ or slightly more, according to the package.
You may find it a little higher than concrete or other wheel stops but remember, rubber wheel stops are highly durable and last for years because they are made from 100% recycled rubber.
Additionally, the processing and manufacturing of rubber wheel stops make them a little expensive.
Are there any precautionary measures to use rubber wheel stops?
There are no formal precautionary measures to use and install rubber wheel stops as they are resistant and can bear rough and tough treatment.
All you need is to go normal during installation or removal of rubber wheel stops. Drill holes on the surface wearing protective gears and use their fixtures, bolts, bearings, screws and fix them.
Make sure to use a leveler and wrench to make them align and tightly secured, so they are not moved from their place.
Similarly, you can unscrew the setting to remove wheel stops after temporary use and clean to remove mud.
Wheel stops can make the parking easy on the road for motorcycle wheels, passenger cars, Land cruisers, truck wheels, and other vehicles that make driving in all-weathers safe.
When you extend the parking space and rotate the steering wheel, tyres collide to the wheel stops, and you get a reminder to stop the car. Whether it is a rear-wheel drive or front-wheel drive, wheels are chocked to adjust your driving.
So, always make sure to have wheel stops in your public or private car park areas, and if you want to spend once and get the benefit of durable wheel stops for years, go for rubber wheel stops.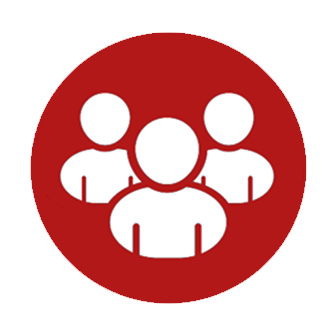 WHO ARE WE?
Are you curious about us? Do you wonder what are our know-hows and where do we manufacture our products?

WHEEL STOPS & PARKING BLOCKS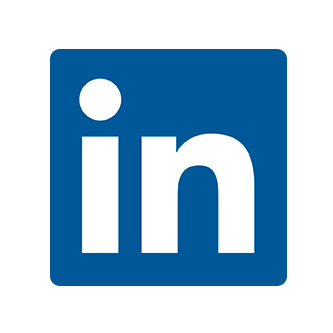 FOLLOW US ON LINKEDIN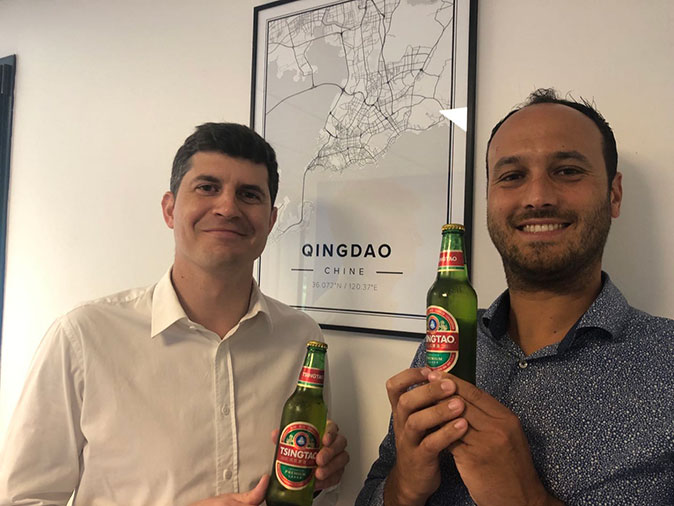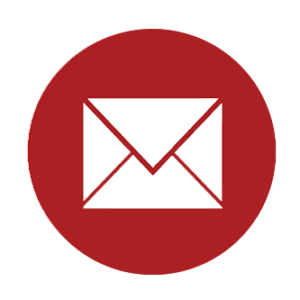 CONTACT US
Need any advice about our products? Do not hesitate to contact us, we will be happy to help.