Outdoor cable covers – buy or hire?
Cable protectors are cable organiser devices to allow one to several cords management. The sleeving of expandable equipment holds patch panels, cleaners, appliances, and other high voltage wires and cords to organise them to remain well-managed and prevent hazards.
In addition to cable wires, electrical cables, hard wires, and security alarm wires, these cable ramps give management solutions to outdoor hoses. So, whether you want to buy cable protectors to hide bundles of cables at events or organise hoses, you must get this guide for purchasing cable protectors.
On the contrary, if you cannot decide whether it is best to buy or hire cable protectors, you must read this guide for buying cable protectors.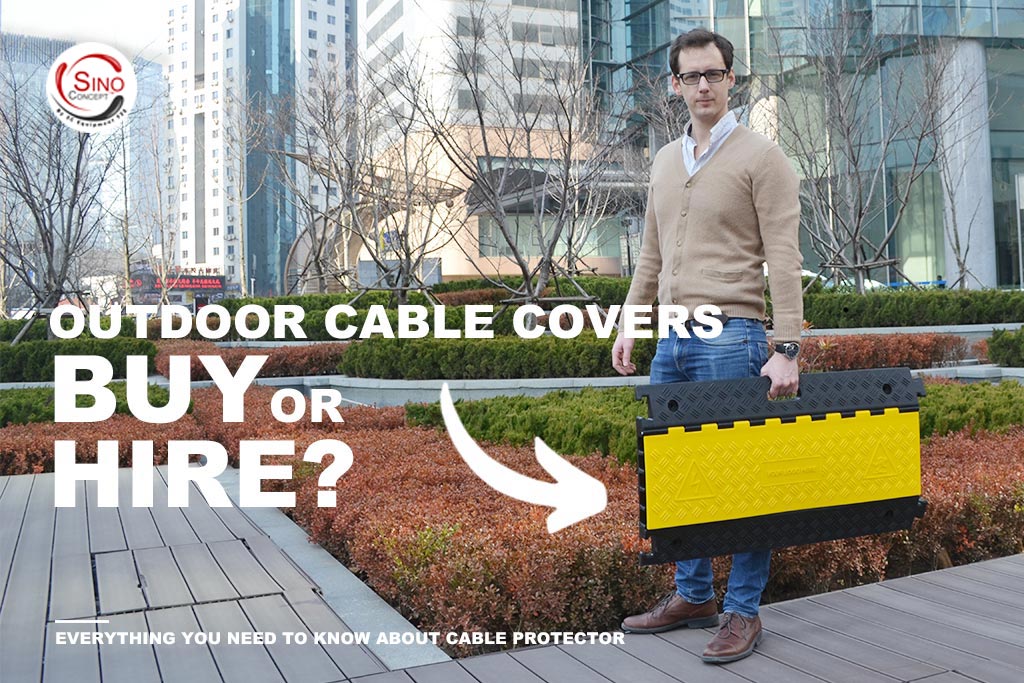 Should I buy or hire a cable protector?
Cable protectors are a protection system to prevent any trip hazard for their non-conductor material and save from much trouble. But whether you should buy your own or hire from suppliers is a matter of concern.So, here are some conditions you can face in hired cable protectors:
Hiring cable protectors allow usage for only a short period, and you get the limited benefit. Some suppliers or companies offer different packages per hour, day or week, and you have to return them according to their conditions. In such conditions, you have to pay extra or renew the plan for an extended time. For example, managing an emergency event will be difficult if you organize events and protect extension cords with hired cable protectors.
Taking good care of hired cable protectors is vital as you are accountable to the providers. You have to follow instructed care guidelines so that you can return wire covers in their original condition. If you fail to do so or products are damaged, you have to pay the repair cost. Similarly, if it is highly damaged and cannot be repaired, the replacement cost can blow your budget away.
If you hire cable protectors for events or weddings to hide or conceal electrical wires, electrical cords, extension cords, tv screens, speaker cables, electrical boxes or Ethernet cables, there would be chances of loss or theft. As you cannot recognize someone in-crowd and never find whether it is lost or theft.
One of the significant downsides of hiring cord covers is the involvement of police, as some suppliers require you to notify the police and give reference numbers in the particular time frame. They hardly allow one to two days in which you have to do this.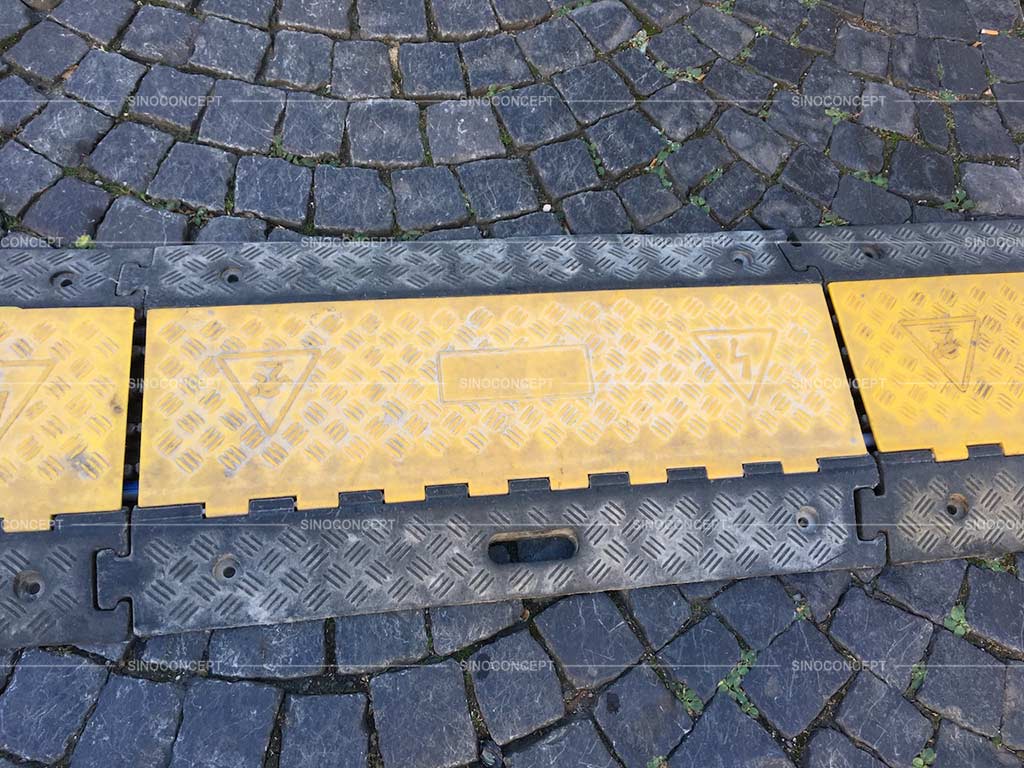 What are the advantages of personal cable protectors?
You must have noticed that there are many restrictions on the use of hired cable protectors, but if you think it suits your requirements, you are good to go. But, if you want long-term benefits, you must consider investing in buying personal cable protectors. Here are some advantages of personal cable protectors:
Personal cable protectors are one of the best cord management solutions for unlimited time. You can manage clutter and make the room, office, workstations or warehouses tidy by properly organizing wires with non-metallic cable protectors. There will be no clock ticking behind with the reminder to return the product to providers.
There is no doubt that light-duty or heavy-duty cable protectors need proper care, but caring your way is different. You can use your tested care practices and keep them functional.
No risk of damage, loss or theft
Heat-shrink, pedestrian foot-traffic, raceway vehicles can damage cable ramps or floor cable protectors. If it is damaged despite care, you will not be accountable to deposit an extra fee or getting a damage waiver. Similarly, there will be no risk of loss or theft.
Quickly deploy and move to any location
Cable protectors are usually extended with connectors such as dog-bone connectors, L or T-shaped connectors to extend wire protection. Similarly, different end caps, washers, hangers and wire ties help them be at their place and deploying personally bought cable protectors would be stress-free.
Offer to your friends or family
As cable covers are easy to remove and portable, you can offer friends or family members to use your products and manage their messed cable network. These polyurethane or rubber cable protectors will give management solutions in concealing power cords, patch cords, and tv cables.
General care practices for using cable covers
Anti-slip cable protectors serve as cable organizers, and taking care of them is necessary to keep them functional. If a fault comes in this equipment, their withstanding and protecting power may get affected.
So, follow these care practices to keep the equipment undamaged:
The first thing to consider is not to overburden cable protectors, such as if you have bought a 2 or 3 channel cable protector, use it for the same number of cables.
Secondly, install cable covers where they are intended to be. For example, using light-duty cable protectors under heavy-duty traffic not only destroys organizers but can also lead to tripping.
Keep the equipment clean. You will find this less of a problem if you clean it on regular basis. Otherwise, will not be able to undo the damages.
Do not expose this cable ramp and protection equipment to dangerous or corrosive chemicals.
Avoid contact with hot items as it will be dangerous for you and the equipment.
When not to use, store the equipment somewhere at a clean, dry and safe place.
So, regular care and proper maintenance can add life to your equipment. Therefore, don't miss these easy to follow guidelines and get the long-term benefits of the cable protectors.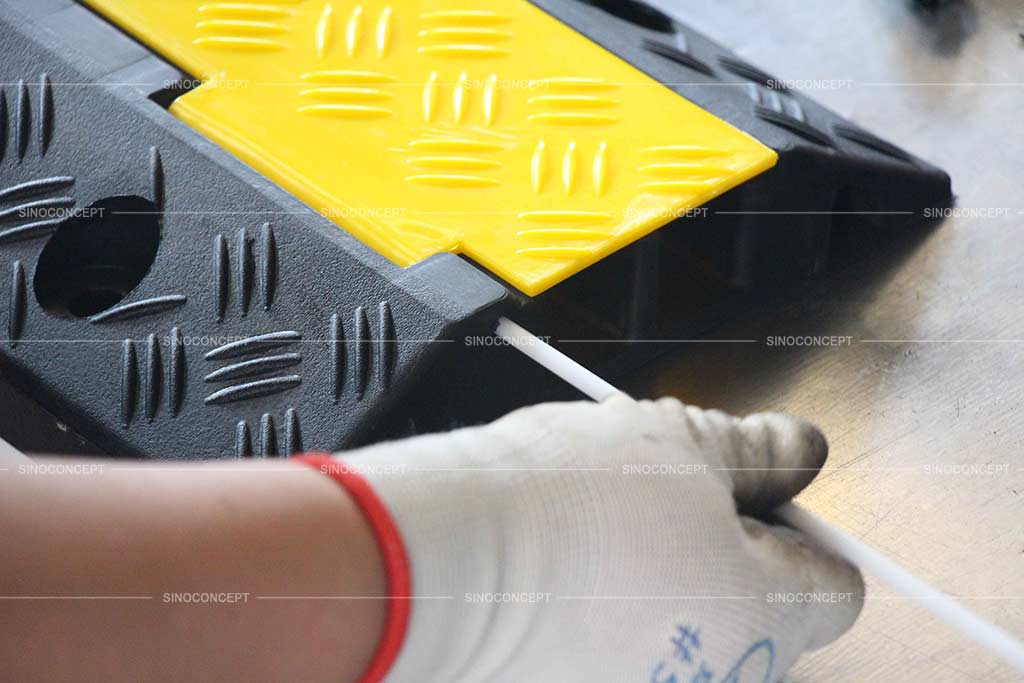 How to interlock multiple cable covers?
Individual cable protectors are of a certain length, and you can hide or conceal wires up to a certain length. If you want to extend the protection to long cables, connecting multiple protectors is the best approach, and you can go as long as you want.
But, to achieve this extension, you require different connectors to hold cable protectors, so they do not move from their place.
These connectors have varying load capacities, and you can select as per your requirement or the load they withstand. The dog-bone connectors interlock heavy-duty yellow jackets and make them capable of bearing a high load.
Similarly, medium or light-load capacity connectors are also available to interlock several protectors. Such as L-shaped connectors feature a modular-interlocking design and make them ideal for public and commercial venues where cable protectors need to be set up and broken quickly to move from one place to the other.
Cable protectors for pedestrians, light or heavy traffic are not less than a favour. Their wire management solution favours smooth and risk-free movement on the road and industries where massive power load is divided into multiple cords.
Plus, it becomes even more dangerous when trucks or other lorries constantly move, and if the wires are not covered, their metallic properties become conductive and result in electricity disaster.
So, whether it is your home, driveway, workstation or road construction project, don't let cords and wires jumbled up. You have to ensure everyone's safety.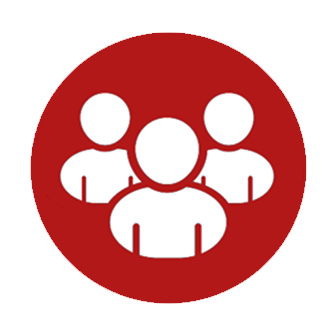 WHO ARE WE?
Are you curious about us? Do you wonder what are our know-hows and where do we manufacture our products?
CABLE PROTECTORS & CABLE COVERS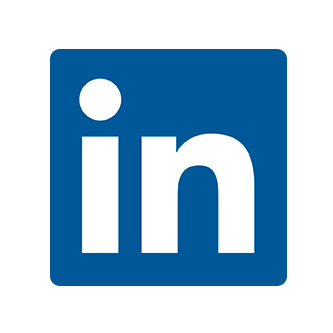 FOLLOW US ON LINKEDIN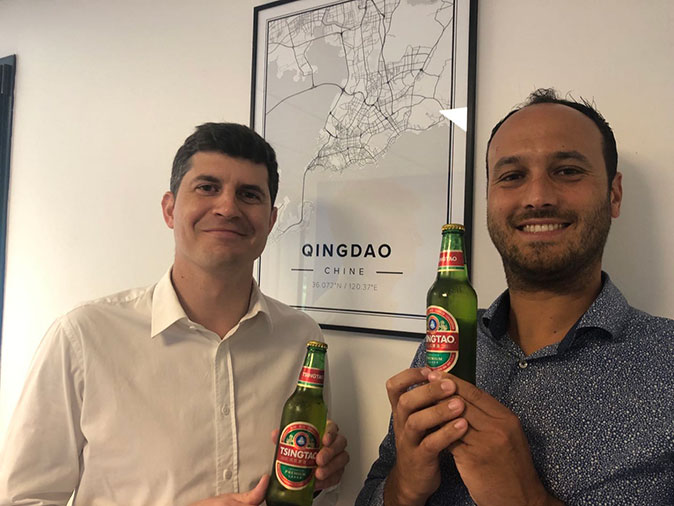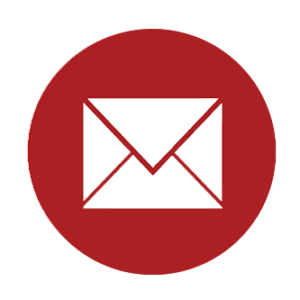 CONTACT US
Need any advice about our products? Do not hesitate to contact us, we will be happy to help.