5 things need to consider before installing a cable ramp
Cable ramps are the cord organizers and assemble wires to organize the space. When the wires are messed up, their temperature increases, leading to the tripping hazard.
Therefore, it is highly beneficial to arrange wires of all electrical devices and cover in the cable ramps. This organization saves from fire hazards and gives the area a neat and well-organized look.
A plus point of the cable ramps is their installation does not require a workforce, and you can do it with basic knowledge of cable ramp installation. So, don't forget to learn given 5 necessary things before installing cable ramps.
Things to consider before installing a cable ramp
Cable ramp installation is easy, and you can do it yourself with little care. Just be sure about the cords and wires you want to install and determine whether you want to hide or conceal wires indoors or outdoors.
You must know these essential things before stepping out for installation:
Make sure to arrange some essential cable ramp installation tools such as hammer and clamping tools. You may also need a drilling machine to make holes in the ground if there are not already present.
After arranging the tools, prepare the installation site and check the area for any obstacles. Installation must be carried out on a smooth, clean and stable surface. The broken or unbalanced ground makes installation difficult and damages the cable protector under heavy vehicular or foot traffic.
The cable ramp must have connectors or other accessories required for installation. Otherwise, it may result in delay during installation, or leaving the cable ramp on roads without properly mounting them can lead to improper installation, resulting in serious accidents.
You should also know the number of wires that need to be covered and their diameter because each cable ramp has a specific number of channels and the space to hide wires. If there are bundles of wires, network cables, Ethernet cables, electrical boxes, printers, you need more than one cable ramp depending on the wires' thickness. Similarly, you can protect speaker cable, computer workstation, industry cable, CCTV, or security alarm cable with the cable ramps.
If the length of wires is longer than one cable ramp, you can interlock individual units with connectors and increase the length as much as you want. Multiple cable ramps are tightly secured with each other, and foot or vehicular traffic cannot detach them.

Where to install cable ramps?
Cable ramps are the most straightforward approaches to make a pace well managed and organized with cord covers. The wire and cable management with the cable covers allow better alignment that prevents heating of the wires and, as a result, prevents tripping accidents.
The most common yet significant places where cable ramps are installed include:
Many cords and electrical wires at home often remain tangled and unnoticed. These messed-up wires are most susceptible to trips and lead to severe hazards. Therefore, whether you have a cleaner, computer, and tv or other devices, install cable protectors and ensure a secured environment at your place. Cable protectors also arrange wires and give a neat look.
Outdoor cable ramp installation sites
You can install cable ramps to conceal wires at roads where foot traffic or pedestrians can damage the cords. The vehicular or foot traffic can damage wires; similarly exposed wires are also a danger. So, use the best cable ramps to protect everyone. You can use these cord covers in the streets, driveways, raceways, garages, or warehouses and get an additional benefit from the bump as they also help reduce the vehicles' speed.
Industrial or official sites
Industries, workstations, and offices are sites where bundles of wires can mess up due to extensive cabling. Plus, the job-sites have employees working around the high-density cable network, and damage to a single electrical cable or industrial cable can lead to a hazard.
You can use low or medium-profile cable cover in offices, but construction and industrial units need heavy-duty cable ramps.
Musical events or weddings involve using different electrical equipment in the crowd. So, it is best to cover wires with rubber or polyurethane cable ramps that arrange wires in the braided sleeving and anti-slip material to prevent slipping accidents.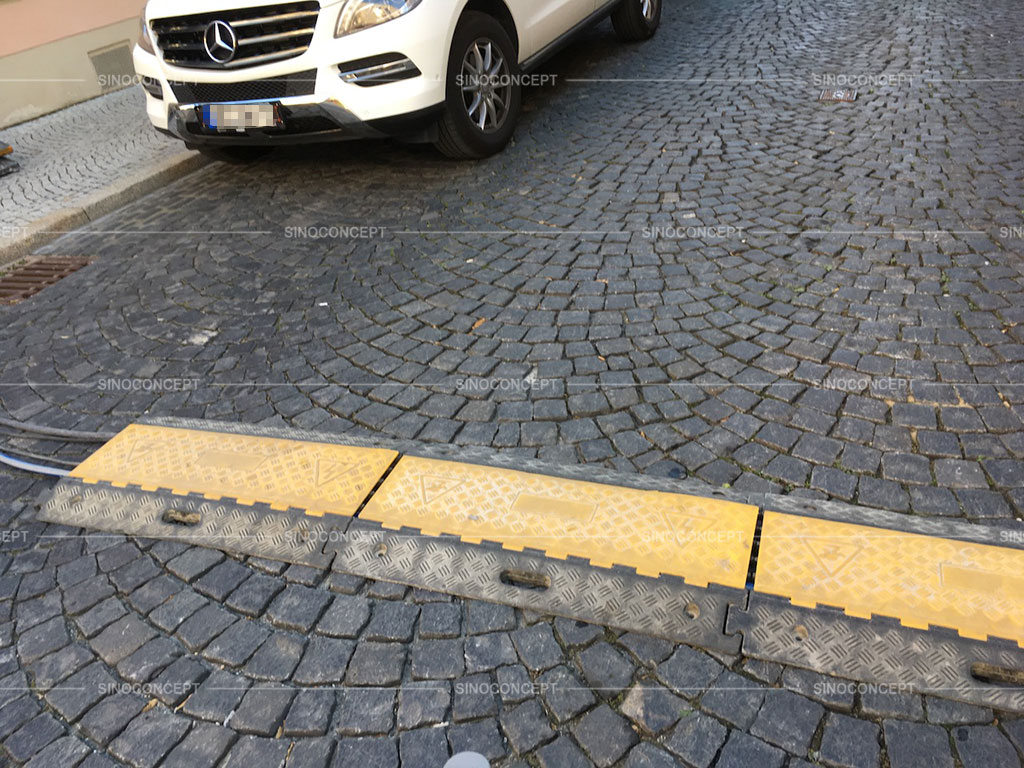 Essential things to consider after cable ramps installation
Proper maintenance of cable ramps extends their life. Although cable protectors are resilient and made of highly durable and sturdy material that can withstand changing weather still, you should keep an eye on any wear or tear.
Sometimes, the lid of the cable protectors is unexpectedly damaged, and a broken lid can create trouble.
If your cable protectors are not tolerant to acids or solvents, do not expose them to such materials. Some cleaning products are harsh and do not match the cable ramps, so such treatments are never favourable. Instead, you can use ordinary soap and water to clean the cable ramps.
You can also use steam cleaning to remove any dirt from the cable ramp channels. This method goes well with all kinds of cable ramps without damaging them.
Additionally, do not overload cable ramps' braided sleeving and fill the channels as per the diameter of the wires. The lid does not close in a tightly packed cable protector that can damage cable insulation.
When installing the cable ramp and placing all wires in the channels, ensure wires are not stretched. The conceal cords should have some margin as tightly held wires are more susceptible to tripping and fire hazards.

Can the lids of cable ramps break during or after installation?
The lids of cable ramps are made of durable and sturdy material that cannot crack during or after cable ramp installation.
They can bear light, medium, or heavy traffic and even do not break with vehicular traffic. But an important thing you must not forget when installing cable ramps is to use the right constructed designs at proper places. If you install cable ramps at places not compatible with their design, they can get damaged.
For example, low-profile cable ramps at mining sites or other heavy-duty areas can add load beyond the cable ramp's capacity and damage the lid. You should install these cable ramps in homes, offices, or other sites where heavy loads of vehicular traffic are not expected. If you use the correct cable ramps correctly, vehicular traffic smoothly crosses without hurting wires or the lid.
The same rule applies to heavy-duty cable ramps. These cable ramps have extraordinary strength and withstand thousands of kilograms of load per axle. So, there is no chance of their breakage when installing these cable ramps.
Cable protectors or cable ramps are outstanding cable and wire organizers that serve as flame retardants by discouraging trip hazards.
If there are bundles of wires, cables, cable ducts or wiring, in your home, garage, home office, or workstation, don't let them cluttered and nicely organized to prevent any accidents.
Cable ramps are ideal for concealing wires without adding harm. Instead, they give the owners, pedestrians, and vehicles extra protection with their anti-slip surface. Recycled rubber or polyurethane cable cords make a firm grip and avoid slipping accidents outdoors and indoors.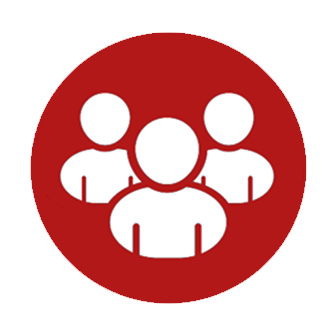 WHO ARE WE?
Are you curious about us? Do you wonder what are our know-hows and where do we manufacture our products?
CABLE PROTECTORS & CABLE COVERS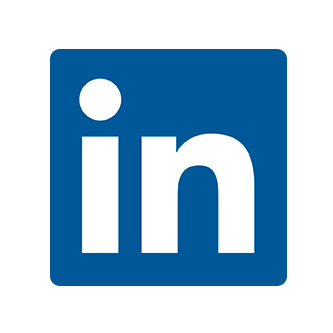 FOLLOW US ON LINKEDIN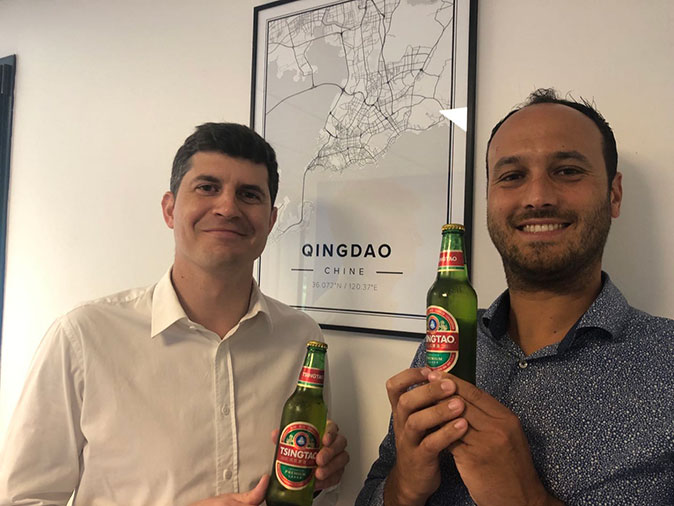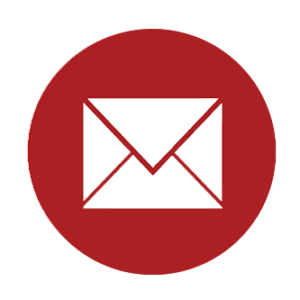 CONTACT US
Need any advice about our products? Do not hesitate to contact us, we will be happy to help.