Are metal cable protectors effective?
A cable protector is a useful tool used in domestic, commercial, and industrial areas to protect wires that are openly placed on the floor. Such wires can make people stumble over them, which can cause undesirable accidents.
There are many materials of cable covers that manufacturers use to design different forms of cable protectors. One example of these materials is metal.
Metal cable protectors are the hardest form of cable protectors, which makes them fit for heavy traffic areas and outdoor settings. Though metals can develop rust when they are exposed to water and air, using the galvanized metal for cable protectors can increase their life expectancy.
This article explains the pros and cons of metal cable protectors to show you how effective they are.

Facts about the aluminium cable cover!
Aluminium is an important metal that is used to make several daily life products. It is also used to make cord management and cable management solutions such as cord or cable covers. A metallic cord cover has different characteristics compared to a non-metallic wire cover due to the difference in the construction materials.
Here are the key facts about aluminium wire and cable ramps.
Aluminium is a lightweight material. It means aluminium cord covers and wire covers will also be light in weight. It makes them easy to transport and carry. A single person can handle and install them. Though aluminium is a strong metal, its alloys made by adding magnesium, manganese, etc., are also used to make a cable cover. They add additional strength to the product.
Aluminium is also corrosion-resistant. Therefore, you will not have to worry about placing an aluminium cable protector in places where its chances of getting exposed to water or rain are high. Pure aluminium is more resistant to corrosion than aluminium alloys.
Aluminium has an amazing shock absorbing property, making aluminium cable protectors a great choice for construction sites and areas where heavy objects such as trucks are expected to pass more frequently. The cable protector will absorb the effect while keeping the underneath data cable, electrical cable, industrial cable, network cable, home cable, Ethernet cable, HDMI cable, and coaxial-cable fully protected.
It is also an impermeable material that is non-toxic and odourless. Aluminium cable protectors do not let water or any other chemical pass through them. It protects the shielded cords and wires from getting damaged due to direct exposure to certain chemicals.
Aluminium cable protectors are also non-toxic, which makes them a good choice for homes where children and pets are present.


What are galvanized cable protectors?
Galvanized cable protectors are the kind of metal protectors that are made by using the galvanization technique.
The technique is when metals like steel and iron are coated with a layer of zinc to protect them against rust. The most common way of the process is dipping the metal plate in molten zinc.
Galvanized metal protectors are resistant to rust and corrosion. Their surfaces do not get oxidized and develop rust when they are exposed to water. This makes galvanized cable protectors long-lasting and durable. It also shows that they are a good choice for outdoors such as parking lots, etc.
They usually have a high weight-bearing capacity. You can use them in areas where carts, vehicles, and heavy pedestrian or foot traffic pass. They will withstand heavy weight without getting dented or damaging the custom cable, control cable, data distribution cable, rubber cable, electrical wire, cat6 wire cable, and cat5e cable wire.
Galvanized cable protectors keep hoses and wires well insulated without letting them get exposed to external environmental conditions. They come in different colours, but their most common colour is silver-grey. Manufacturers give them different colours using coloured paints to provide buyers with a vast variety to choose from.
They decrease the hazard of tripping while passing over cable bundles. Galvanized cable protectors should be used with other cable organizer or cord organizer tools such as a cable-tie, cable conduit, cable clamp, cable ladder, cable Velcro tape, cable grommet, heavy-duty heat shrink tubing, wire loom, hook loom, cable tray, cable guard, cable clamp, and a power strip to make a space look professional and well-maintained.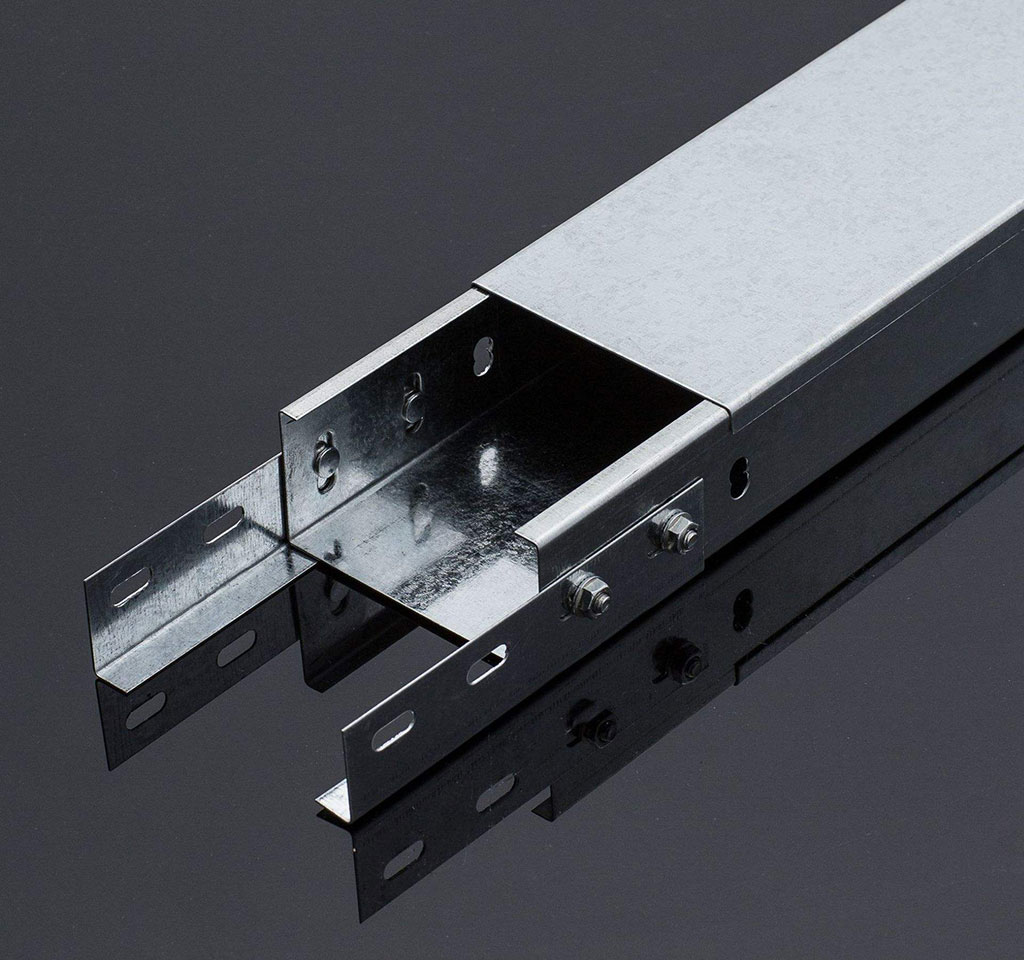 Where should you use metal cable protectors?
Metal cable protectors can be used anywhere where cable protection is required. It can be inside a commercial, industrial, and domestic building, or it can be outside these buildings.
You can install them in your home, where cable clutter has created a messy look. Your children and elders are at risk of stumbling over the cable. Using a metal cable wrap can also reduce the risk of pest infestation and ensure you live in a neat, clean, and safe home.
You can install metal cable protectors in your warehouses and industrial buildings where various machinery is used to perform different tasks. Your workers can accidentally trip over the wires of a machine that is in use. It can result in injuries. The machinery can also be stopped working if the power cable gets unplugged. It can cause loss of materials, energy, and even work-related data.
You should protect such exposed and openly placed cables using wire management solutions such as cable trays, cable ties, cable racks, cable clips, cable fasteners, cable straps, wire clips, cable covers, and cable hooks. It will create a happy, secure, and productive environment.
Other areas where you can install cable protectors are offices, garages, parking lots, restaurants and similar commercial buildings.
Are metal cable protectors really effective?
Like rubber and polyurethane cable protectors, metal cable protectors are also effective in reducing the risk of stumbling and shielding wires against heavy objects, heat, and other harmful factors of the environment.
Metal cable protectors are very hard. Therefore, they have a high weight-bearing capacity. You can use them in areas where heavy traffic passes and other cable protectors cannot survive the heavy weight of objects.
They can have one or more cable chambers. The height and width of these chambers can be different from one product to the other. It is because wires also have variable dimensions. So, chambers of different sizes allow people to protect almost all kinds of floor cables.
Since these cable protectors lack flexibility, unlike rubber and polyurethane, they can lead to noise pollution when vehicles pass over them. They may also be not as slip-resistant as other materials are. So, people will have to walk over them carefully.
Metal cable protectors are very rigid, odourless, and durable cable organizer tools that people should use in both indoor and outdoor areas to shield important wires. Such wires stay protected even when someone walks over them.
People place their feet on the cable protector which contains the cable. The cable is covered with a lid that protects it from abrasion and heavyweight. There is a base of protector under the cable. This base also protects the cable and does not let it have contact with the floor and destructive environmental elements.
Metal cable protectors have good characteristics, but they may develop rust if the material is not galvanized or a cheap raw material is used for their construction. You should examine the product carefully before purchasing it. Read the product description thoroughly while making an online purchase.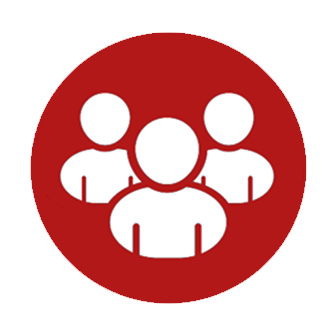 WHO ARE WE?
Are you curious about us? Do you wonder what are our know-hows and where do we manufacture our products?
CABLE PROTECTORS & CABLE COVERS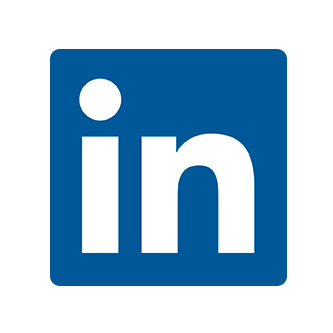 FOLLOW US ON LINKEDIN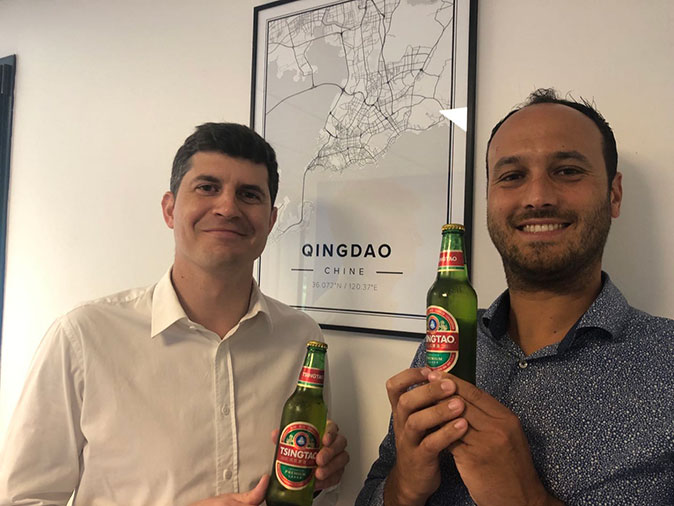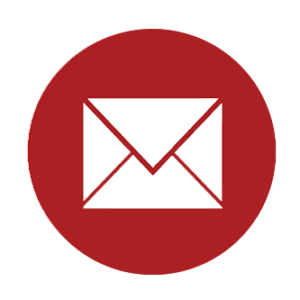 CONTACT US
Need any advice about our products? Do not hesitate to contact us, we will be happy to help.