Top cable protectors types that most event companies will use!
Event organisers use different electrical devices such as speakers, microphones, lighting sources, etc., at events to make them successful. Most of these devices are connected to long wires that should not be left on the floor unprotected.
If these wires are left in an area where pedestrian and vehicular traffic will pass, they may cause unwanted falls and accidents. That is why most companies use cable protectors at events to ensure their guests, visitors, and devices stay protected and safe.
Since there is a huge variety of cable protectors available in the market, it might be difficult for you to select the best ones. Here is a list of the top cable protectors that companies use due to their high effectiveness.
Topics we cover in this article: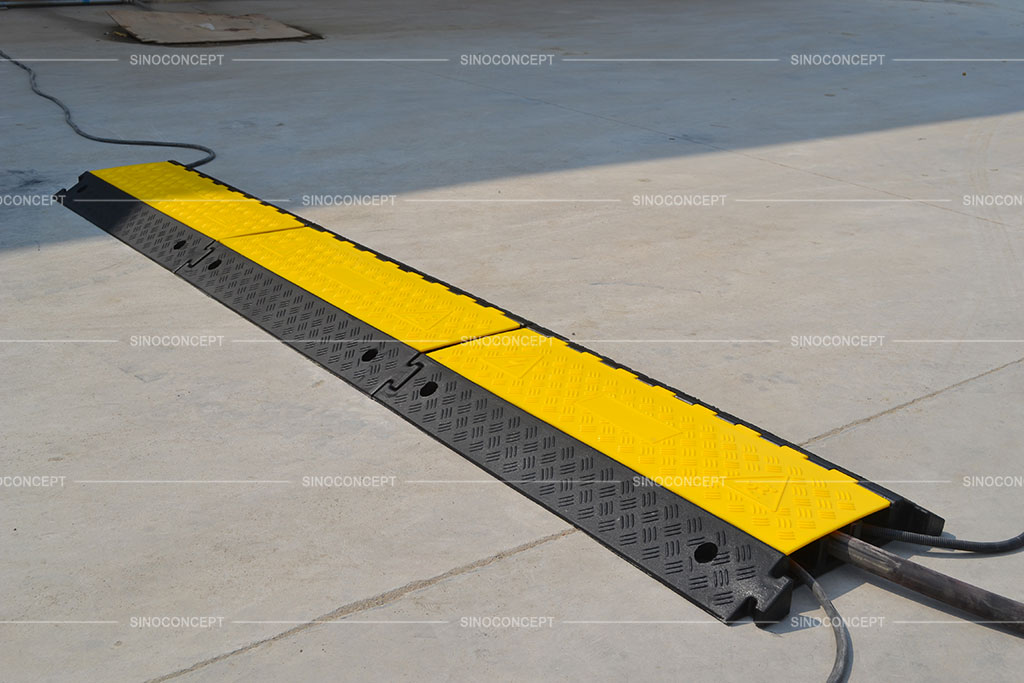 5-channel cable protector of Yellow Jacket
Yellow Jacket is one of the top cable protector brands that event organisers consider when buying cable covers and wire covers for different events. Though Yellow Jacket offers different cable cover options, one of the most suitable wire covers by this brand is 5-channel yellow cable protector.
It can protect hoses, cords, and wires that are up to 1 inch tall. It has a thick yellow lid that offers great cable protection, while the black base is also sturdy to reduce the impact of heavy vehicles and keep wires of events fully protected.
The hinged lid makes placing cables like electrical cable, power cable, data cable, industrial cable, Ethernet cable, HDMI cable, and coaxial cable inside the cord cover.
Each protector unit has dog bone connectors to allow the user to connect as many units as he wants to get the desired length of the cable cover for proper cord management.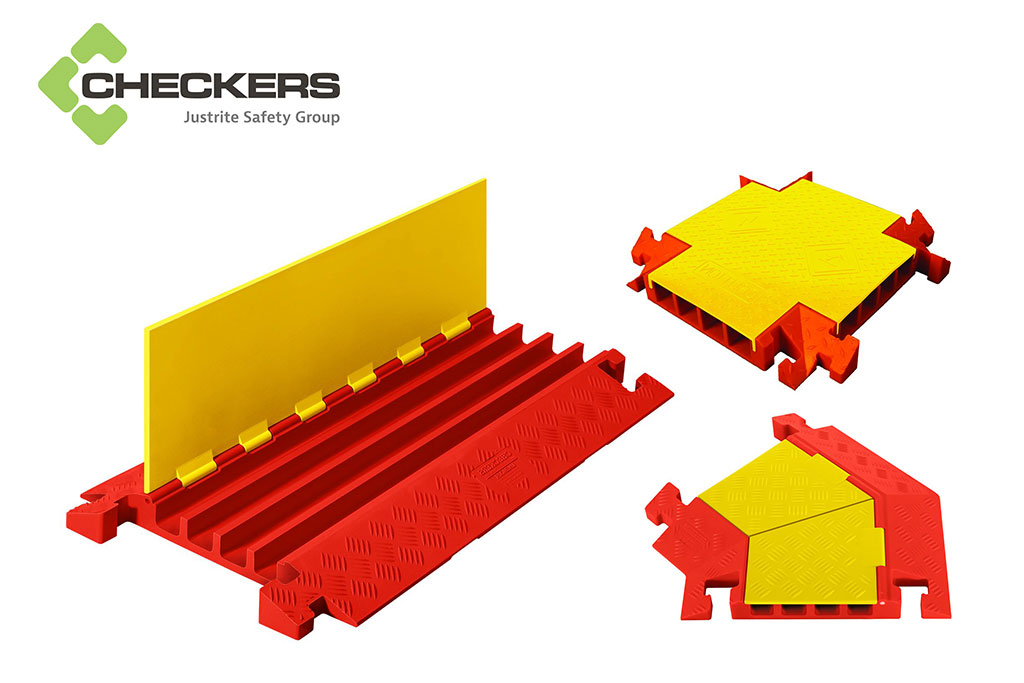 4-channel Linebacker cable protector by Checkers
Checkers is another well-known brand that provides several cable organisers and cable management solutions to event organisers. One of its cable protector types that event organisers prefer is a 4-channel Linebacker cable protector.
As the name suggests, this type of cable protector has 4 channels that can accommodate 4 hoses or cables that are 3 inches tall and 3 inches wide. They are beneficial in protecting and managing thick cable bundles that are connected to heavy machinery and appliances.
They contain a reinforced hinged lid that is easy to open and close. It is made up of durable material that makes the product lasting. There is a red base that is made up of equally sturdy material.
The T-shaped connector makes customising the length of the cord organiser easier. It is suitable for heavy equipment areas of events to protect wires and cables against the destructive effects of pedestrian and vehicular traffic.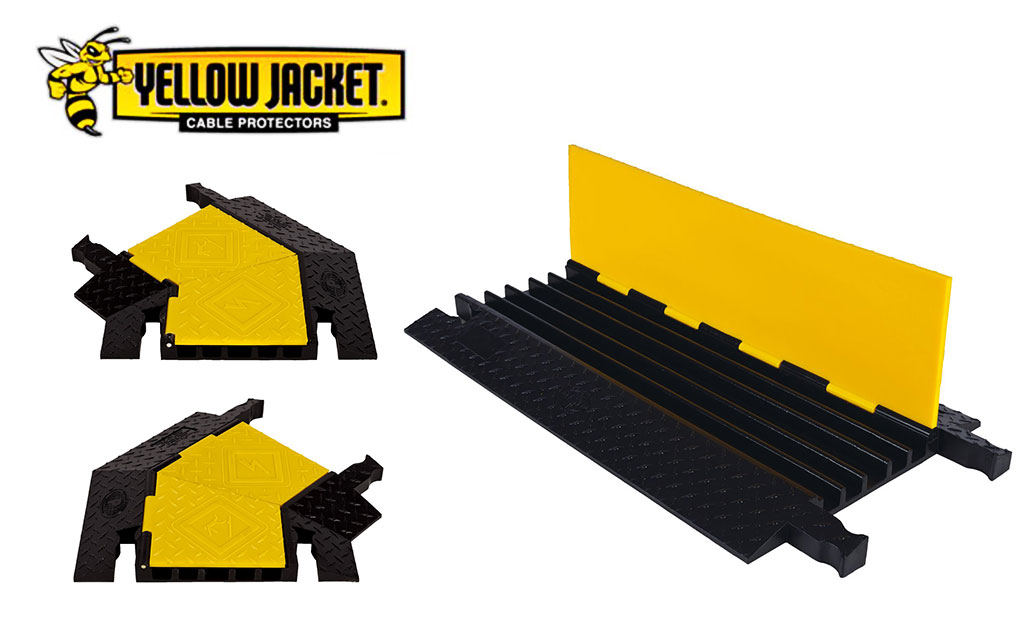 5-channel ADA cable ramp of Yellow Jacket
Another liked product of Yellow Jacket is the 5-channel ADA cable ramp. It has a cable protector consisting of 5 channels. Each channel can accommodate wires and hoses of height up to 1.325 inches.
This product has built-in ADA accessibility ramps that provide foot traffic and vehicles with a safe crossing while passing over this cable protector. The ramp has a patented 5-bar tread surface which makes them non-slip.
The hinged lid allows you to install a rubber cable, electrical wire, custom cable, control cable, network cable, and cat6 wire cable in a short time, which can help organisers save time and effort.
It also has dog bone connectors that can connect different units or protectors of the same size to get a cable protector of your desired size. These cord covers make a great wire management solution for sporting events, amusement park events, business events, and entertainment venues.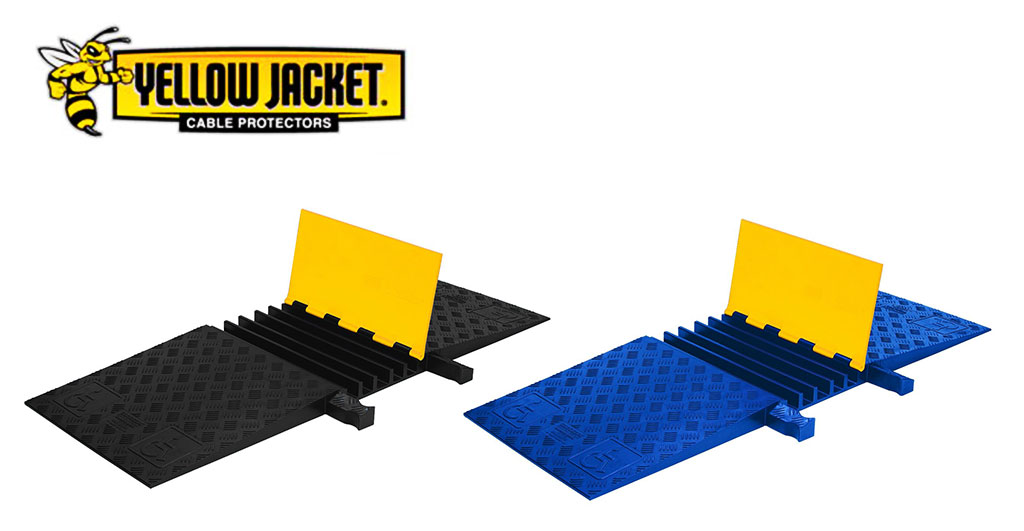 5-channel cable protector by Sino Concept
If you are looking for something that can be used at outdoor and indoor events, then this is your go-to product. This 5-channel cable protector by Sino Concept can withstand up to 9,072 kg per axle, making it suitable for a variety of events.
It has 5 channels that can accommodate home cable, cat5e cable, and all types of cabling, tubing, and sleeving that can fit well in 35mm. This cable protector is made up of high-quality pure vulcanised rubber that shows great resistance against the heavyweight of carts, foot traffic, etc.
The yellow lid is constructed of PVC. Its bright colour makes it visible even in the dark. The base is made up of rubber which helps the protector stay where it is placed.
There are connectors that help with interlocking. In addition, it has a carrying handle which makes it convenient for people to carry the cable protector from one place to the other place of the event in order to manage cables. The good thing about these cable protectors is that they are dual-purpose, meaning you can use them as speed bumps as well to manage traffic speed while managing cables.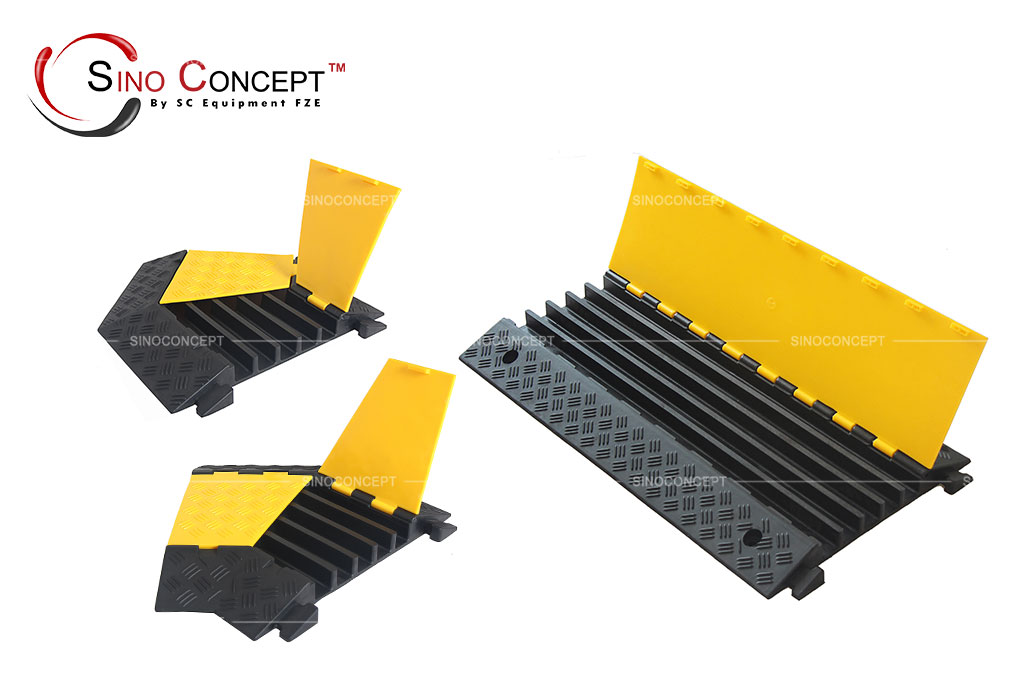 3-channel black floor cable cover by Sino Concept
Another useful cable protector tool by Sino Concept that organizers prefer to use is the 3-channel black floor cable cover. It is very convenient to use and small compared to the other cable protectors on the list. You can use it to meet your temporary cable protection needs at any event.
It has 3 channels. One channel is larger compared to the others. Its size is 40mm, while the size of other channels is 20mm. It is 4 meters long, and you cannot increase its length; therefore, you will have to measure the length of the area or wire before installing it anywhere.
This flexible structure provides a quick solution to all your cable management needs.
You can install it at trade fairs, sporting events, school functions, etc., to reduce tripping hazards, improve the lifespan of openly placed cables, and protect important alliances or machinery.
Why you must use cable protectors at events
At different events that are held by schools, businesses, organizations, etc., a variety of devices and machinery having long wires are used. These wires are usually plugged in sockets to provide energy to machinery.
If heavy foot traffic and vehicular traffic need to pass over the same floor where cables are dispersed, pedestrians can trip over the cables and unknowingly damage them by stomping their feet.
Tripping accidents can cause injuries to your important guests, workers, and the general public.
What's more, they can also damage your expensive machinery and cause trouble during an important event. If someone trips over the speakers' wires, then speakers may get turned off, which can ruin an important moment of the event.
Companies organize different events throughout the year. These events can be outdoor and indoor. No matter what kind of event it is, you will be using various devices, appliances, and machinery having wires and cables.
These long wires should be protected properly to ensure the success of any event. If you leave them on the floor, people can trip over them and gain injuries.
If you are looking for reliable and durable cable protectors that companies use, you should choose any of the products mentioned above according to your needs. These cable protectors offer a variety of features and make a great choice for both indoor and outdoor events.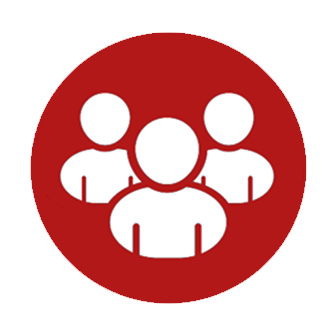 WHO ARE WE?
Are you curious about us? Do you wonder what are our know-hows and where do we manufacture our products?
CABLE PROTECTORS & CABLE COVERS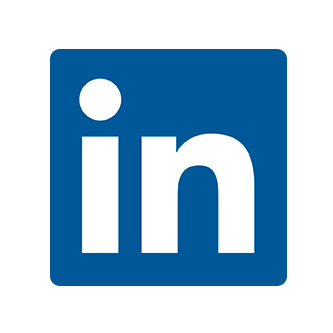 FOLLOW US ON LINKEDIN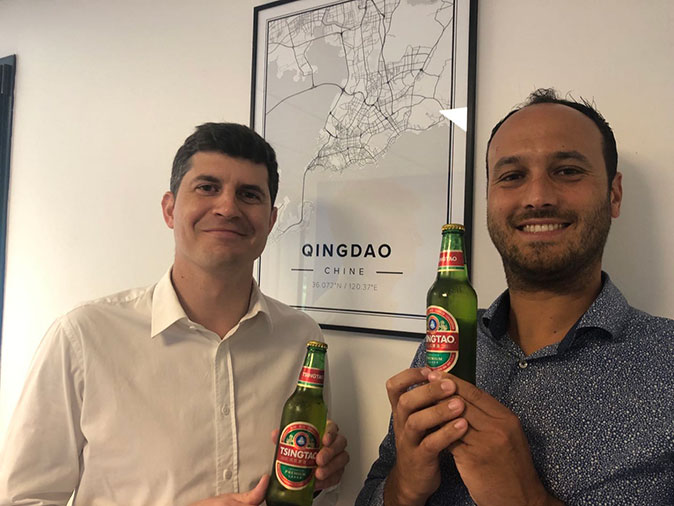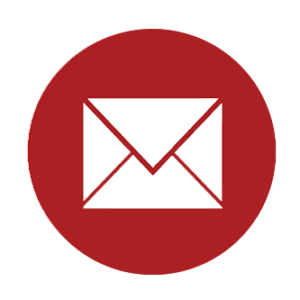 CONTACT US
Need any advice about our products? Do not hesitate to contact us, we will be happy to help.