How to use a cable protector?
Cable protectors are ideal cable management solutions for wall-mounted tv cables, patch cords, extension cords, or other wire networks and give cable protection from tripping.
Sometimes, cables and wiring of homes and outdoor places get heated up due to the extensive load or the messed-up wire arrangement. This cluttered setting may also lead to a trip or dangerous fire hazards.
Therefore, it is best to make the space organized with cable ramp installation. Well-managed wires and cords reduce the replacement cost of the electrical equipment and add to their life. So, know how to use cable protectors in the best possible manner.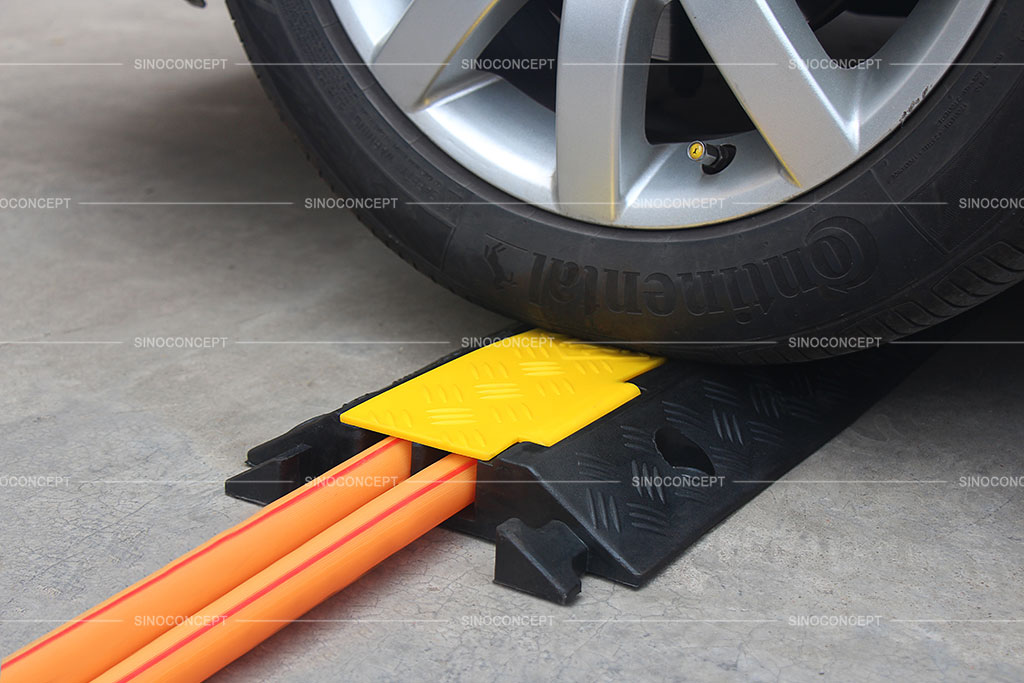 How to use cable protectors to cover wires?
Cable protectors are cable organizers that hide wires and cables to protect them from damage.
You can use these cable covers to hide wires, electrical cables, industrial cables, and many other cords.
So, there are 3 main ways to use cable protectors indoors and outdoors such as:
1. Some cable ramps have lids, and you can install them for temporary or permanent cord management solutions. Just secure the cable ramp at the desired location and place wires in the individual channels. The channels are separated to allow more space and better assemblage. In addition to wires and cables, you can also protect hoses from damage and keep them safe.
2. Similarly, if you use cable ramps that run along the ground and have no lid, you must place wires in the ground and secure them with the drop-over cable ramp. These types of cable ramps are mostly used for light-duty purposes, like in homes where you don't install and remove cover more frequently.
3. The cord organizers keep the wires and hoses in closed channels where they do not mess up and prevent tripping hazards. If you have only a hose that is not covered, you can also get benefit from the hose system specially designed to protect hoses from damage.
What types of cables can you conceal with cable protectors?
Cable protectors are one of the most efficient and handy wire management solutions that cover and protect different types of electrical wires. As they are extended cord covers, you conceal wires that ideally fit in the braided sleeving of cable covers.
So, here are some wires that your electrical devices must have and need to be concealed:
First, any wire, tubing, electrical cable, or cord that is connected to IT equipment or electrical device has the risk of tripping and you should cover it with the cable cover. These cable ramps are also cord organizers and greatly help to manage wires and as a result, reduce trip hazards.
Similarly, there must be a computer workstation, printer, and speaker in your home or workplace. Their messed-up wires give cluttered look, so this cable management solution allows hiding wires in it.
Almost every place has wall-mounted tv, screen tv, CCTV cameras, security alarms, and many electrical wires, and concealing them in cord covers is the best way to get rid of jumbled-up wires. At the same time, you can interlock more than one cable protector with connectors to get the required length of this protection system.
Electrical wirings, electrical boxes, and cable bundles of home appliances and cleaners can also be covered and concealed with cable ramps.
Plus, you cannot forget network cables, Ethernet cables that connect your Wi-Fi router or modem to the internet entry port or telephone line, and you protect these wires from dust, pets, and foot traffic.
Above all, heavy-duty industrial wires, patch cords, power cords, extension wires, and cords of machinery are most vulnerable to fire and trip hazards, so use non-metallic and anti-slip cord covers to minimize the risk of accidents.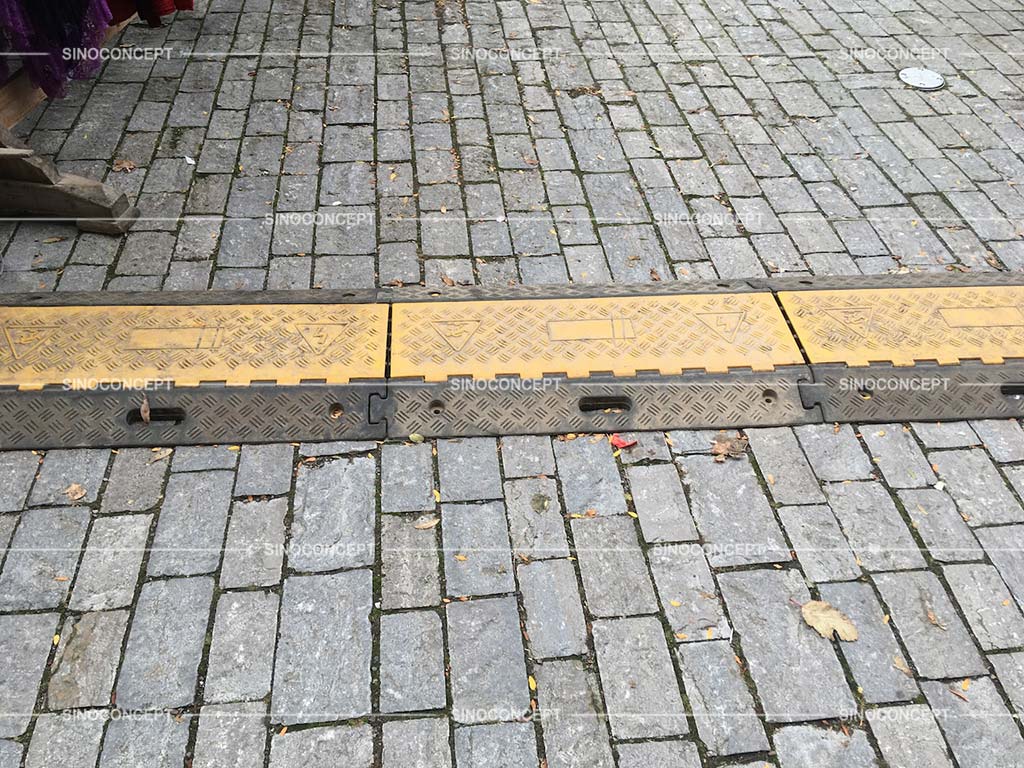 Where are cable protectors used to hide wires?
You can use cable protectors at any place where jumbled-up wires make trouble for people as the cord covers not only protect wires but also work as cord organizers that help organize the area neatly.
The interlocking power of multiple cable covers makes them the best choice to install indoors or outdoors regardless of their length to hide cables.
The most common places where cable covers are used include:
Homes and offices are the basic locations where you must install cable ramps and ensure everyone around you is safe. This is because damage to one cord means there would be a fire risk for the building or community. Therefore, using low-profile to medium or heavy-duty cable covers can save from many disasters.
Secondly, wedding events, musical concerts, entertainment shows, and seminars involve bundles of wires and cables. Public parks, picnic points, shopping markets, or other crowded areas should have a proper cable management system in the form of cable protectors.
Hospitals, parking lots, road construction sites, rails, and raceways also haves many people walking around wires. Vehicular traffic can also get harmed by the wires so, it is best to install cable protectors to ensure everyone is safe.
When it comes to wires, or bundles of cables, you cannot forget industrial units, warehouses, and mining areas where the number of employees works. These sites have heavy-duty machines that are connected through high-density wires and the vehicles also work on these high-risk areas. So, cable protectors prove highly beneficial to be used at such locations because they have high load capacity per axle and withstand tons of weight.

How to use cable protectors at events?
If you want to organize events without encouraging slip or trip hazards, it is necessary to conceal countless wires with cable protectors. Such entertainment events involve stage arrangement, speakers, lighting, and many other electrical devices linked through the wires, so it is better to cover wires and avoid accidents.
These unarranged wires tangle with foot traffic and also result in falling accidents.
Above all, people with wheelchairs cannot cross these scattered wires. It is also even dangerous for them to go over exposed wire and therefore, you should grasp that successful event management ensures proper planning to make everyone feel secure.
So, you can use abrasive and sturdy cable protectors that are easy to install and remove from one place to the other. All you need is to lay the covers on the ground or where wires crossover and assemble wires in their channels.
Remember that wires are not jumbled up and arrange each cord separately to avoid any mishap. This activity keeps the integrity of wires and prevents damage that indirectly reduces the replacement or repair cost of your expensive electrical devices.
Therefore, do not show any negligence in handling wires where thousands of people gather to enjoy their day.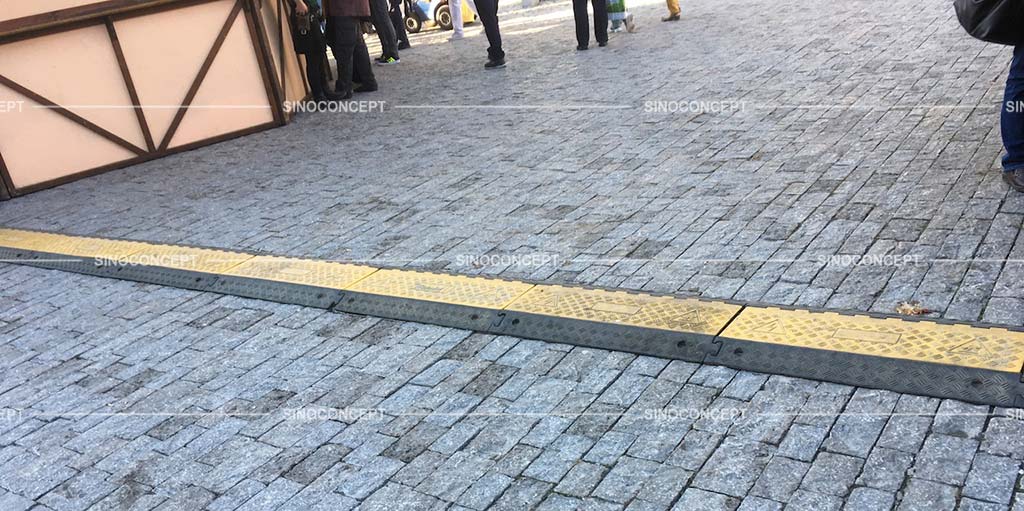 Cable protectors or cable ramps are economical means of transforming an unsightly room, workplace, or location with multiple wires into a nicely organized space.
You can use as many cable ramps as possible and interlock with connectors to extend the range of cable protection. This wire and cord organization increases productivity and the life of the electrical equipment.
So, whether you are a homeowner or project manager of the road construction unit, you must install cable ramps to give a secured environment to your family and the working people at the sites.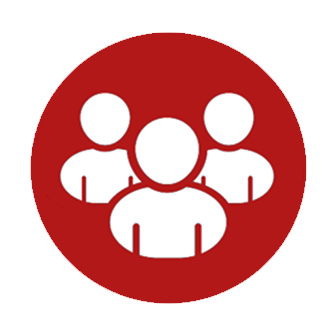 WHO ARE WE?
Are you curious about us? Do you wonder what are our know-hows and where do we manufacture our products?
CABLE PROTECTORS & CABLE COVERS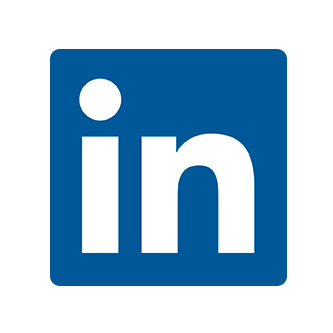 FOLLOW US ON LINKEDIN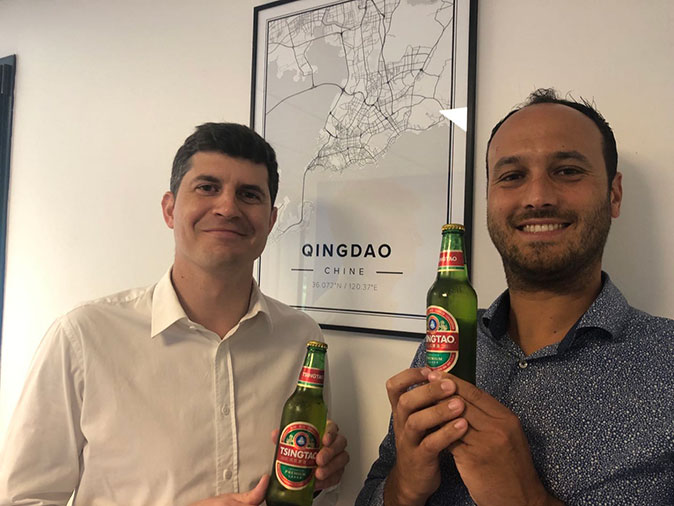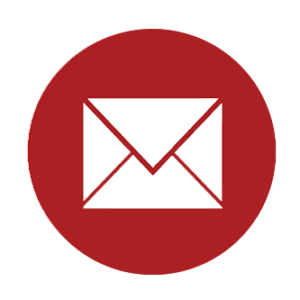 CONTACT US
Need any advice about our products? Do not hesitate to contact us, we will be happy to help.