Take 5 minutes to learn about speed hump design criteria!
Transportation engineers never fail to amaze us. After all, they are the sole reason there has been a reduction in traffic crashes and accidents over the few years. From speed humps to wheel stops, there has been the creation of many traffic control devices.
But have you ever thought about the design criteria or standards for one of the most common traffic calming measures, i.e., speed humps? If not, then you're at the right place, a place where you'll get to know everything about speed humps.
In this short guide, learn anything you need to know about the dimension, designs, and standards of speed humps. Without any further ado, let's get started.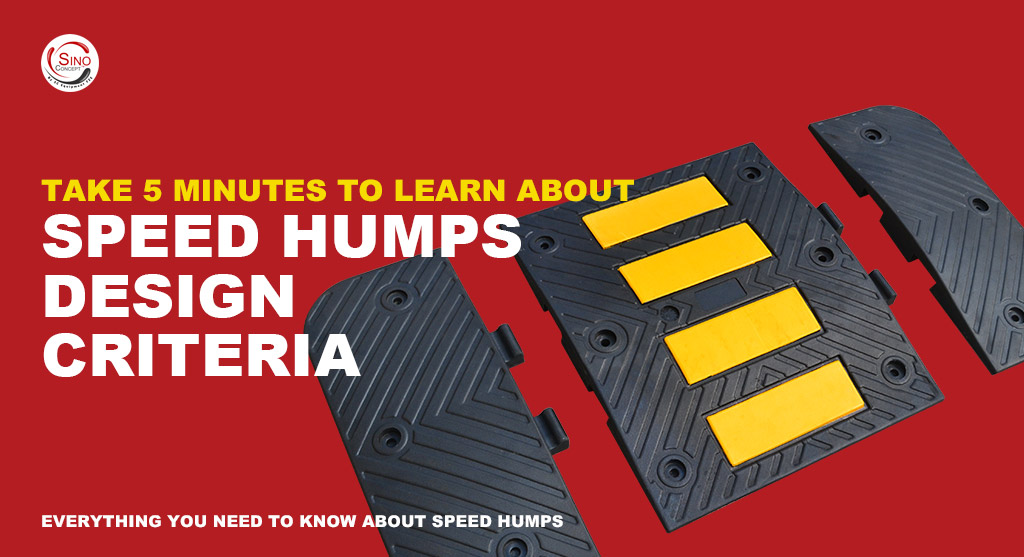 Facts you need to know about UK speed hump dimensions
Let's start with the basics first. Have you ever thought about the difference between the speed hump and speed bumps dimensions? Well, here it is, both are quite similar, with the difference in their height, length, and width. Here are some of the lesser-known facts:
Speed humps should have a minimum height of around 25 mm, and they cannot exceed more than 100 mm. On the other hand, speed bumps can have more than 100 mm height to act aggressively for slowing vehicles down to five miles per hour (mph). The low height of speed humps makes them less aggressive and provides a smooth transition for most vehicles. Usually, they can reduce the speed to around 20 mph.
Speed humps must have a minimum length of 900 mm. These speed humps cover a larger road path and don't act as a gradual ramp. Motorists can spot them, and they will only feel a slight raised/bump upon interacting with speed humps. On the other hand, abrupt shifts occur with speed bumps.
Each section of the speed hump must be at least 250 mm long, and there can be a spacing of around 20-150 meters.These dimensions are as per the UK law and regulated explicitly by the Highways (road bumps) 1999. Municipal officers need to follow all the stated laws to obtain the maximum benefit in terms of high traffic safety.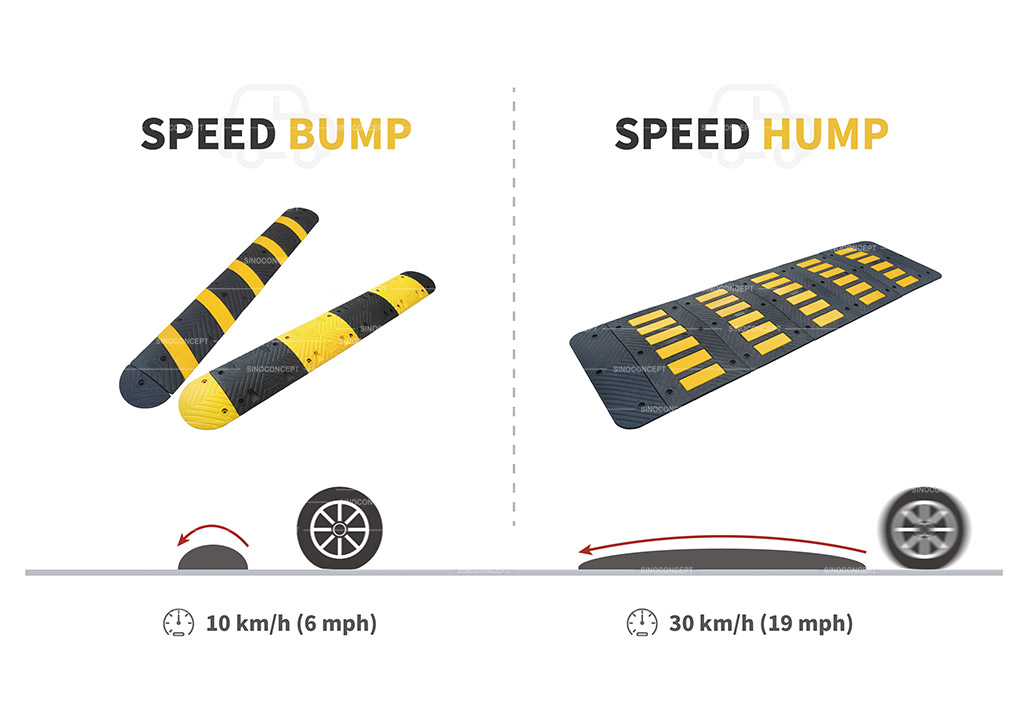 Know more about speed hump design standards!
It's not only about dimensions. Instead, several factors play a vital role in the design of speed humps. Some of the factors include:
Colour is an essential consideration for speed humps. After all, if the colour selection is not bright, motorists won't spot them easily, which can cause collisions, property damage, and high pitch traffic noise. Most commonly, the universal colour of speed humps is black/yellow, and each section of the speed hump should have alternated colour.
Black and yellow make a very bright combo, enabling motorists to spot them from a distance. Therefore, they can slow down their motor vehicles and drive according to the speed limits. Even from Sino Concept, you can get black/yellow speed humps. Furthermore, we can also change colours according to your request. Not only that, but our speed humps also have four reflective strips, making them shine in dark passages such as parking lots and stormwater.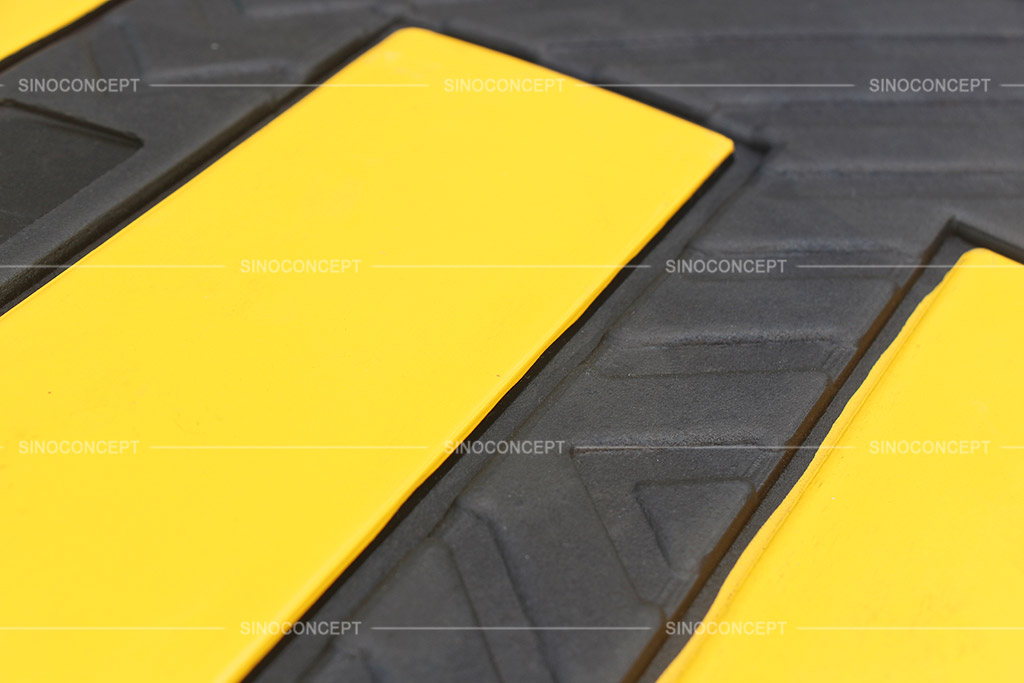 You cannot install speed humps anywhere. They should only be on city streets where the speed limit is around 30 mph. In such cases, speed humps can warn motorists to slow their vehicles. They are much more suited for residential areas rather than highways.
Furthermore, you cannot install them within 20 meters of any railroad and 25 meters of any bridge.
In some circumstances, you cannot join them together, and spacing is recommended. For example, there must be at least 10 meters difference in a single car parking space aisle, ensuring steady traffic flow.
There are spacing requirements for pedestrians and wheelchair traffic as well. There must be at least one meter of travel space in any pedestrian's zone, ensuring that people with disabilities can easily cross them.
Temporary/permanent designs
Many speed humps are now available in a modular interlocking design, allowing you to add segments to increase the length of the speed hump. It's very convenient because speed humps are available in sections.
You can add as many sections as you want to meet the road's length. However, each segment must be at least 250 mm and have alternating colour. Only the end caps can be 210 mm, where are essential parts that provide an aesthetic finish to road humps.
With the temporary design, you can unfasten the bolts and remove the speed hump when it's unneeded, a benefit that may otherwise be not possible with permanent speed humps.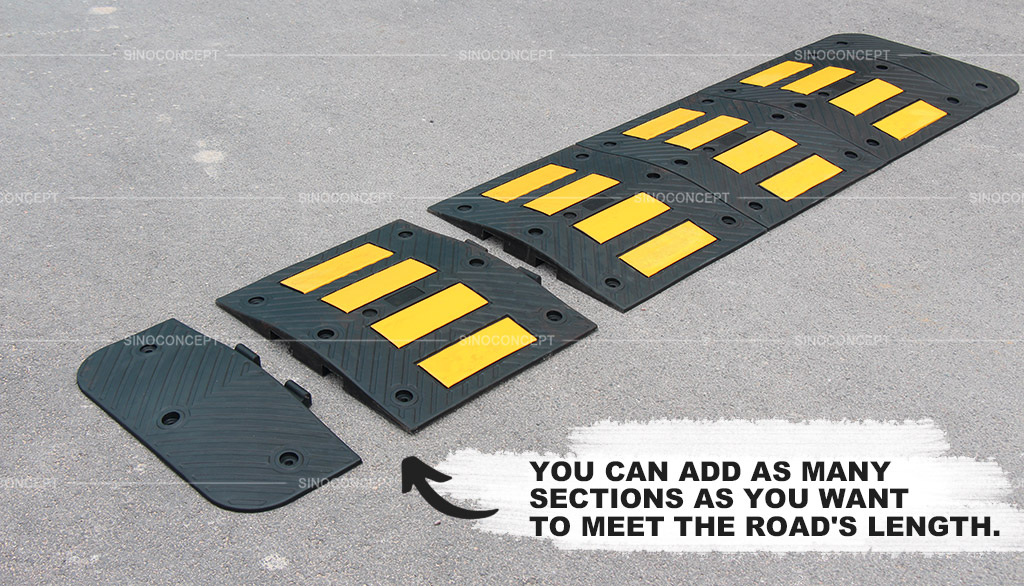 Speed humps can be made from several different materials. While it's not an important consideration for the design criteria, material gives the shape to speed breakers. Since different materials are used to create speed humps, it's essential to know about them when designing a suitable speed hump. Some of the most helpful speed hump's materials include:
Rubber speed humps are one of the most versatile and durable tools out there. Whether it's an asphalt pavement or a concrete road, rubber is suitable for any surface. Vulcanized rubber is solid and difficult to deform. Therefore, it can withstand high loads of different vehicles. Furthermore, rubber speed breakers don't create a lot of traffic noise since they have an anti-slip feature which is bicycle friendly.
Plastic is another material out there. It's also one of the most robust materials that come at a very cheap cost; that's a plus. Its tensile strength allows it to withstand even heavy emergency vehicles such as buses, fire trucks, and ambulances. Recycled PVC plastic is also abrasive resistance that doesn't cause vehicular damage. You can also purchase them in various shiny colours, making it easier to spot in dark surroundings. However, it can fade away with time.
Concrete is another conventional measure for creating speed breakers. It's known for its durability and heavy strength, aggressively preventing vehicles from driving at a high dynamic speed. However, it may cause vehicular damage and create high-pitch noise, creating discomfort for property owners. It can also flatten or chip away with time, requiring frequent maintenance.
Supporting traffic calming measures
Meeting the design criteria for speed hump is essential. But whatever speed hump you install, it'll be incomplete without additional traffic control devices in place. Some of the practical additional measures include:
There can be horizontal deflection tools such as curbs, bollards, rumble strips, and pavement markings to change the road design and discourage speeding.
Signs and markings are also essential. Signages such as street signs, stop signs, speed limit signs, and traffic signs can warn motorists about the speed breakers ahead, making them slow down.
Traffic police enforcement may also come in handy, where they can issue fines to vehicles breaking traffic rules and overlooking regulatory signs. Furthermore, there can be traffic barriers, roundabouts, and traffic cones to regulate traffic volume.
There can even be public education campaigns and commercials regarding traffic control signs and traffic signals, enabling the public to follow the road signs and avoid driving recklessly.

Fulfilling the design criteria for speed humps is important since it's a requirement by law. Still, you have so many choices of speed humps to choose from. Be it a large speed hump or one made from any of the three materials listed above; you can choose any according to your preference.
If you're a municipal officer looking to purchase speed humps with specific dimensions and designs, you are at the right place. At Sino Concept, we provide several traffic control devices, which can be manufactured according to your preferences.
Check out our vast offerings if you're looking to purchase one for your city street or neighbourhood. Browse through our product selection and find the traffic tool that fulfils your need.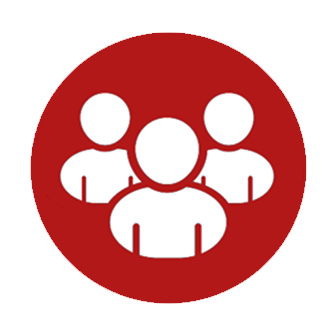 WHO ARE WE?
Are you curious about us? Do you wonder what are our know-hows and where do we manufacture our products?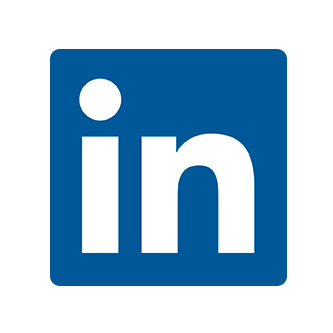 FOLLOW US ON LINKEDIN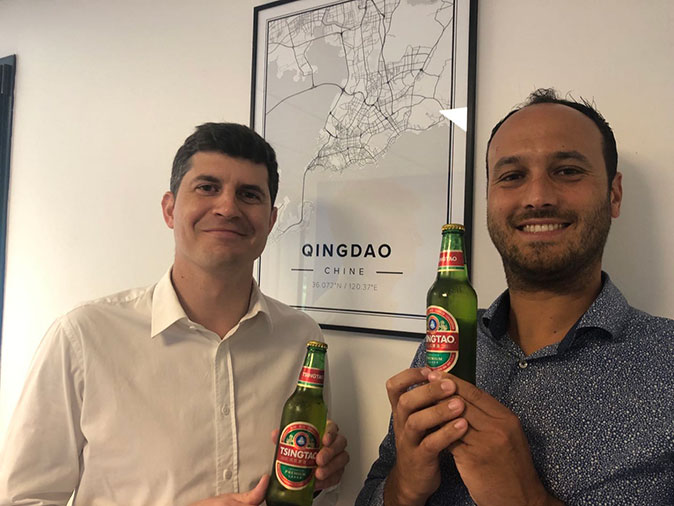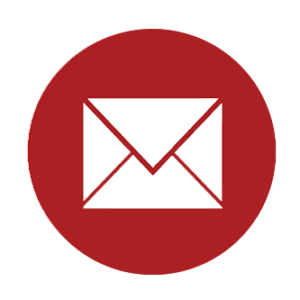 CONTACT US
Need any advice about our products? Do not hesitate to contact us, we will be happy to help.