Get to know rubber wheel stops for garage!
No home is complete without a garage or a driveway. They are an important part of a home's structure because it's the only place where your vehicle is untouched and will be kept safe from theft or any collision.
However, have you ever hit your car with your garage's curb while parking them? Or are you scared that you would hit your vehicle due to limited space in your garage? If these things are bothering you, then there's one tool for which transportation engineers deserve the credit.
The Rubber Wheel Stops! According to the parking curbs locations, the wheel stop will act as an obstruction between your car wheel and the obstacles, preventing any collision and harm to your vehicle. Read along and learn all you need to know about protecting your treasured possession: vehicle.
Are rubber wheel stops suitable for garages?
Not only rubber wheel stops are suitable for the garage, but they can work well in any place. Here are some of their features that make them an impeccable option:
They are made from recycled rubber wheels, making them environmentally friendly and kind to nature.
Rubbers go through vulcanization, making them stronger and harder to deform. These rubber wheel stops will withstand any load no matter what type of vehicle hits them.
If you have a rough surface on your garage's floor, don't worry. Rubber wheel stops are highly adaptable and will fit on any surface.
You can get them in reflective colour, making them visible even in dark surroundings. On the other hand, they are available in blue and white colour for handicapped parking spaces.
They are lightweight, and installation is simple. With a hammer and several bolts, you can install them within no time.
The features mentioned above make rubber wheel stops great protection for any parking lot. Even for garage parking, rubber wheel stops are a good option because they will last for a long time. Furthermore, they will increase the appeal of your driveway, complementing your overall home's exterior.
When choosing rubber wheel stops for your garage, you should consider the number of vehicles you park in your garage. Secondly, check whether a long 1,000 mm wheel stop, or two separate small wheel stops would suit your vehicle.
Installing them in your garages will create a designated parking space dedicated to your vehicle. Furthermore, rubber wheel stops will complete your driveways and indicate that the area is reserved for you.
Other wheel stops for garages
Besides rubber, there are several other materials available for parking options. Some of the most notable include:
Concrete wheel stops have been around for quite a while now. Most companies strengthen these concrete slabs with reinforced bars, making them stronger to withstand any collision impact. They are even perfect for garages because indoor installation of concrete slabs will ensure that they will last for quite a long time.
Concrete has a permeable structure with porous openings, making it susceptible to snow and rain. If they are exposed to outside elements for a long time, concrete slabs will break. Hence, using them indoors will protect them from outside damages and ensure their durability.
On the other hand, plastic is another useful material to create a strong version of wheel stops. Polyurethane and polypropylene will create a strong version of wheel stops that can withstand the weight of heavy-duty emergency vehicles such as ambulances, fire trucks, and police vans. Since they are strong, you can also use them for your garage.
Plastic wheel stops have considerable strength and long-lasting life, making them a perfect tool to create the reserved parking lot you've been dreaming of. You can even purchase them in colour markings suitable for handicapped people, facilitating disabled parking. Some of them have a reflector igniting in dark surroundings, making spot wheel stops easier.
Wheel stops for other locations
Look around you! Garages are not the only place for parking vehicles, but parking spots are indispensable in any place. Be it a storefront for public parking or sidewalks on a roadway, a parking lot is required in any place with high traffic volume. Due to their increased demand, wheel stops are also important for traffic and pedestrian safety. Here are some places where you can find wheel stops.
Airports are one place where thousands of people flock each day to either welcome their loved ones or see them off. There are heavy parking zones with parallel parking systems to cater these individuals. Due to the influx of vehicles, rubber wheel stops, or steel wheel stops will protect these vehicles from any collision. Such wheel stops will be durable and will not wear out any time soon.
Another commonplace for parking zones is storefronts and supermarkets. If superstores don't have ample space for vehicle parking, there will be roadblocks and concerns over traffic safety. Therefore, wheel stops are common in supermarkets to protect vehicles in parking lots.
Many might be unaware, but wheel stops play a crucial role in a loading dock. There are huge trailers for transportation, and it's difficult for a driver to park accurately. Hence, wheel stops can enable drivers to reverse their vehicles and park them securely without any worries. Plastic wheel stops are preferable in these situations because vehicles operating in loading docks are heavy-duty, such as buses, forklifts, and trailers. Using plastic wheel chocks will withstand the heavyweight of these vehicles and allow them to park safely.
One area untouched till now is relating to public parking. No matter the type of commercial street, there should be street parking facilities for all the visitors. These parking spots reduce traffic problems and provide a safe way for motorists to park their vehicles. Since they are widespread, wheel stops can work in these places to reduce parking accidents.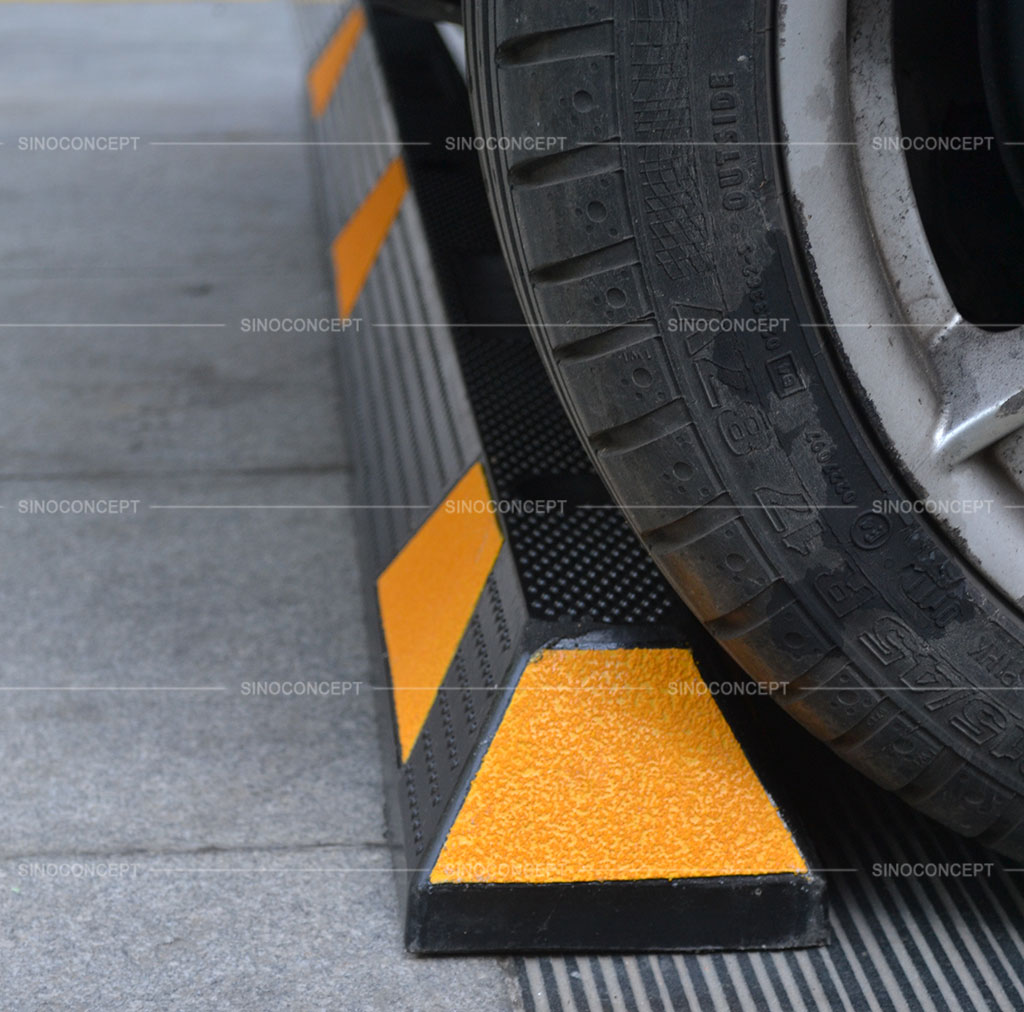 Alternative tools for parking spots
Wheel stops are undeniably a great tool for parking mishaps. But they are not the only way to create safety in parking spots. Here are some alternative traffic control devices that many authorities implement to counter parking damages:
Using signages on a roadway or parking centre, such as stop signs, parking signs, and speed limits will encourage motorists to slow down and drive cautiously.
Using traffic cones and bollards as indicators will signal a driver about a parking zone, and they will get vigilant while parking.
Police enforcement should issue parking permits for parking regulation. Plus, illegal driving behaviours such as speeding must be dealt with fines and regulatory actions.

Wheel stops are a blessing that can reduce unwanted fatal accidents, roadblocks, and traffic disruption. Are you excited to personalize your driveway and increase your home's appeal? Or you bought a new zero-meter vehicle, and you want it to be scratch-less in your garage?
In either situation, you must install wheel stops for safeguarding your vehicles. Furthermore, you can even install it for other locations such as your office and business venue to create a secured employees parking facility.
Are you wondering where you can get high-quality wheel stops that won't cause wear and tear to your vehicle? Look no further because Sino Concept has got you covered. We have rubber wheel stops made from high-quality rubber and available in several colours.
You can even customize it for facilitating handicapped parking. Not only wheel stops, but we also have other traffic calming measures such as speed bumps, speed humps, speed cushions, and ramps to give you complete protection. Visit our website to check our products.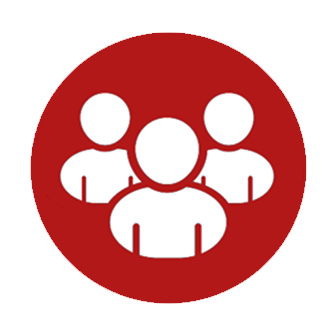 WHO ARE WE?
Are you curious about us? Do you wonder what are our know-hows and where do we manufacture our products?

WHEEL STOPS & PARKING BLOCKS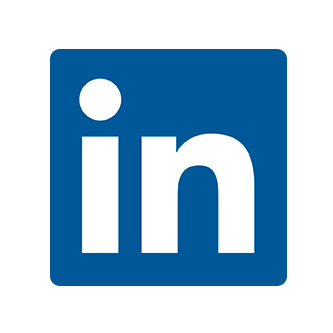 FOLLOW US ON LINKEDIN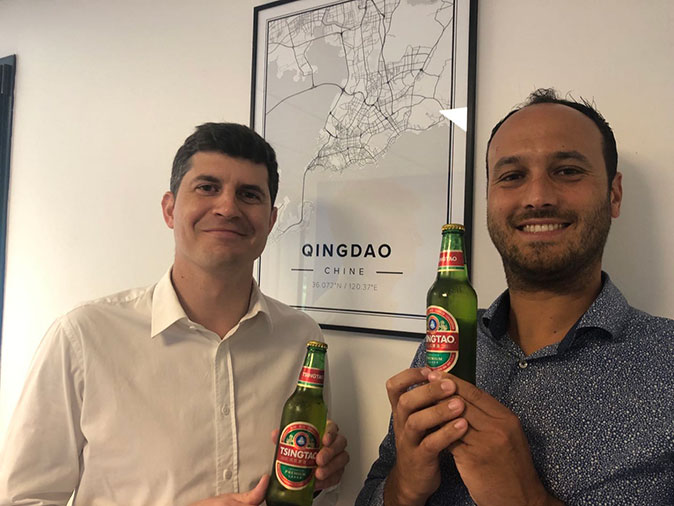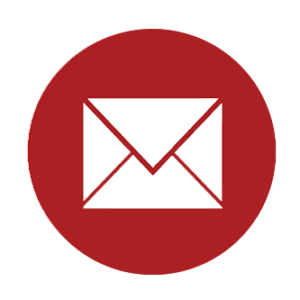 CONTACT US
Need any advice about our products? Do not hesitate to contact us, we will be happy to help.