How much does a bag of sand weight?
When you go out to purchase a sandbag, you're bombarded with multiple choices. Simply because there are numerous sizes, dimensions, weights, materials, and heights of sandbags out there, making it difficult for you to choose the perfect pick.
Do you also want to make a sand bag, but you cannot find the suitable dimension and weight for yourself? We understand your problem. After all, the wide variety makes it difficult to gauge the effectiveness of a specific bag. But don't worry.
Here's a perfect guide to teach you about the various dimensions and weight of the mighty sandbags.
Topics we cover in this article: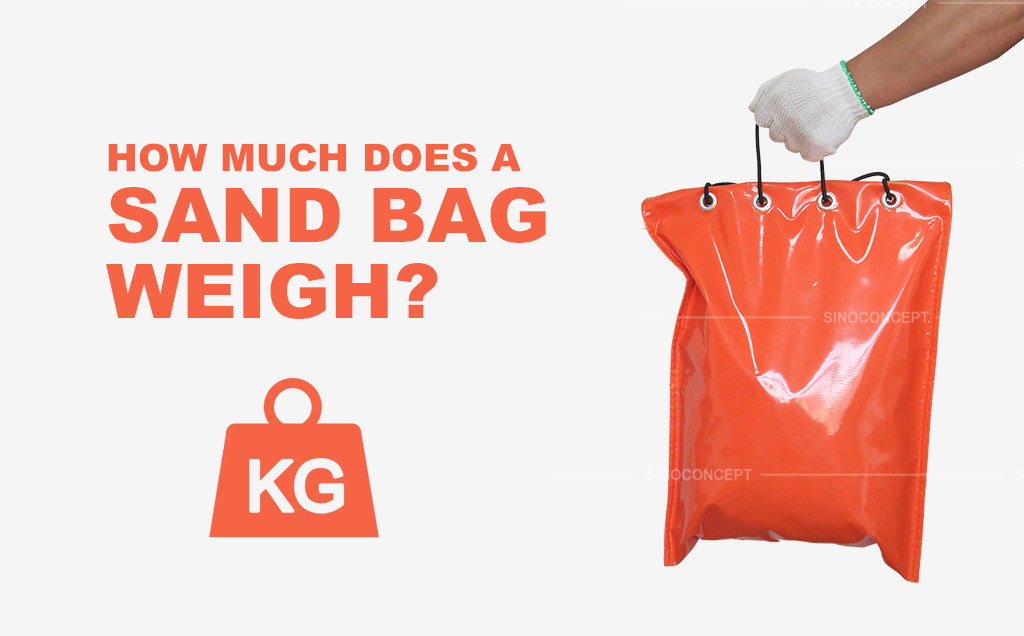 Times have changed…You see, burlap bags were things of the past. It's not that they are not common nowadays, but there has been the creation of special sandbags, which have varying sizes. Hence, let's first identify various types of sandbags.
Burlap is the most traditional sandbag made using jute plant fibres. Since they are plant-based, these rectangular burlap bags are biodegradable – breaking down within 6-8 weeks.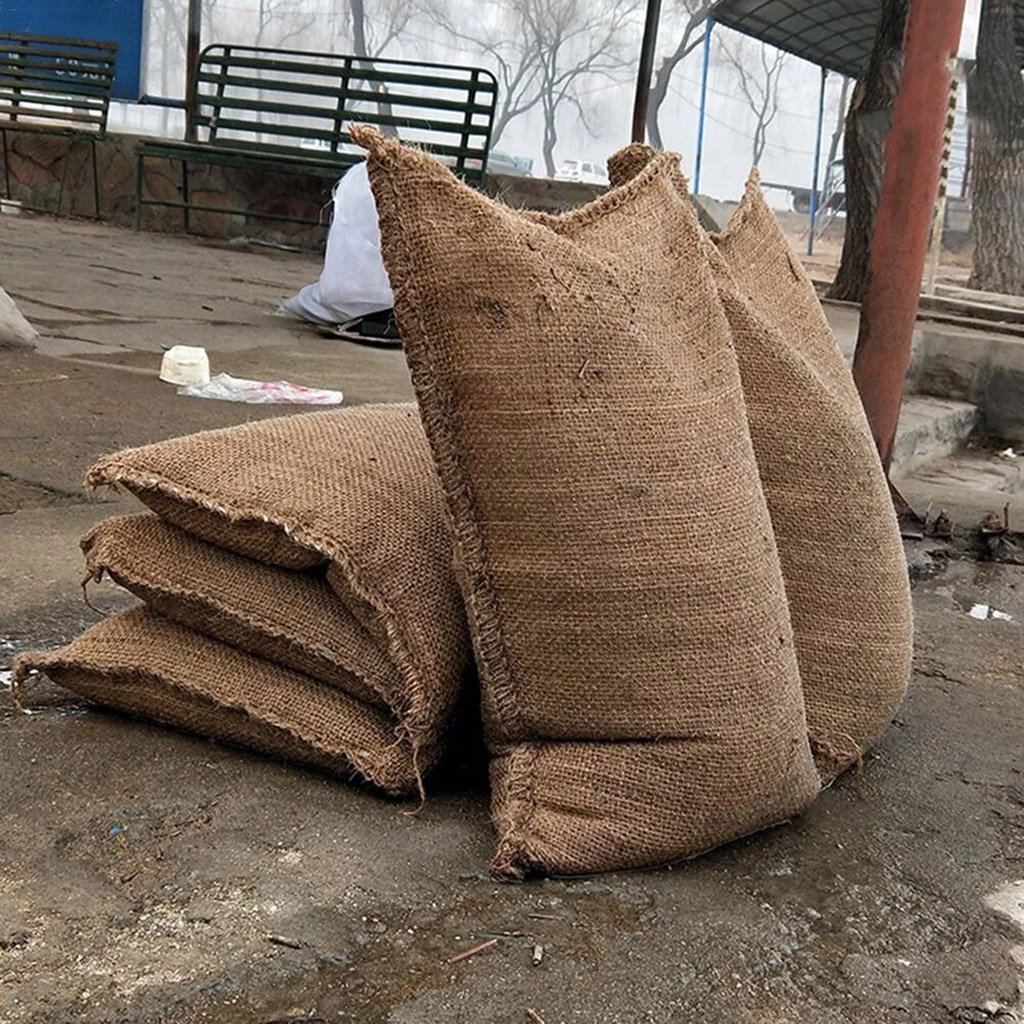 Woven polypropylene bags have been around for a while. These plastic bags are special since they are UV treated – they have sun protection. Hence, woven bags are durable and reusable for over two years until they wear off. Some even have hooks, straps, and a zipper that safely encloses the bag and protects the bag filler.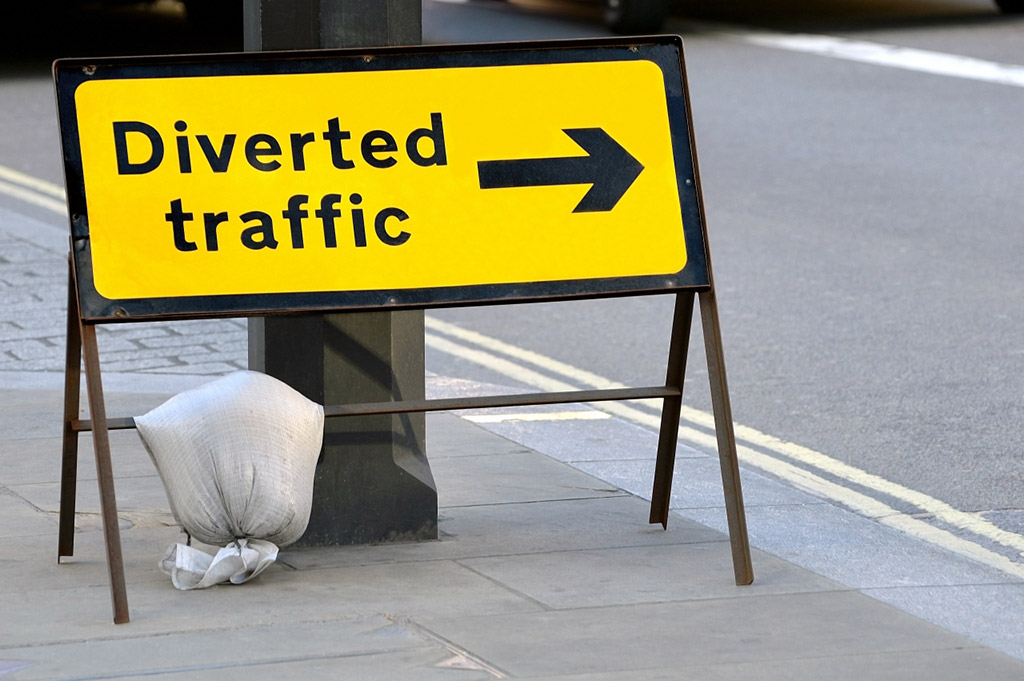 Let's talk about PVC bags – the factory manufactured sandbags that can last a long time. These PVC bags are UV-treated, and they won't wear out soon. Furthermore, PVC bags have orange bright colour, making them easier to spot on roadways where they are used for weighing down sandbags.Not only that, but you can even hold plenty of filler material within them and carry these bags easily, thanks to the tying string. Check out Sino Concept to learn more about sturdy PVC sandbags designs.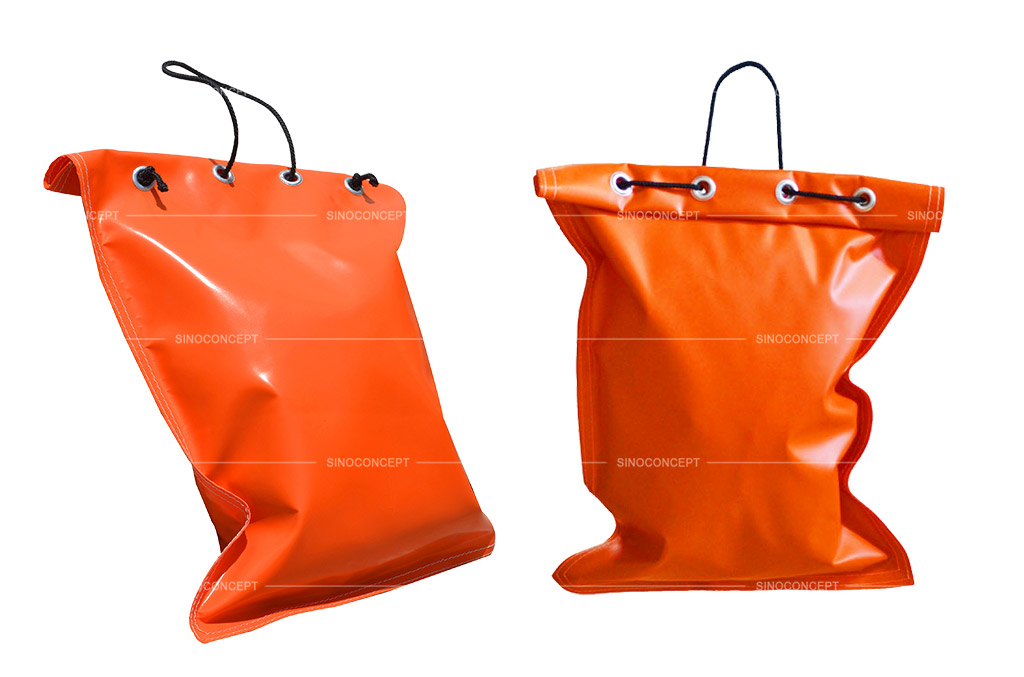 These heavy-duty bags are a little different from sandbags. Usually, these strongman sandbags are manufactured using woven fabric and can weigh as much as 1000 kilograms. Therefore, they are useful in anchoring ships or weighing down stop signs.These are custom bags since companies can tweak their sizes to hold varying amounts of weight.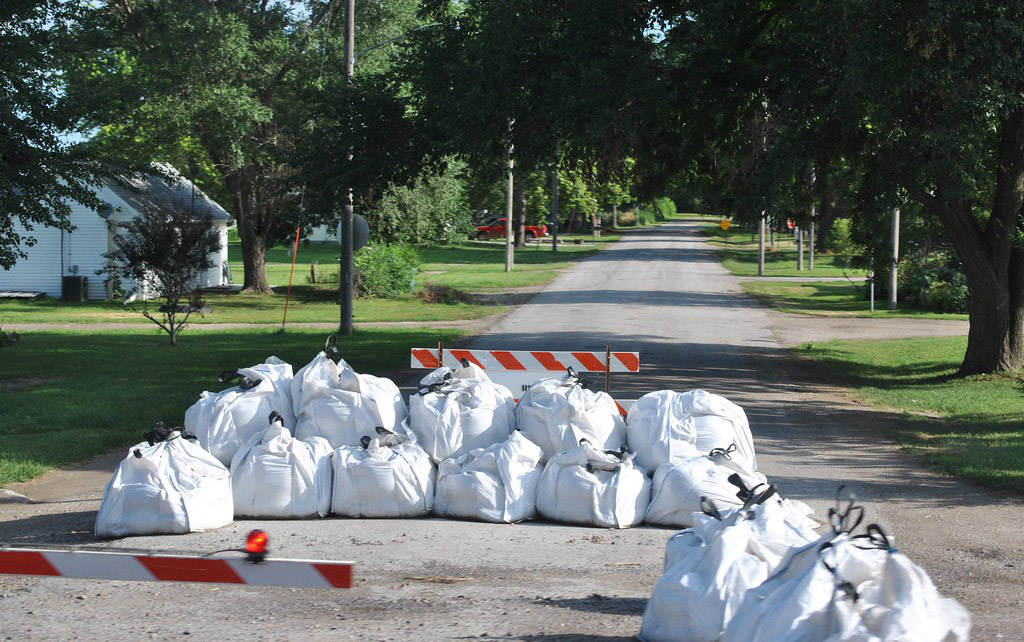 Having identified various sandbags, let's talk about their dimensions. The most common size for a standard sandbag is 14 by 26 inches or 18 by 30 inches. However, the dimensions can go up to 80 by 48 inches in the case of enormous bulk bags.
An empty sandbag weight is insignificant, allowing anyone to lift it with ease. However, when you fill it with one of the filler materials, the weight starts to increase.Usually, a typical sandbag with dimensions of 14 by 26 inches can hold up to 40-50 pounds or precisely 18 kilograms. Although bags of sand can be overfilled to a maximum of 60-75 pounds, it's recommended to fill them a half or 2/3rd since overfilling can create gaps, causing the water to overflow.Similarly, a bulk bag can weigh up to 1,000 kg (2,200 lbs) – a weight close to one ton. Well, that's massive, and bulk bags require a lot of manpower to move.
The volume of material also plays a role in determining the weight of a sandbag. In most cases, even a bulk bag weighs around a mere 6-7 pounds. But when it's filled with a filler material, it can turn into a giant weighing up to 2,200 pounds. Here are some common fillers:
MulchThere are different types of sand, but it's always better to go for sandy soil since it doesn't let the water seep. Usually, coarse sand and gravel are impermeable and can cause water to seep.

Let's talk about the number of sandbags and the total weight you require to create a sandbag wall. For weighing down signages, a single sandbag is enough. However, if you're creating a sandbag wall to fight off flooding problems, you'll require a minimum of 60 and a maximum of 78 sandbags to create a 4 feet high and 10 feet wide wall.Generally, you'll require one cubic yard of sand to fill 75 bags, each weighing 40 lbs. Here's the process of creating a sandbag wall:
To fill the sandbag, you'll require at most 2-3 helping hands, a shovel, a wheelbarrow, trolley, or barrels for carrying sand.
Clear the area where you will place the bags
Start laying sandbags in a pyramid shape to provide a strong foundation
Stomp on sandbags to create an interlocking bag design with no gaps

Filling sandbags to an ideal weight is important as under/overfilling can destroy the bag's purpose. Fortunately, with this little guide, you're all set to purchase a suitable bag for fulfilling your needs.To purchase durable sandbags that last for a reasonable time and are strong, reach out to Sino Concept – the manufacturers you need for various traffic control devices.Reach out today!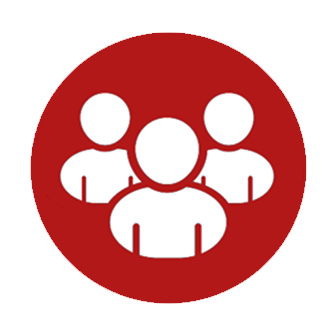 WHO ARE WE?
Are you curious about us? Do you wonder what are our know-hows and where do we manufacture our products?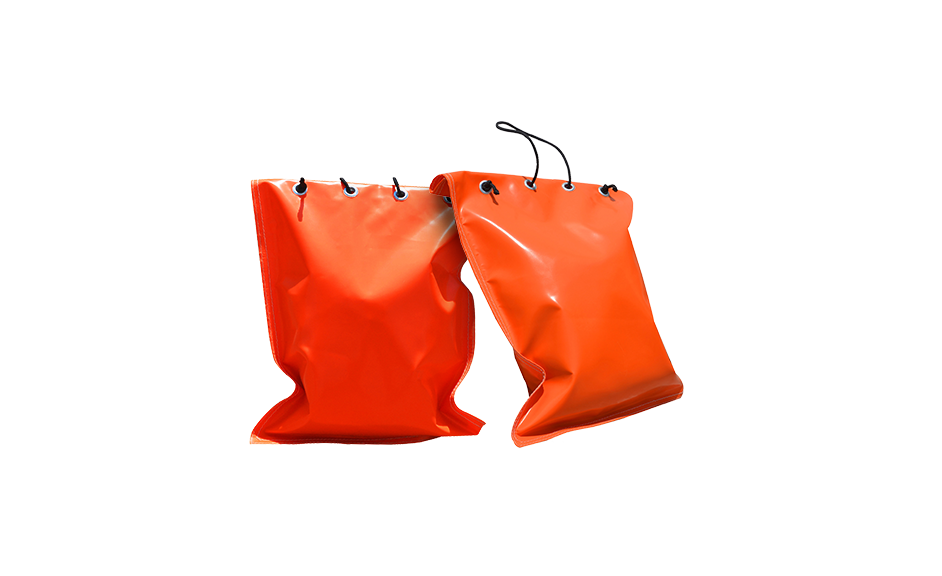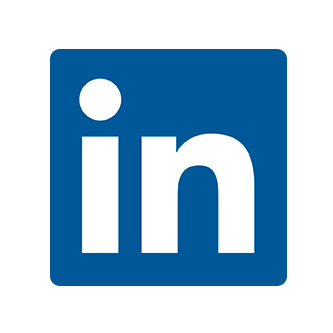 FOLLOW US ON LINKEDIN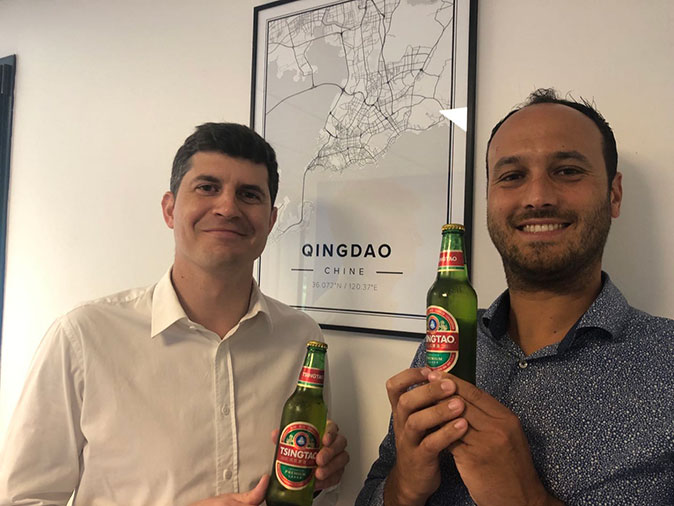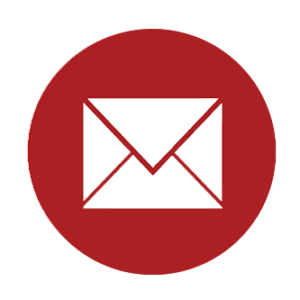 CONTACT US
Need any advice about our products? Do not hesitate to contact us, we will be happy to help.