All you need to know about speed cushions in Europe!
The speed cushion is one of the most useful traffic calming devices used. It can be implemented on a roadway that acts as an ambulance route. Other emergency vehicles, such as fire trucks, conform well.
Besides its usefulness for emergency-response teams, it also favours heavy oncoming traffic. It can effectively reduce the number of collisions or the severity of crashes on roadways.
This means that it is widely used on European carriageways. Speed cushions are used by many of Europe's municipalities to discourage speeding and enforce pedestrian safety. They slow traffic speed to improve the livability of residential areas.
European private property owners also implement them on their home's driveways. They're also less hazardous than other speed bumps on the road.
Don't hesitate to learn more about speed cushions in different countries.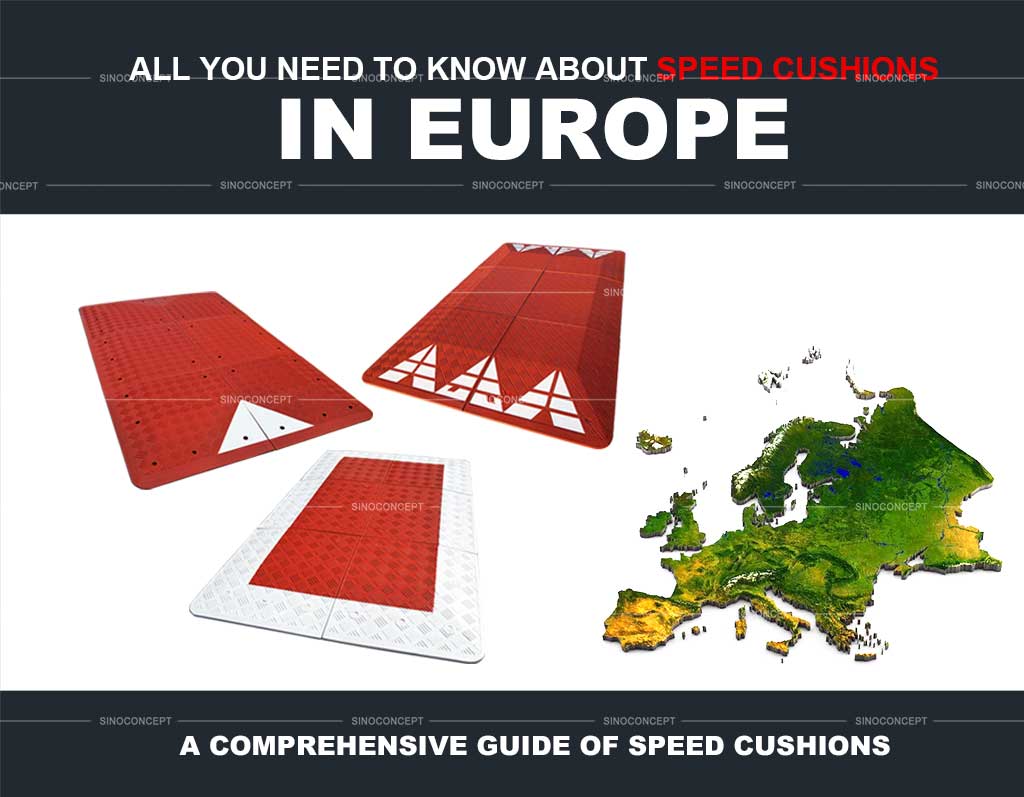 French traffic engineers consider speed cushions to be very important traffic calming measures. One can find these speed breakers all over the country. A public carriageway in France can host rubber speed cushions as every municipality there allows it.
It was in the late 1980s that France started implementing intelligent transportation systems containing many traffic control devices.
These speed breakers were introduced in France in the 1980s to improve road traffic safety. French speed cushions can be around 65mm in height, 1800mm in width and 3000mm in length. These also sport reflective tape for better visibility.
In France, rubber deflections can be used on public roads, unlike in the United Kingdom. A speed cushion is particularly useful in France than any other vertical deflection.
This is because there have been many complaints in the country regarding speed bumps. Hundreds of thousands of these asphalt and concrete bumps have been built incorrectly.
This is why they have been proven to damage many vehicles. Therefore, rubber undulations have been recommended for use. The best speed cushion brands in France include SIG France and Sino Concept.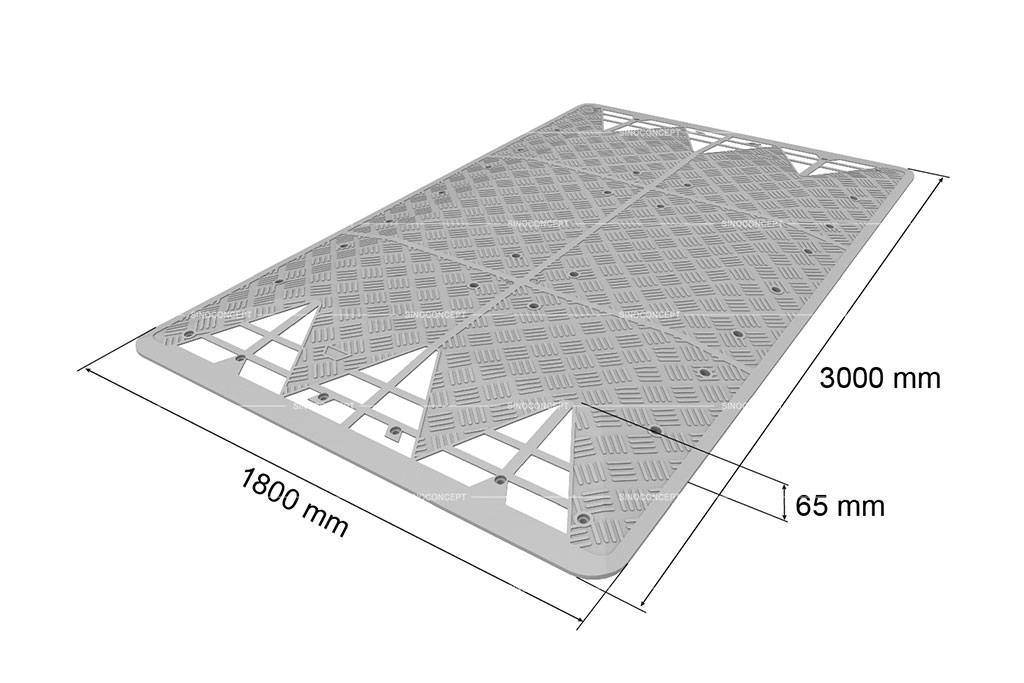 Britain has accumulated an exponential increase in traffic volume. The number of vehicles on its roads has increased around 10 times more since the 1940s. The increase in HGVs is around two times more. This compromises bicyclist safety and the following of traffic regulations.
However, the UK is also one of the most concerned countries regarding these issues.
It has undertaken the most efforts to reduce congestion and maintain safety and road accessibility. This is why the country has used tools such as the speed hump, speed bump, speed table, and speed cushion in large volumes.
The speed cushion is very useful in the UK because it doesn't add to the congestion while enforcing the speed limits. It also has been accepted well on emergency vehicle routes.
The rubber speed cushions in the UK are usually up to 65mm in height. The concrete ones can even go into the 200mm range. The lengths vary from 2000 to 3000mm, while the widths range from 1600 to 1900mm. Rubber cushions are also preferred to their asphalt counterparts.
However, unlike in countries like France, rubber speed breaker isn't built on public roads.
British speed cushions have achieved 20 to 44pc speed reduction. Apart from speed control, they've also enhanced cyclist safety. One can find these speed cushions in a slow zone, such as a school zone or a work zone.
These can also be found before railroad crossings and are a useful upgrade to any uncontrolled intersection. The best British speed cushion brands are Marshalls, Rediweld, Traffic Logix and Sino Concept.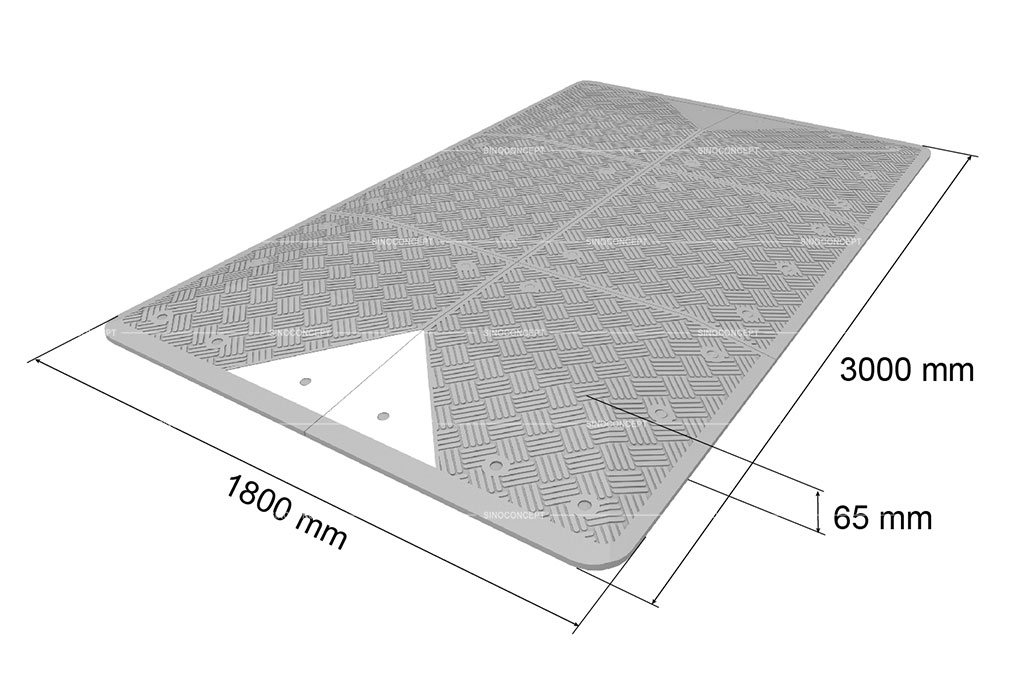 Speed cushions in Belgium
Belgium is a European country with a massive problem of city traffic congestion. The traffic count is high, and there are issues in its city streets regarding unsafe driving habits.
For effective traffic management, it is imperative for the country to utilize speed cushions. They will calm traffic and ease traffic flow, all while enforcing the road traffic rules.
There are specific Belgian standards that the speed cushions must adhere to. The rubber speed cushions in Belgium are usually sold at heights of 65mm. They are 1,800mm long, and their widths vary from 2,000 to 3,000mm.
They can be red or black in colour, but they must also behave as a reflector. Berlin speed cushions are widely used in Belgium. They can bring about a low speed of 20 mph and be glued to the road.
There is awareness in the country regarding the city traffic congestion problems. One or more speed cushions can be found on any new traffic control plan in Belgium.
However, speed cushions are not a new concept on Belgian roadways. There are several important speed cushion providers in the country, including Sino Concept, Euro sign, Traffic Solutions, etc.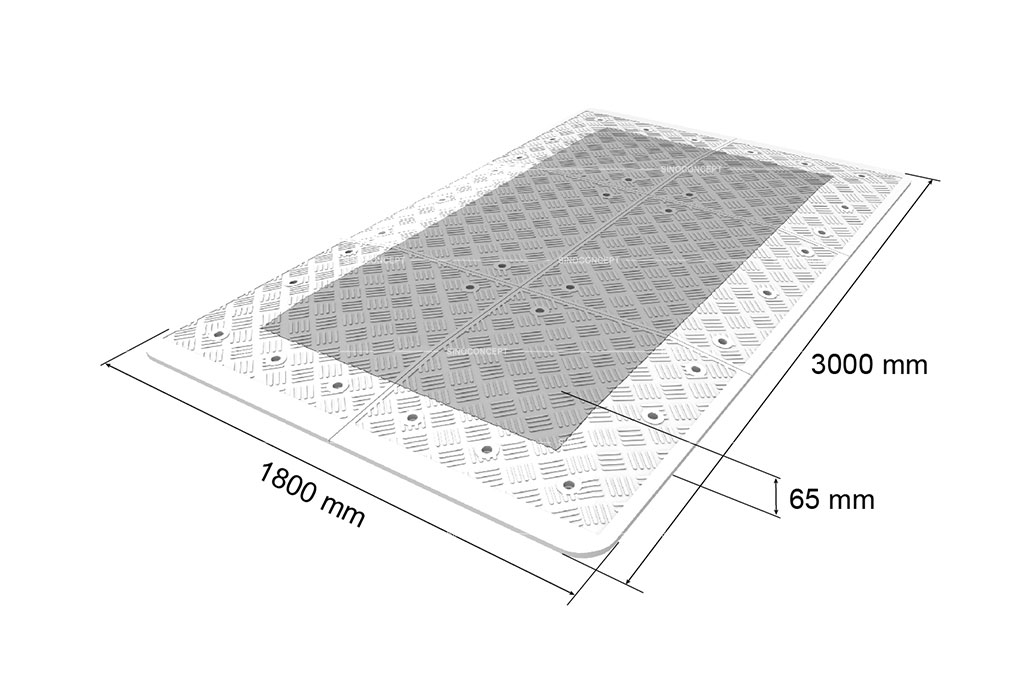 Polish roads have also experienced increments in traffic count. In fact, Poland is considered one of the most dangerous countries to drive in the European Union. There are many crashes, collisions, and hence, fatalities.
The reason for this lack of motorist safety is the poor quality of Polish roadways. They are said to be narrow, and there's a lack of street lighting in many cases.
The problem had increased to the extent that their transportation department had to install road traffic signs signalling high rates of accidents. These signs or signals have been used to warn drivers to slow down.
The poles have also set harsh punishments for those who violate traffic laws. But these are not the only efforts to counter these unfortunate events.
Apart from improving the road quality, their traffic-engineering departments are using more traffic-calming techniques due to this. These also include speed cushions on roads where there are more HGVs.
Poland has implemented a variety of slow zones with these techniques. These also include inhabitant zones where the maximum speed limit is 12 miles per hour.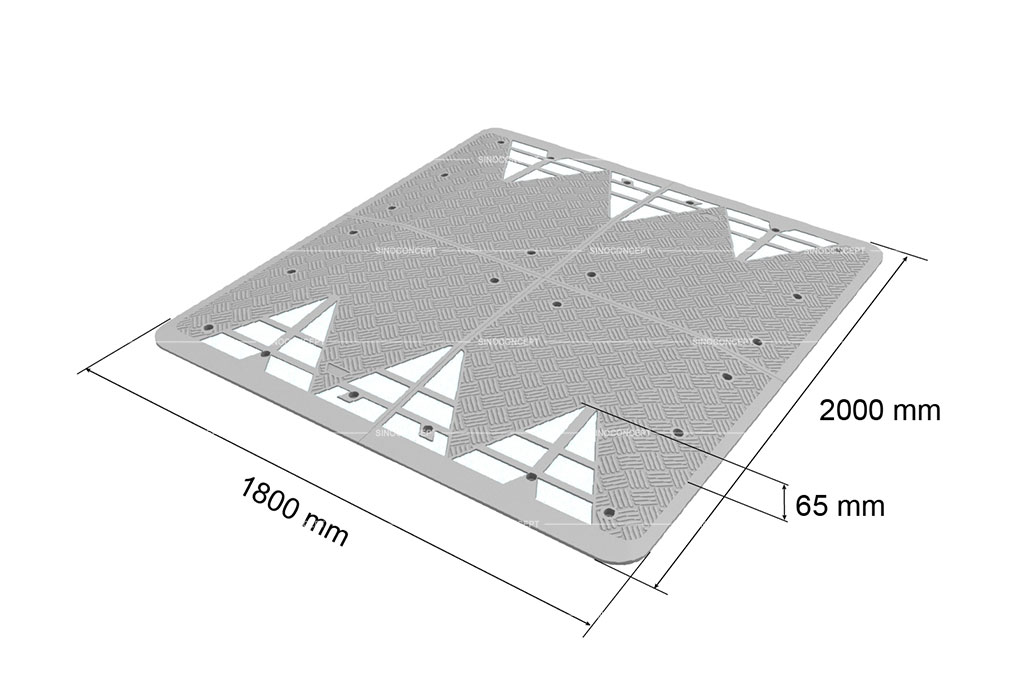 In conclusion, the speed cushion is an effective part of European transport systems. Several European countries are struggling with traffic problems due to the increase in motor vehicles.
In the case of France, there is a negative public opinion about the country's current traffic control techniques. They are lauded for being old and causing damage to vehicles.
In the UK, there are issues regarding increases in traffic counts. This has troubled many residents and motorists by increasing travel time and pollution. Right now, there are fewer calming measures in the UK than there should be.
However, the British are still working on fixing these issues and aiming to design intelligent transportation systems and control plans.
Belgium is a country that is suffering from increased traffic congestion. They have the most cases of traffic jams, and so they need efforts to make the traffic flow faster. On the other hand, Poland has one of the worst traffic systems in the European continent.
Their roads are full of accidents and crashes. These can be attributed to poor quality and ageing roads.
The solution to most of the aforementioned problems is speed cushions. They will calm traffic, reduce congestion, and decrease the number and severity of crashes.
Most of the aforementioned countries are aware of the effects of the cushions. This is why there are steps being taken to implement them as much as possible.