How to choose your speed cushions?
Choosing the best types of speed cushions is inevitable for increasing road safety concerns and minimizing dangers to highly vulnerable users like pedestrians and cyclists.
Signage, traffic signals, speed signs, stop signs, parking signs, warning signs, pedestrian signs, and traffic signs displayed on roads and curbs are mostly not followed, intentionally or unintentionally.
This not only causes overspeeding but puts bicyclists and motor vehicles at stake.
You may find yourself stuck when selecting speed tables from a range of asphalt, concrete, recycled plastic or rubber speed cushions. Therefore, carefully comprehend the quality features of these traffic control devices to approach the supplier of speed cushions.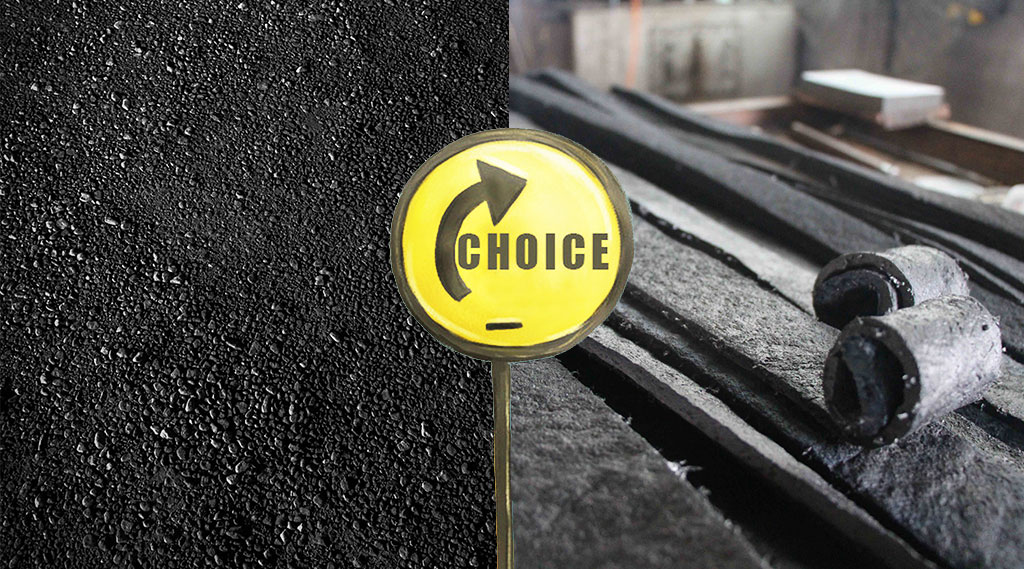 What to consider when buying a speed cushion?
Speed table like speed hump or speed breaker only works best when of the best quality. These traffic calming measures control road traffic and direct motor vehicles, buses, cars, fire trucks and ambulances for better flow and speed reduction. That is why narrowing down different features for ideal selection is necessary.
Pedestrian safety is the ultimate requirement of speed cushions, and it must not be compromised with low-quality and fragile speed cushions.
Instead, sturdy and weather-resistant speed cushions go long without much maintenance. These traffic calming devices should be tough, enduring and grasping to avoid accidents.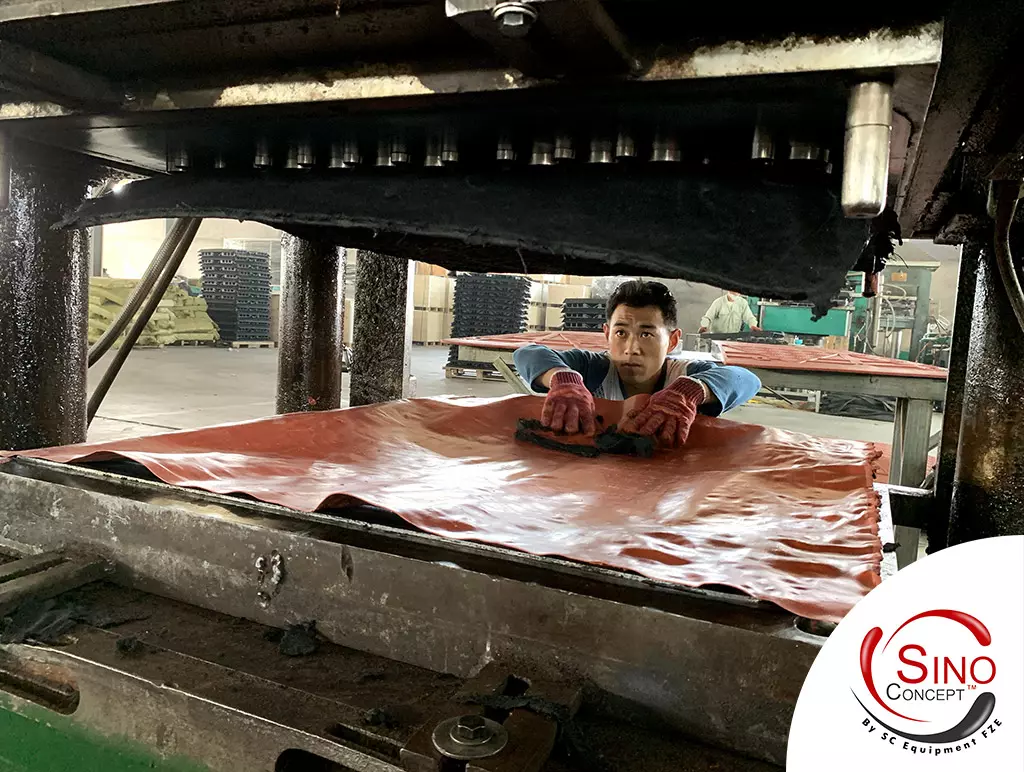 The second good factor to consider before buying speed tables is their sound absorbance. Like ramps and road bumps, speed cushions get constant traffic that can prove troublesome for property owners, residents and drivers.
So, never go for traffic control devices that produce noise. Rubber speed cushions must be sound absorbers.
Sometimes, street lighting is insufficient to make speed cushions visible. Cyclists, motor vehicles, ambulances and pedestrians find it hard to recognize humps in the road and stumble.
Speed cushions should be reflective and visible enough for a long so that speeders can also get the vehicle slower without discomfort. Yellow or white reflective tapes, striping, pavement markings, and solid white lines help make speed cushions visible.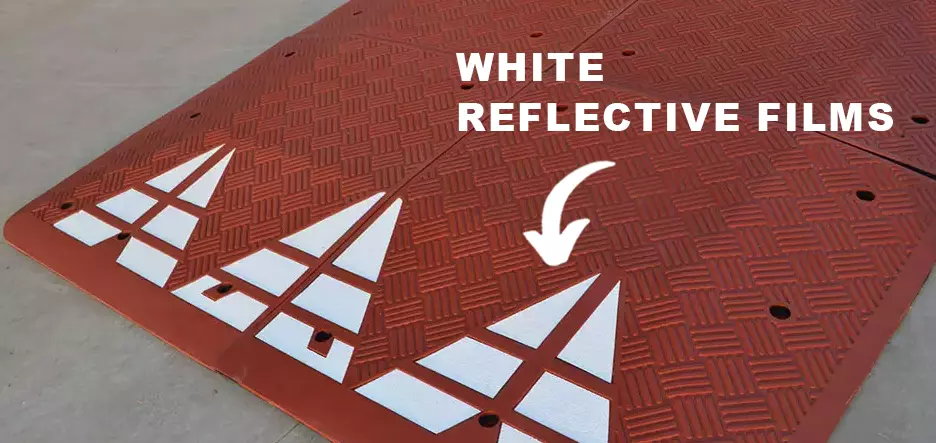 Another quality of the best speed cushions is their firm grip-anti-slip feature. Speeding vehicles are vulnerable to slipping or making collisions, especially on wet roads. Therefore, speed cushions must not retain water and dry to discourage fatalities.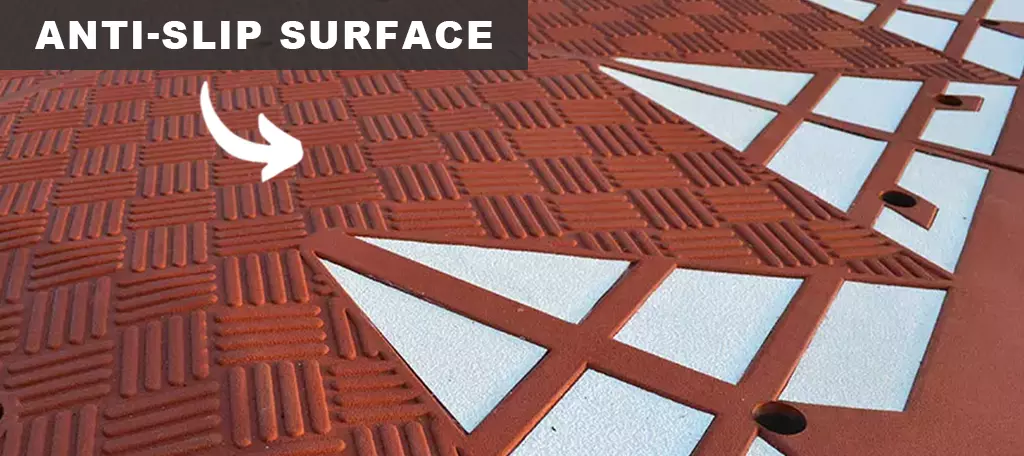 What are the differences between rubber, concrete and asphalt speed cushions?
The market has three different kinds of speed cushions. These are made of concrete, asphalt, or recycled rubber. You may also find plastic speed cushions, but they are uncommon.
The rest of the materials are commonly used, and you have to choose speed cushions from these materials. Although getting ideal speed cushions is impossible, some differences are worth mentioning.
Concrete cushions are inexpensive but need regular maintenance. They may develop holes or cracks that would expand if not fixed quickly. Additionally, these cushions are not soundproof and comparatively have a road slipping disadvantage.
Asphalt speed cushions are not expensive and have the same properties as concrete cushions. They have less friction and can fall off speeding motorists or bicyclists.
Last, recycled rubber speed cushions show fewer accidents because of their anti-slip features. They don't need regular maintenance and are reasonably priced. They have a higher friction coefficient to grip the vehicles firmly.
Different types of speed cushions are available in the market with varying price tags, but before sealing the deal, make sure to spend on quality. Buying cheap traffic safety devices is useless as their renewal would again take your budget. Plus, disturbance and reinstallation costs are additional expenses.
What are the speed cushion's best dimensions?
The speed cushions are modern-age traffic-flow maintaining techniques that minimize collision risk by decreasing many miles per hour speed. These cushions are designed with slightly raised and wide sections for the user's best experience.
The speed cushions' dimensions differentiate them from speed breakers, humps, speed bumps, and other traffic calming measures.
Speed cushions must not be thick and high to jolt emergency vehicles, ambulances, buses and other heavyweight carrying vehicles. The maximum thickness should be no more than 80 mm. Similarly, their maximum width must not be above 2000 mm.
Similarly, speed cushions of 1600 to 1700 mm are preferred for bus routes.
Extra-large speed cushions would be disturbing for motorists and fail to slow speed. The cyclists can go along cushion spacing and contribute to decreasing traffic volume. So, narrowing them and maintaining reasonable space is essential to protect the lives of passengers, drivers, and pedestrians.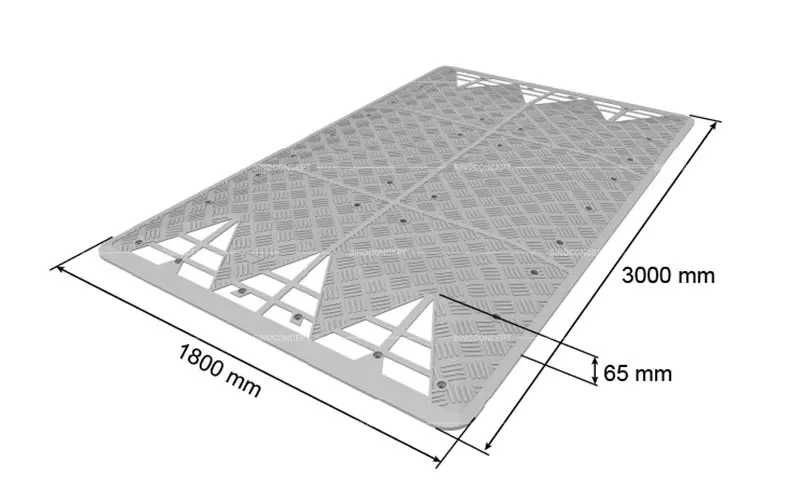 How do speed cushions help speed limiting?
Speed is one of the significant factors behind accidents in urban areas where speed reduction is rare. High driving speed not only makes accidents frequent but also maximises their severity. Speed cushions greatly help limit the speed of oncoming traffic, buses, and motorists to maximize speed control.
According to traffic data, when the vehicular colliding speed is 30 km/h, the likelihood of a passenger's fatal injury is reduced to 10%. On the contrary, when speed is extremely high, e.g. 50 km/h, the chances of fatalities are increased to 75%.
Therefore, speed control is vital to prevent hazards and attain dynamic speed.
Above all, speed cushions do not obstruct emergency vehicles as they can straddle effortlessly without compromising emergency response.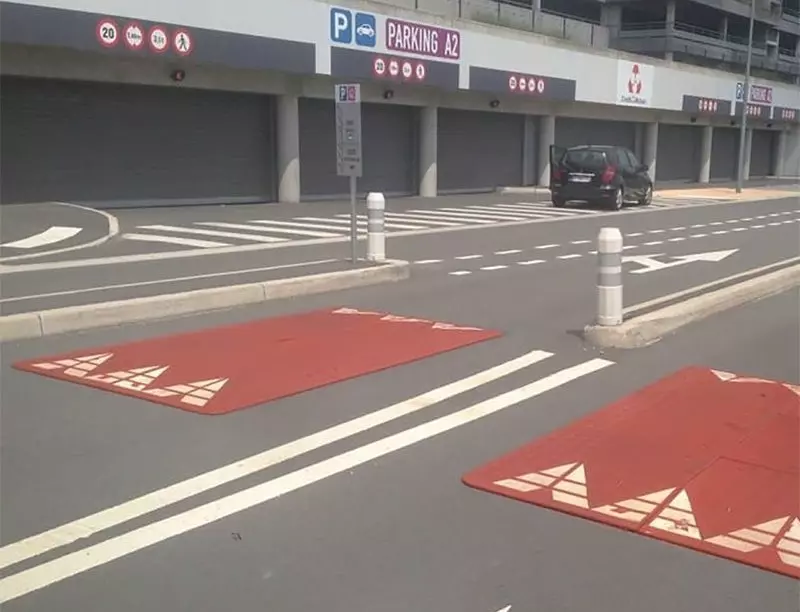 What are the best locations to install speed cushions?
The installation of speed cushions or any other speed-limiting device depends on local municipalities' approval. You cannot freely install speed-calming devices as they can be problematic or dangerous. After approval, you can give traffic in your zone a calm speed.
As speed cushions are aimed at reducing speed, they are vital in traffic zones, pedestrian zones, parking lots, driveways, on-street parking, roadways, crosswalks, sidewalks, parking spaces and other public workspaces.
The second vulnerable spot is near the school zone where kids, teenagers, and adults go. High traffic and roundabouts make crossing difficult. So, the best approach to converting high-traffic zones to slow zones is using speed cushions.
Next, the routes near hospitals or where ambulances frequently pass. It is worst to stop emergency vehicles in traffic and delay their response. Similarly, fire trucks or engines can also take alternative routes for road construction and many other reasons, so install speed cushions where traffic is uncontrolled.
Cut-through roads or intersect intersections with unmarked crosswalks are also hazardous in high-traffic areas.
Lastly, you can also protect your city streets and discourage overspeeding vehicles for the sake of your kid's and family's safety. Property owners can mutually decide on the in-street section and complete formalities.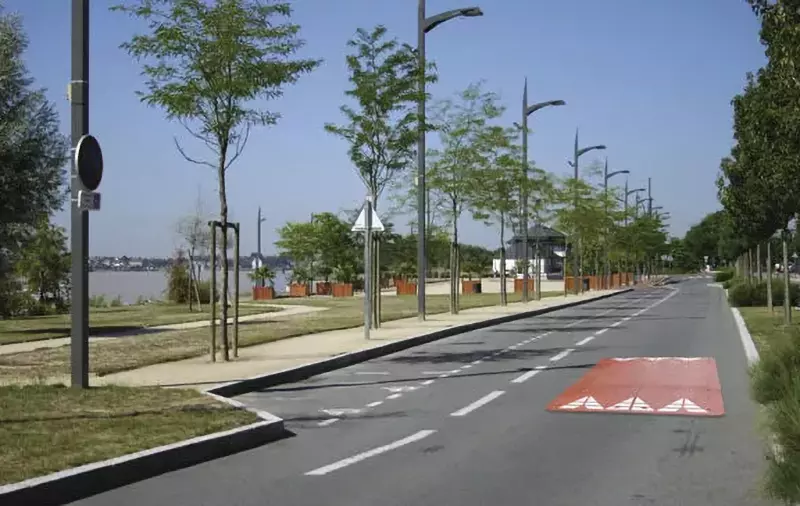 Speed cushions are a highly efficient traffic calming technique for traffic management. They do not have any drawbacks or dark side for traffic and are purely safe.
Even police enforcement and traffic control departments are in absolute favour of speed cushions. They help to keep cities and urban areas well-controlled.
So, find the best speed cushions and make your residents safe and free-moving. Above all, obey traffic control plans and traffic rules. Speed breakers, ramps, traffic lanes and road rules are for your safety, and exceeding limits is in no one's interest.
Speed cushions are speed-limiting devices commonly used in urban areas near school zones, public works and other high-traffic areas.
To learn more, we advise you to refer to the following pages: