Our Factories – Sino Concept
We at Sino Concept have three factories located in Qingdao, China. We specialise in manufacturing products made of rubber, steel and plastic.
At our factories, all the magic happens. Interested to know more? In that case, excellent! Please read below to discover more about our production plants.
Sino Concept was first a subcontracting company created in 2009 by Felix BIZOUARD.
"At the very beginning, we didn't have our own factories or product range.
We did outsourcing. All the orders we received were subcontracted to local factories and the product models belonged to our customers.
2010, after the first year of outsourcing, we decided to open our first factory from the scratch. The issues that lead us to open our own factory:
❌ Product quality issues.
❌ Communication problems and misunderstandings.
❌ Poor packing and damaged products.
❌ Non-compliance with specifications.
❌ Trust issues with confidentiality clauses.
❌ … and many more!
But thankfully the issues above are beyond! Indeed, nowadays we have three production sites in Qingdao specialising in the manufacture of metal, rubber and plastic products."
Félix BIZOUARD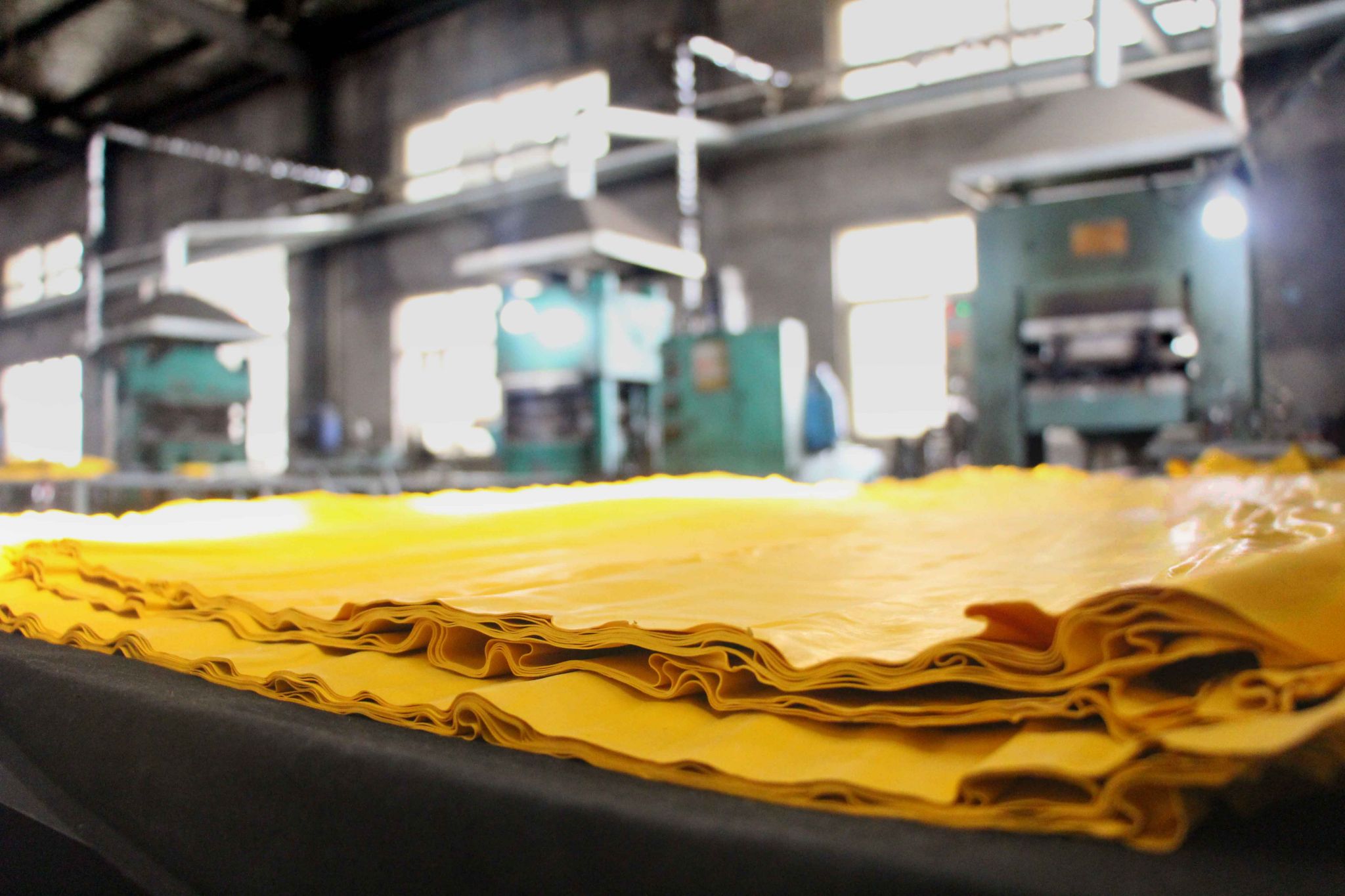 Not only are we competitive in price and quality, but we are also ecologically responsible. We recycle more than 2000 tons of used car tires yearly to produce our rubber equipment.
In our rubber factories, we manufacture speed bumps, road cushions, wheel stops and cable protectors, to name a few.
Do you have a product in mind that you don't see in our catalogue? No worries, we also specialise in manufacturing confidential custom-made rubber products.
Since 2009 our rubber factories have been open. As a result, we have acquired the know-how and skills to produce products made of recycled rubber material.
Indeed, recycled material is much more difficult to press and vulcanize than pure virgin rubber.
Manufacturing process: Vulcanisation.
Materials used: 90% Recycled rubber and 10% virgin rubber for the yellow part of our speed bumps and the red of our speed cushions.
Best-selling products: Cable protectors, parking stops, speed bumps and cushions.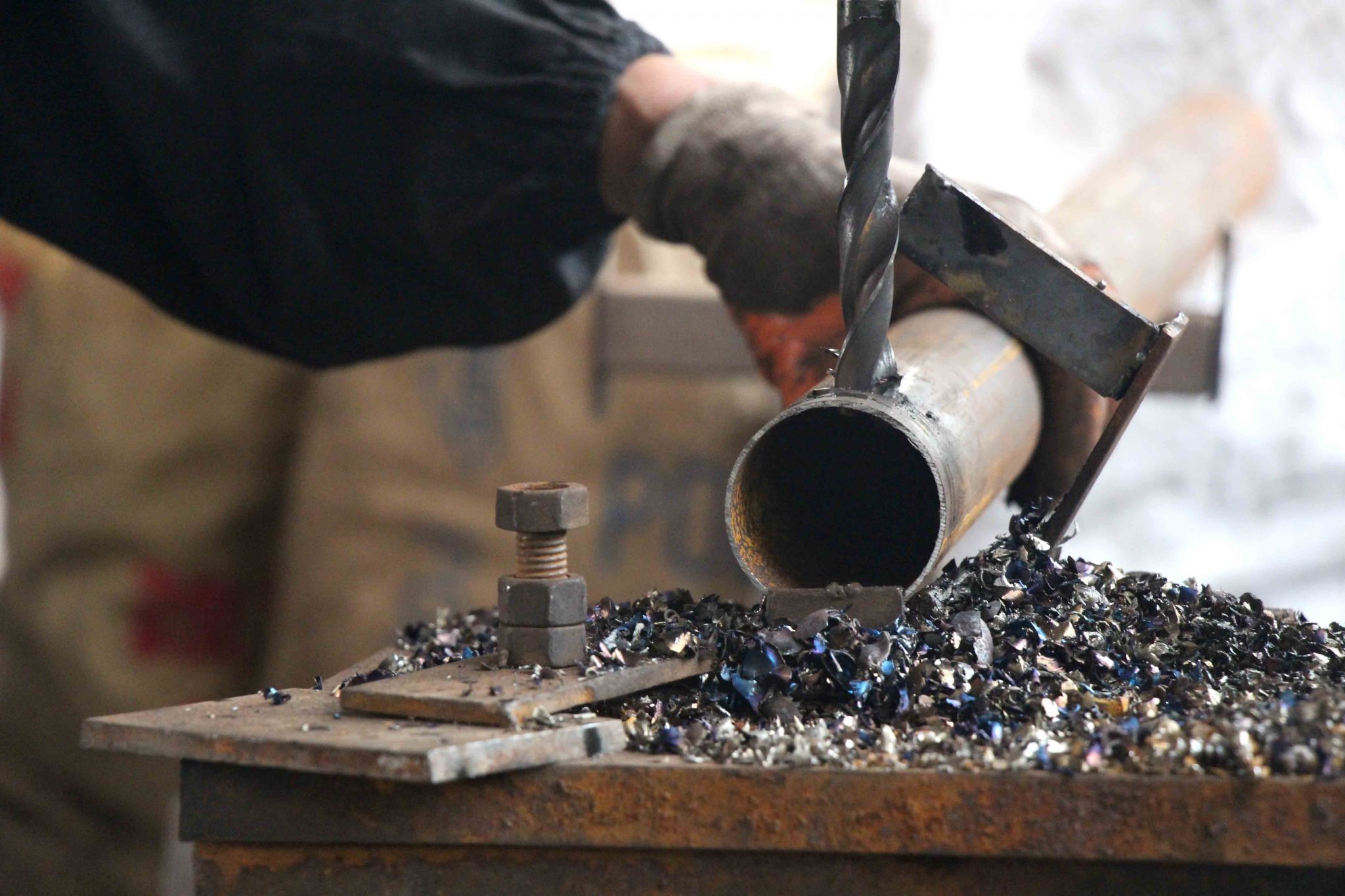 From here, everything started. Indeed, our first factory was a steel factory where we mainly specialise in producing urban street furniture.
Our metal factories manufacture expandable construction barriers, bike racks and crowd barriers, among many other products.
Are you looking for custom-made steel products? In that case, excellent! We can also make metal products according to your dimensions and specifications.
We also offer powder coating in the colour of your choice, and we can finish the steel equipment with hot-dip galvanising or zinc coating treatments.
So if you are looking for customised steel equipment, please tell us your specifications, and we will do our utmost to help you!
Manufacturing process: Welding, stamping, and bending.
Materials used: Steel tubes, ductile iron, and composite wood.
Best-selling products: Crowd control barriers, cycle racks, steel bollards, and expanding construction barriers.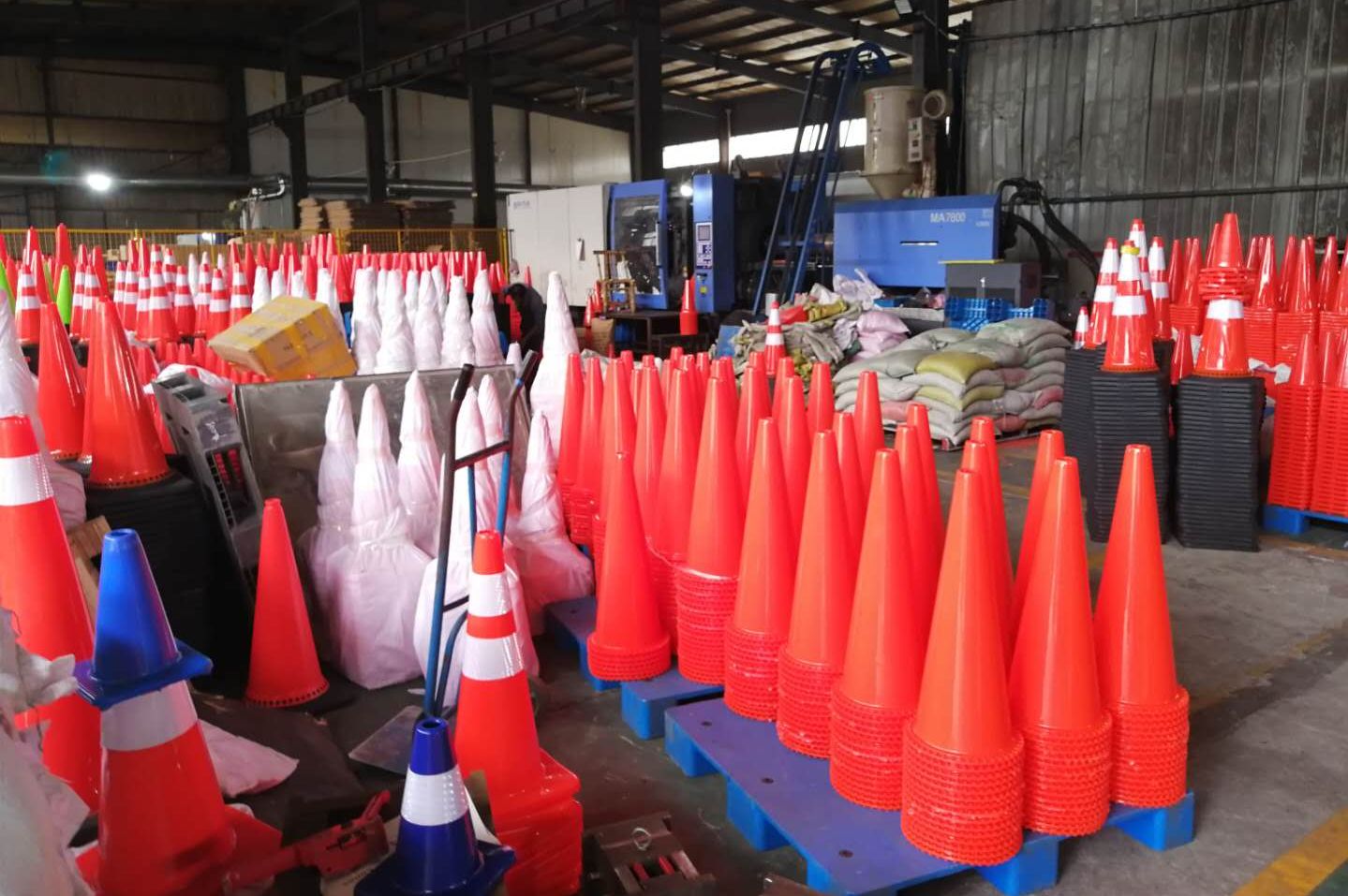 This is our newest production facility!
Before, we used to outsource our plastic business from southern China.
However, we wanted to respond to the increasing plastic product demand and opened our plastic factories in Qingdao, China.
Now we can offer products made of recycled plastic and utilize our different product lines to allow cost-efficient transportation of rubber, steel and plastic products in the same container.
Do you have a plastic product in mind that we don't offer?
No worries; We can manufacture bespoke plastic products to match your needs.
Manufacturing process: Injection and blow moulding.
Materials used: Polypropylene (PP), Polyethylene (PE), Polyvinyl chloride (PVC), Ethylene-vinyl acetate (EVA), and Polyurethane (PU).
Best-selling products: Cable protector covers, traffic cones, roadworks beacons and posts.
What's more? We can also take care of the transportation!

We understand manufacturing products abroad is not easy to manage. That's why we also offer transportation services from our factories in China to anywhere in the world.

We have a wide network of logistical partners and get competitive sea, air and land transportation rates. In addition, we take care of all the formalities and documents, so you don't have to worry about those.

So even though our prices (DDP) are economical, they include all the duties and transportation to your destination. Also, we can help you to obtain the products that meet your requirements.

We can assist you in everything from designing the product to the final delivery. Having our own factories and French-Chinese team ensures that you receive products in optimal condition.
"Do you doubt our manufacturing capabilities or would you like to inspect the product quality before purchasing? In that case, please ask for a sample or come to visit our factories to get an even better view! Moreover, we can ship you a product sample for just the cost of transportation.
If you choose to come to Qingdao to check our factories, this is also a perfect opportunity for you to discover this beautiful coastal city, and to taste famous street barbecue and locally brewed Qingdao beers.
However, if you prefer, you can also visit our sales offices in France, Germany and Finland. Indeed, our Sino Concept team is always happy to be of your assistance!"
Victorien DUBOT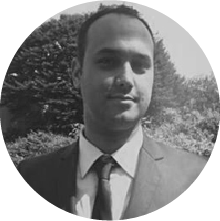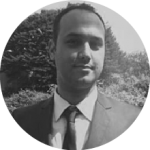 Victorien DUBOT
– Operations Manager
Are you ready for inexpensive and excellent-quality rubber, steel or plastic products?
Contact us through our contact form to get a competitive quotation for the equipment you are interested in!