Sandbagging can be very effective in helping your lightweight traffic management, traffic control, or stabilising construction site signs. They not only hold them firmly but also prevent the pedestrian tripping hazard. Since the weather can change anytime, it is always better to have sandbags at hand.
If it is your first time purchasing sandbags, you may not know where to get them and end up buying the wrong product from the wrong place.
People interested in buying sandbags at economical rates for long-term use should get them directly from sandbag manufacturers or distributors.
However, you can consider many other places when buying a sandbag.
In this guide to purchasing sandbags, you will learn about the best places to get sandbags for all your needs.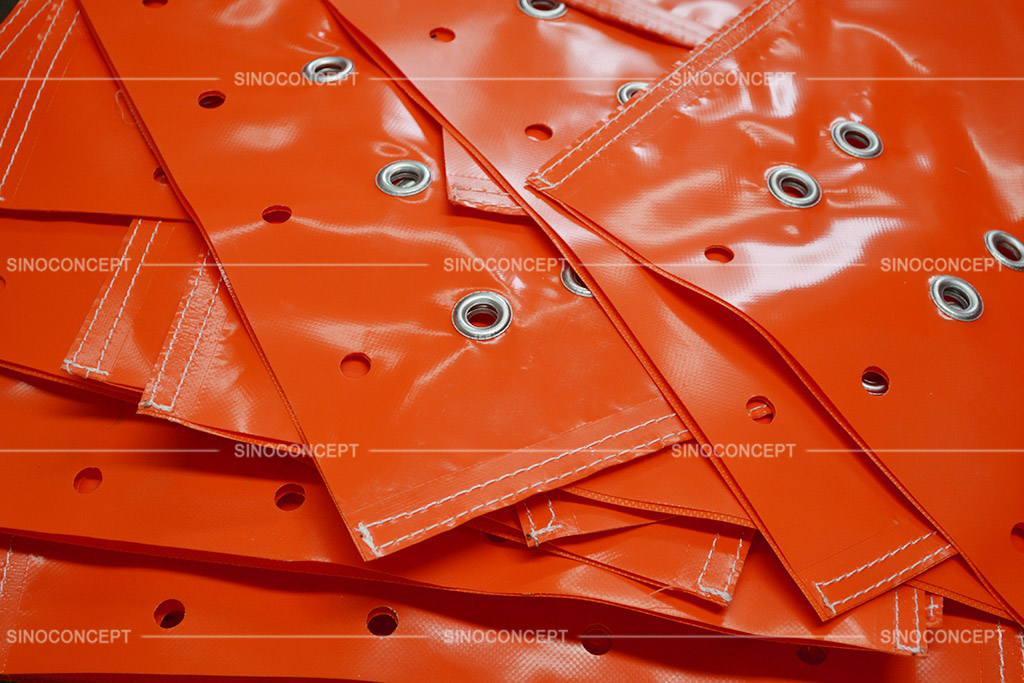 Where to purchase sandbags?
You can purchase sandbags from the following places for flood control, flood protection, flood prevention, and traffic sign safety purposes.
Direct from the sandbag manufacturers
Getting your sandbags directly from their manufacturers is the best choice for people interested in buying sandbags in bulk amounts. Purchasing a sandbag from manufacturers such as Sino Concept has many benefits.
Some of these benefits are:
You get products at below-market rates.
You can get your products customised according to your needs.
You may find better deals on warranties.
You can enjoy expert services you may not get when purchasing a sandbag from a local store.
In this internet era, finding sandbags in online stores like Amazon, Walmart, etc., is not difficult. There is a wide variety of sandbags available on these sites. They vary from each other based on their manufacturers, size, materials, and other features.
Since these sites have various sandbags, it can be difficult to find heavy-duty sandbags for urban flooding, water flooding, and traffic sign protection purposes. It means you must invest your time to get your hands on the ideal piece.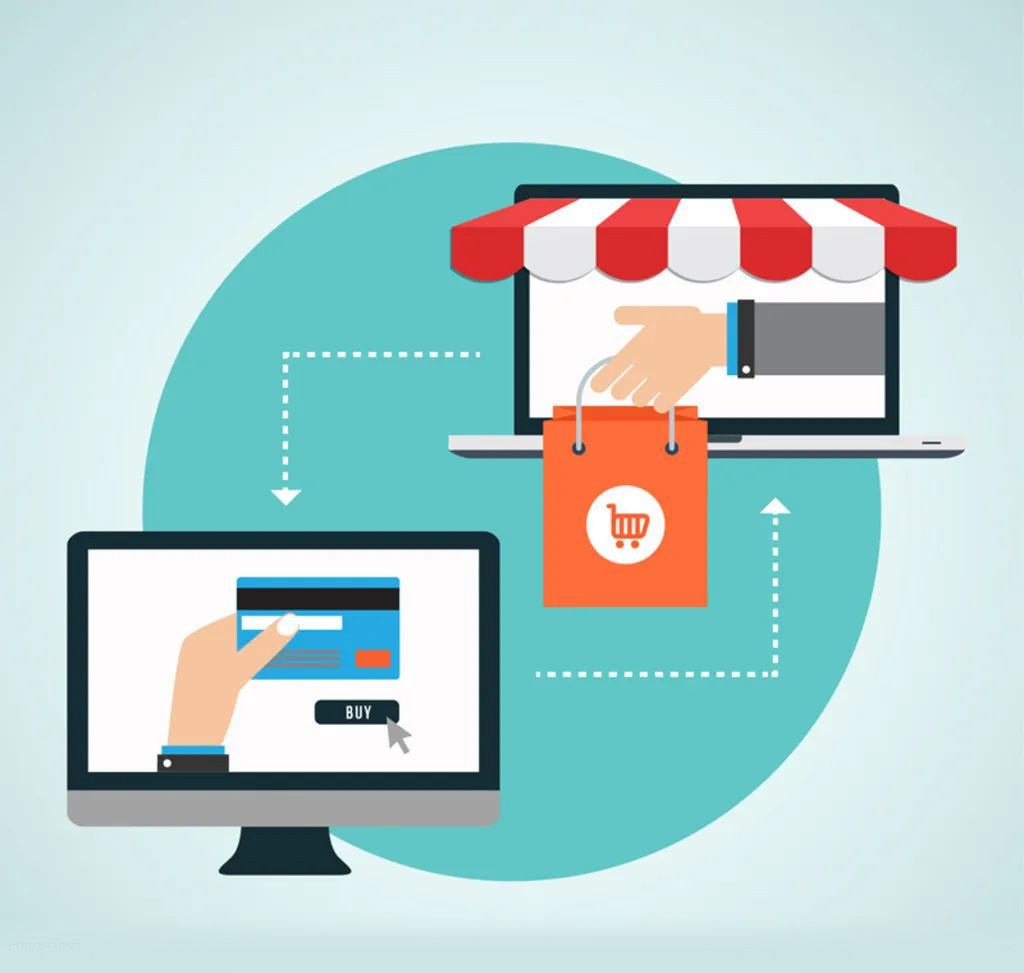 Many traffic management or flood management local stores in the UK offer sandbags to help people control traffic or create a flood control system. You need to check on the internet which local stores in your area offer sandbags and then compare the quality of their sandbags before purchasing them.
If you don't find a reliable sandbag seller in your area, finding a sandbag provider on the internet might be a better solution. The internet will never disappoint you when finding your ideal sandbag type.
Things to consider when buying a sandbag
Selecting a sandbag randomly is not a good decision. Instead, you should check the features of a sandbag and then choose the one that best meets your needs. There are multiple factors that you need to keep in mind when buying a sandbag.
Some of these factors are:
Find the purpose of using sandbags
Sandbags are multipurpose tools people use differently. You should select a sandbag based on the purpose you want to use it. A sandbag used for strength training may not be suitable for preventing damage caused by floodwaters.
Sandbags are manufactured from different materials, including PVC, burlap, and woven polypropylene. Each material has its own characteristics, giving bulk bags unique characteristics.
If you want a waterproof sand sack, choosing PVC might be the right decision. Burlap and woven polypropylene can absorb water, damaging the material inside the bag.
Sandbags are created in different sizes to give buyers multiple options to choose from. You should consider the size of the foot of the traffic signs before selecting the size of the sandbag.
Choosing a heavy or large sandbag is wiser if the traffic sign is heavier and has a bigger foot.
Consider other features of sandbags as well. For instance, you should check the stitching quality and colour. A dark-coloured sandbag will be more visible to pedestrians, helping them avoid collisions with the traffic sign.
Similarly, a double-stitched sandbag is more reliable compared to a single-stitched one.
How much does a sandbag cost?
There is no hard and fast rule for the price of a sandbag, as many different factors, including manufacturer, material type, quality, size, sandbag type, etc, govern the cost.
Let's see how different factors influence the cost of a sandbag.
A larger sandbag is stitched using more fabric/material, which is generally more costly than a smaller sandbag.
Different materials have different costs depending on their quality and features. Woven polypropylene is usually more expensive than burlap. PVC is economical yet beneficial. PVC sandbags can be used repeatedly over the years, helping you save money in the long run.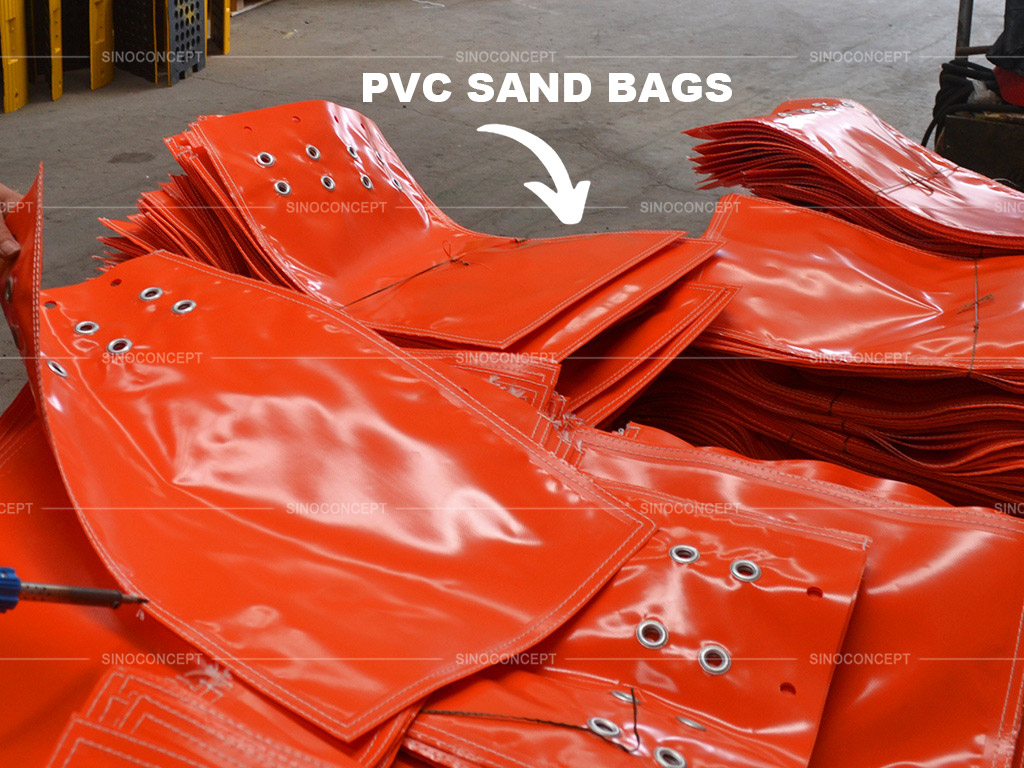 The quality of a sandbag varies from manufacturer to manufacturer. A high-quality sandbag may be costlier than a low-quality sandbag. But that is not always true.
Therefore, you should check customer reviews on the manufacturers' websites before selecting a sandbag.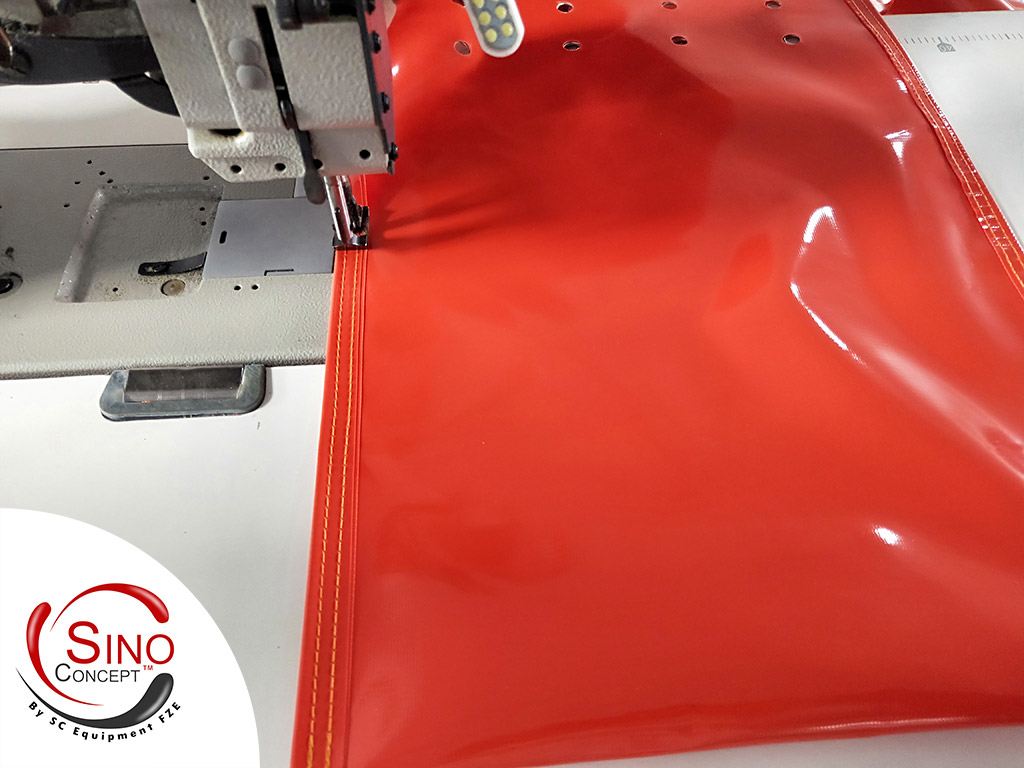 A filled sandbag is more expensive than an empty one. It is also challenging to move around, and you may have to pay a higher transportation fee when moving this kind of sandbag from one place to the other.
Where can people use sandbags?
People use sandbags for many different purposes.
Some common uses of sandbags include:
To hold down traffic and construction site signs that can quickly move or fall due to high winds or storms.
To gain strength during sandbag training.
For erosion control or to avoid soil erosion in areas that experience excessive rainfall or heavy rain.
To divert the direction of stormwater and flood water towards storm drains with the help of flood walls, flood barriers, or flood defences.
Bags of sand are used in flood zones as flood gates or barriers by the Federal Emergency Management Agency.
You can deploy a bulk bag in flood-prone areas to prevent flood damage caused by coastal and flash flooding. National flood or weather service providers give people flood information and inform them about the high risk of rising tides or storm surges.
For traffic control, big bags are also used as ballast on a roadway or street.
Different companies participating in the national flood insurance program may provide a bag of sand when the water level becomes high in dams or around levees.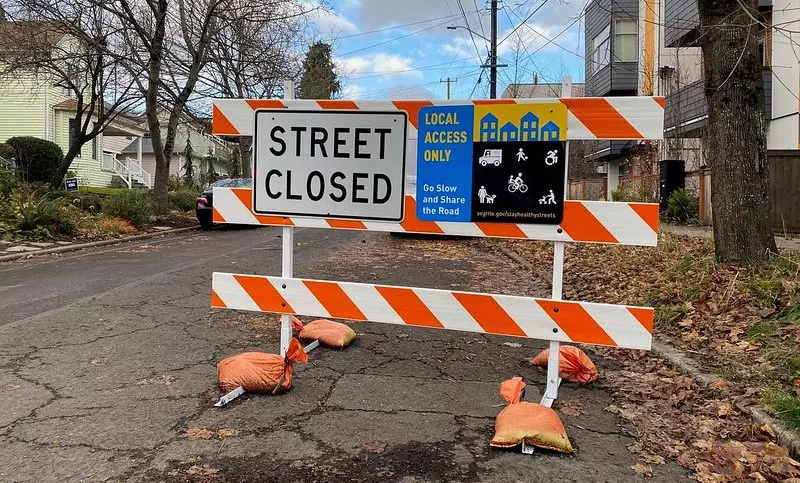 You can purchase a big reusable bag or sandbag from different places, including sandbag manufacturing companies, online stores, local stores, etc. The key benefit of buying it from manufacturers is getting the product at below-market rates.
Buying the right kind of sandbag is essential if you want to enjoy its multiple benefits. Buying the wrong sandbag will cost you time, money, effort, and energy.
Before investing in them, look at different properties of sandbags, including their colour, size, material, quality, and manufacturer. Choose a brightly coloured PVC sandbag so pedestrians can view it while passing around it. PVC material does not absorb water.
Therefore, it will also help you keep the material inside the sandbag intact and water-free.
To learn more, we advise you to refer to the following pages: