Top 5 sand bag manufacturers!
Are you having trouble selecting the right manufacturers of sand bags? Are many manufacturers available in the market making you more confused? If that is the case, this article is what you need to read.
Sand bags are prepared in almost all parts of the world because of their usefulness. They come in different sizes, materials, and forms, which often makes it hard for potential buyers to select the right sand bag for their needs.
If you are in search of top sand bag manufacturers, this guide to know all about sand bags will tell you who you should consider for your ultimate sandbag needs.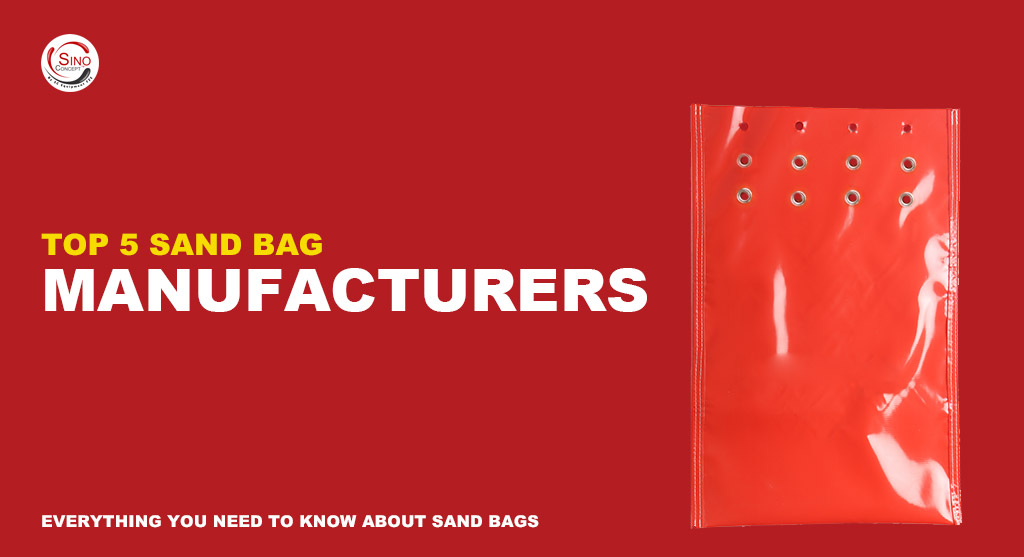 B&Q bulk bags are eco-friendly because they comprise natural fibres. These burlap bags are manufactured in both filled and unfilled forms. They come in different sizes, so the user can purchase a size that best fits his needs. They exist in the natural colour of burlap, which is brown.
B&Q bags of sand are not reusable, meaning you can use them only once. After that, their natural degradation process will start.
B&Q claims that their bags can last for up to several weeks. You can use them for different purposes, such as flood protection, sandbagging, sandbag training, erosion control, traffic management, and even food packaging.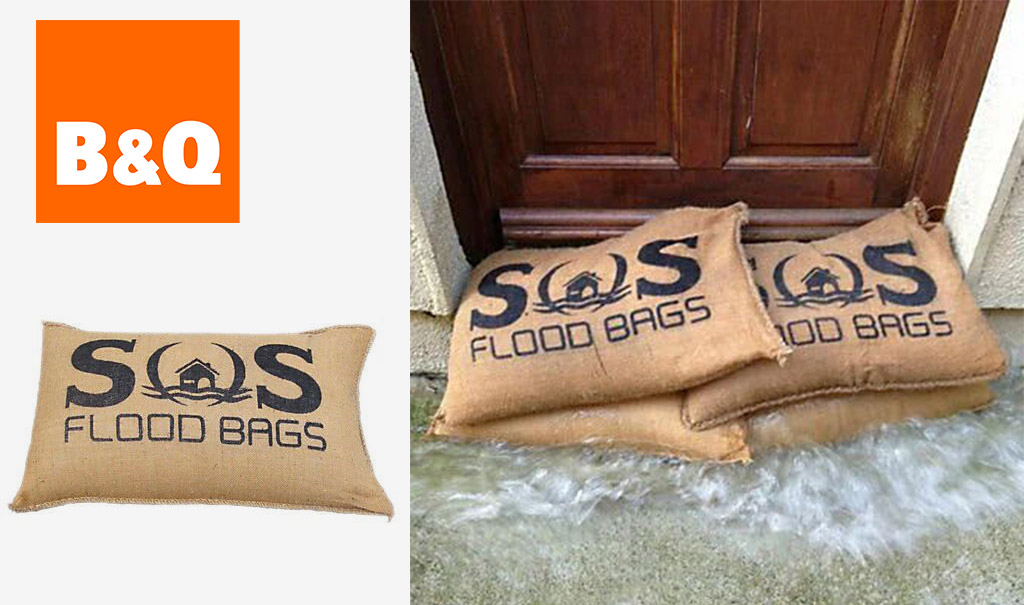 Screwfix manufactures its sandbags by expanding water barriers that expand when they come into contact with water. They contain eco-friendly and safe pulp that absorbs water at a high rate. You can dispose of the pulp when it is fully consumed.
One Screwfix water barrier can absorb up to 20 litres of water, 40 times more than its own weight. These heavy-duty bulk bags are suitable for flood control. You cannot use them for traffic management, duffel bag construction, and other similar purposes.
Screwfix sandbags are reliable, but these manufacturers do not offer a wide variety, so customers do not get many bulk bag options to choose from.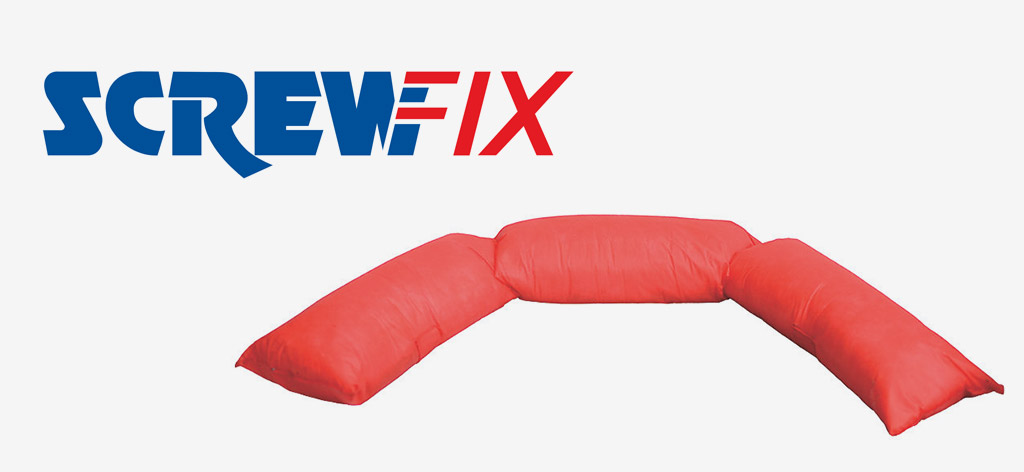 Grainger sandbags come in a wide variety. They are found in multiple colours, including white, orange, and blue. You can select bright-coloured bulk bags like blue and orange woven sacks if you want to use them for traffic management signs in a roadway, parking lot, playground, etc.
These are woven polypropylene bags. Some woven bags come unfilled, while others come filled with sand. Empty poly bags can be folded and stored for future use.
Their woven fabric is durable and can be used for different purposes, such as flood prevention, sandbagging, traffic sign management, etc.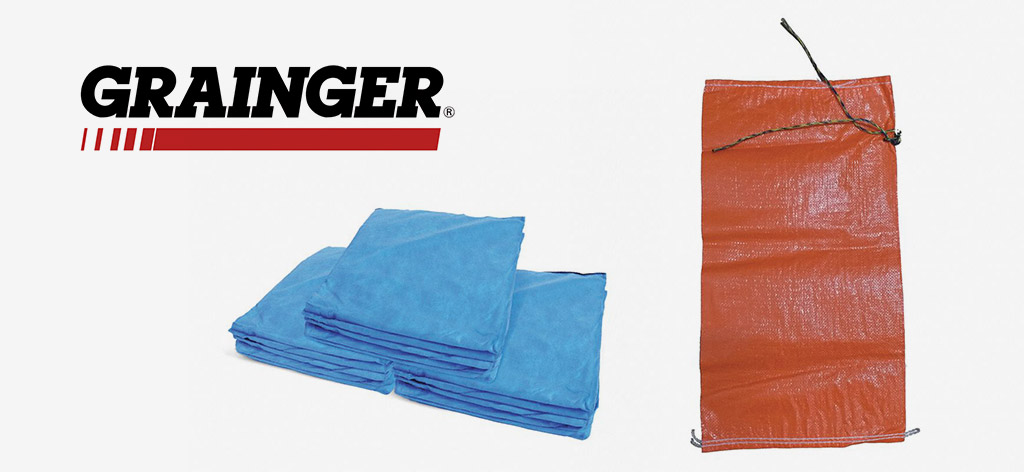 Jaybro sandbags come in a set of 100 bags. They are available in two building materials. One is hessian, and the other is polyester. It shows that one material is biodegradable while the other is not, so you must dispose of it carefully.
These reusable bags are sold in only one size. They have a stitched-on-tie that closes the mouth of the bag when it has been filled with sand or any other filler material.
The stitching of these plastic bags is leak-proof. A Jaybro bag of sand can divert the direction of flood water when it is stacked correctly. It can also hold lightweight traffic management signs.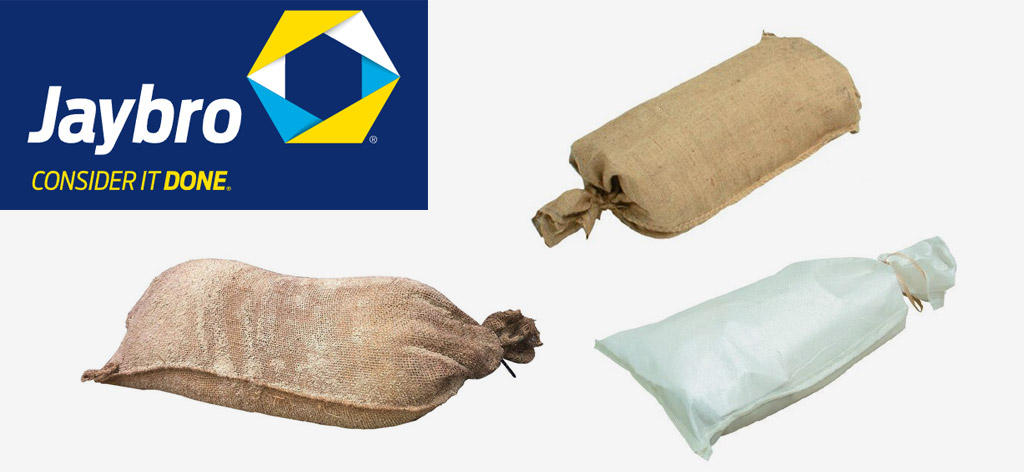 Sino Concept sandbags make a reliable sandbag option for people who buy bags for their traffic management and construction site signs. They have a bright orange colour, which increases their visibility, meaning construction workers or road pedestrians can avoid tripping over them.
Their construction material is PVC, which can tolerate different environmental conditions well. They are empty bags, meaning you must add sand to them yourself.
Sino Concept sandbags are customizable. You can request the manufacturers change the recyclable bag colour or print your company's logo or any other design. Custom bags having custom printing are included in a company's marketing strategy to increase its visibility.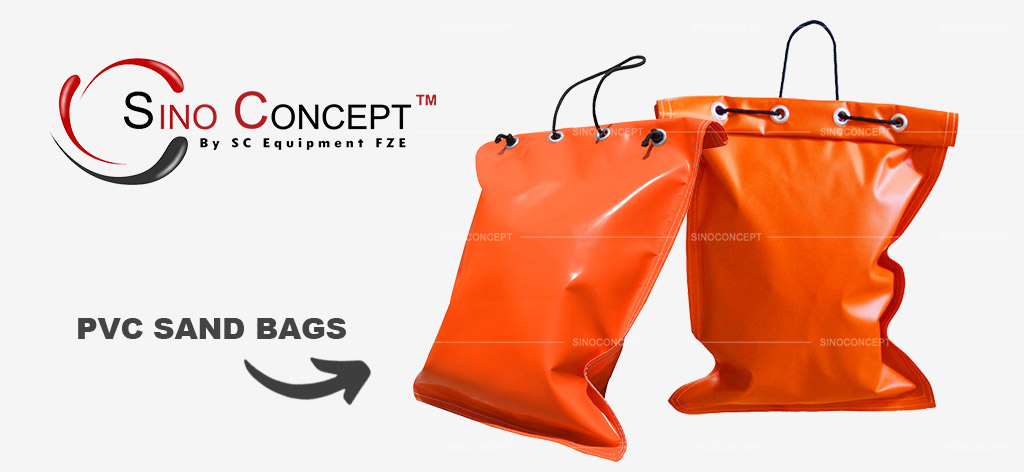 You need to consider different things to decide which bag best fits you. Start with finding the purpose of using the bag.
Consider your bag size and material needs. Do you need non-woven polyethene, non-woven polypropylene, and similar fabrics, or do you want a biodegradable material like jute? Do you want your bag to have straps and double stitching, or are you okay with a strapless bag with single stitching?
You should also consider bag colour. Bright-coloured bags should be used for a construction site, parkway, and roadway, while light-coloured bags or clear bags will be used for flood protection needs.
Consider your budget as well. Go for a manufacturer who offers high-quality products at economical rates.
Should you buy a filled sandbag or an unfilled sandbag?
It can be difficult to decide whether to buy a filled poly bag or an unfilled bag. Both bags have their own benefits and disadvantages. You should select one of them based on your needs.
A filled bag is generally preferred for temporary needs where you use the bag only once and discard it because you will not need it again. In contrast, an unfilled sack is preferred for permanent needs, where you occasionally need a PP woven bag for different purposes.
Unfilled bags are also less costly compared to filled bags. If you are on a tight budget, you should go for them instead of choosing filled bags.
No matter which kind of sandbag you choose, make sure you do not use its substitutes like garbage bags, zip bags, tote bags, packaging bags, handle bags, retail bags, food bags, seal bags, and grocery bags to perform the same task. These bags will certainly fail to perform the role only a sandbag can perform.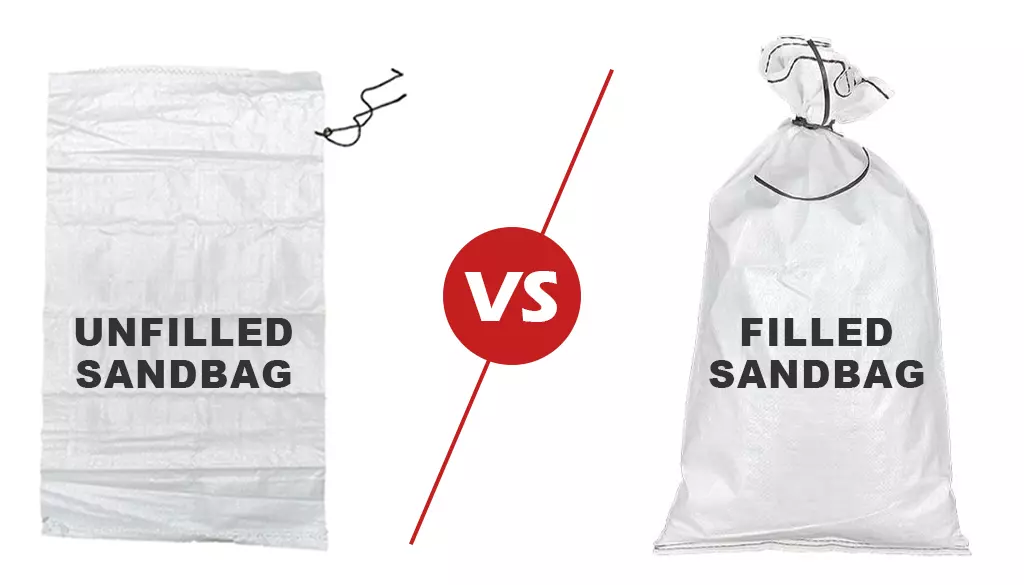 Sandbags have been used for centuries due to their value and help. Their usefulness shows that they are certainly worth buying.
Construction site and traffic control management often have trouble keeping road or construction signs standing on a windy day. They handle this difficulty with sandbags that keep signs in their exact position even when the heavy wind blows.
Similarly, damage caused by flood water can sometimes be irreparable and cost you a lot of money. But, if you place sandbags in front of vulnerable gates to prevent this damage, you will save your home or property and your money.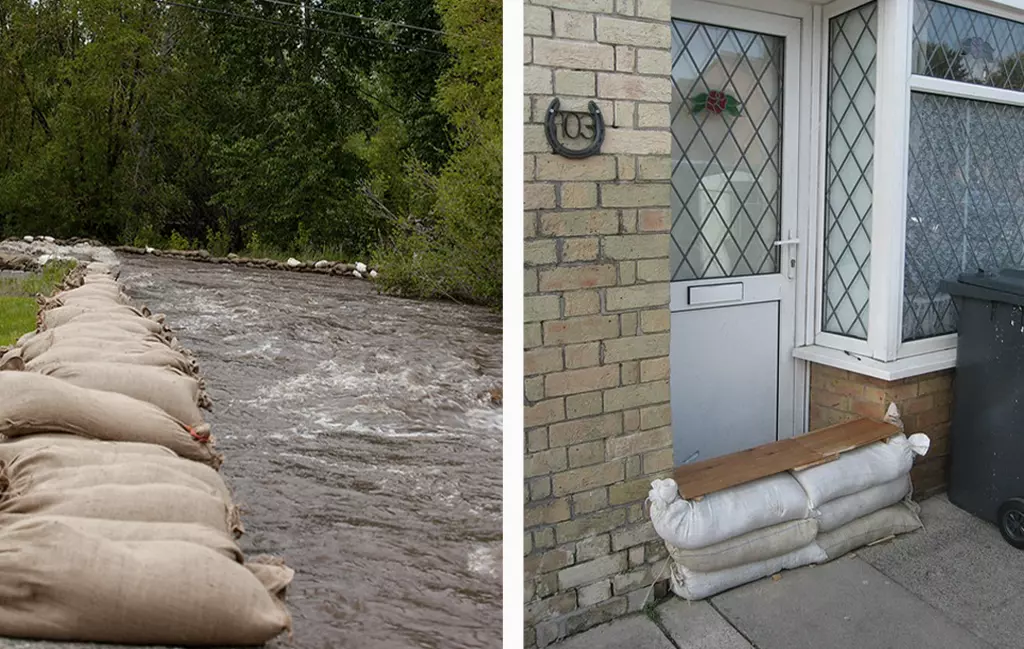 Sandbags are known by many different names based on their characteristics, such as resealable bags, polyethene bags, disposable bags, polythene bags, custom-printed polymer bags, etc.
If you want to purchase sandbags for your traffic road signs or flood protection needs, you should go for the manufacturers mentioned in this article. Their products are dependable and come in different forms.
Choose Sino Concept if you need a sturdy, highly visible, and reliable sandbag for your traffic control and construction site signs. You can use the same bags to weigh down other lightweight items such as outdoor plastic chairs, tables, etc.
To learn more, we advise you to refer to the following pages: