Facts about Armadillo Cycle Lane Separator!
As the name indicates, cycle lane separators are specially designed for separating and delineating cycle lanes to make roads safe for bikers and bicyclists. When you fit them on the road, you mark out the area specifically made for cyclists so that they can travel without having to worry about travelling beside large-sized vehicles.
There are a variety of brands of lane separators in the market. Not all brands offer durable lane defenders. Armadillo cycle lane separators are a popular brand that you should consider if you are interested in buying reliable cycle lane defenders.
Here are different facts about this beneficial traffic management tool.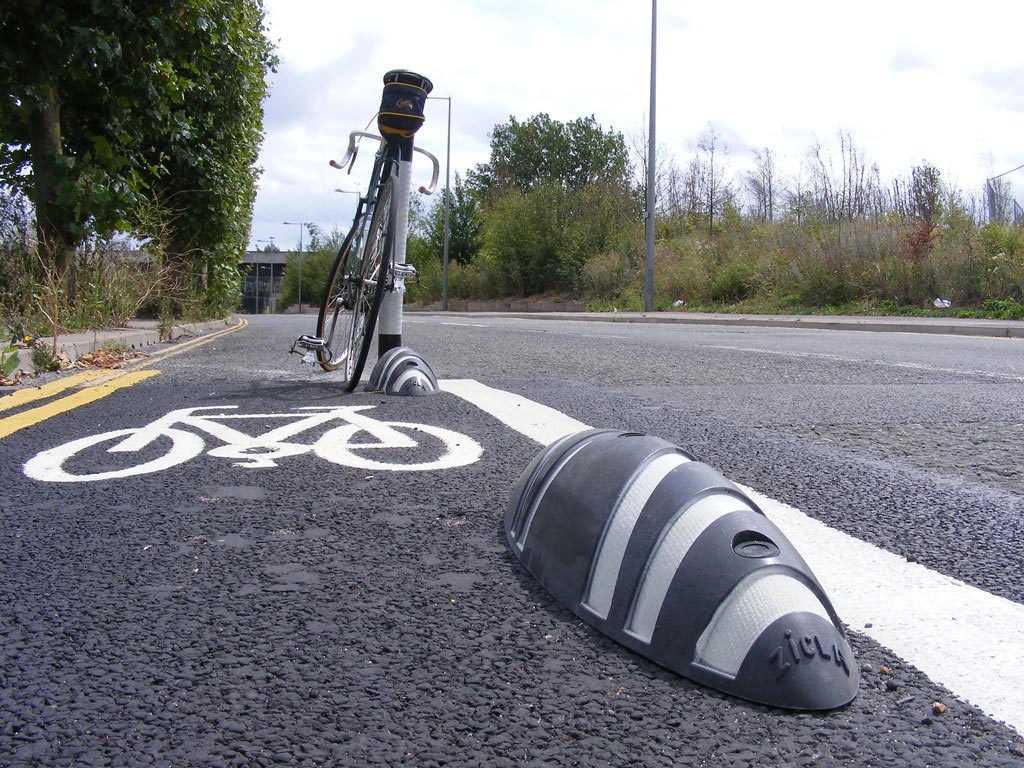 An introduction to Armadillo cycle lane separators
Armadillo cycle lane separators are elliptical-shaped lane separators that you can use in parallel as well as oblique positions in order to improve the flow of bicycle traffic and motor traffic on roads and city streets.
They are generally used to create physically separated bicycle lanes or bike paths for bicyclists (also called bikers, cyclists, bicycle riders).
These separate traffic lanes reduce the number of collisions and crash between a motorist and bicyclist. This keeps cyclists and bikers peace of mind and happiness. They feel more encouraged to travel on bikes and cycles.
Armadillo cycle lane separators are of small size compared to other lane separators brands. This makes them safer for pedestrians who may trip over lane separators. This product has white or yellow stripes, and its base colour is generally black. Colourful stripes on black colour make the separator more detectable and noticeable.
You can install them at one foot or more distance, or you can install them just inches apart based on the types of neighbourhoods where you are interested in fixing the tool. When people see cycle lanes and bike lanes separated by Armadillo separators, they feel more at ease about riding a bike to work or biking and walking casually.
Amazing facts about Armadillo cycle lane separators
Armadillo lane separators that the department of transportation adds to roads to separate out a protected bike lane (also called bikeway, roadway, cycle lane, cycle track, bicycle-friendly bicycle lane, bike path, cycleway, bike route, cycle path, side path, and cycle infrastructure) have some amazing features and facts.
Following are some interesting facts about them that you should learn to expand your knowledge about these tools.
They are mostly made up of PVC plastic which is strong enough to stay intact for years. This material is also somewhat soft that helps the tool absorb the effect of vehicles that may accidentally drive over it.
Manufactured in different sizes
Armadillo separators for bike parking (also called street parking, bicycle parking, on-street parking, bike parking, bicycling route, cycling route, and cycling infrastructure) are designed in different sizes so that users can buy an appropriate separator for roads of different widths.
The white or yellow coloured stripes make it a bike-friendly tool that walking and biking people can view from a distance.
Armadillo cycle lane separators do not have sharp edges, which helps in reducing the hazard of tripping. A pedestrian can safely walk over them, and bicycles can enter or exit bikeways through the space between two installed lane separators.
There is no need to block a road in order to install Armadillo separators. You can bolt them into the ground without digging a road.
Fit into the existing scheme
You can fit these separators into your existing scheme or road pattern of a travel lane according to the primary rules of the road.
Can be removed/replaced anytime
This traffic calming tool can be removed and replaced whenever it gets damaged or loses its function to assist motorists or motor vehicles stay out of the cycle track.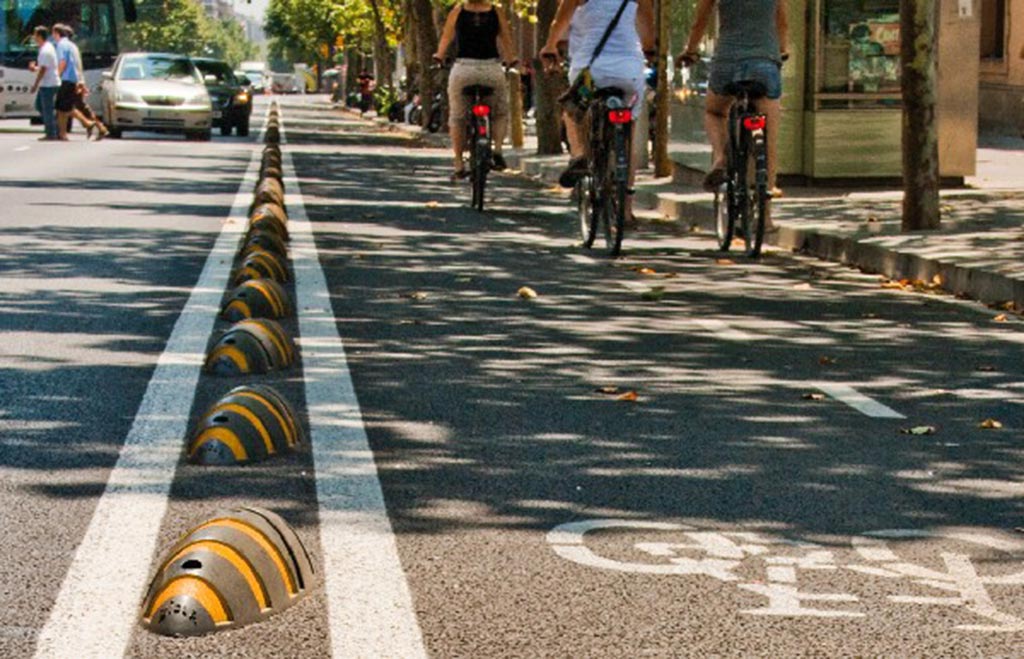 Reasons for using Armadillo cycle lane separators
If you are confused about using Armadillo separators for cycling routes or bicycling routes, then read this list of the reasons why people use them.
Some forms of lane separators require road digging and blockage for a few days when they are installed to create separate bike routes. The good thing about Armadillo separators is that they can be fixed on a road with the help of simple nuts and bolts.
Armadillo separators have different numbers of stripes on their surface. These stripes are of bright colour, which enhances their visibility. You can use reflective tape to boost visibility more. You can see them from afar, even when the area is dark.
They show high strength and tolerate high impact caused by vehicles when a motor vehicle and green bicycle pass over them by chance.
Resistant to changing environmental conditions
PVC is a sturdy material that can tolerate varying temperatures and other environmental conditions. It shows that the product is lasting and can operate for years if maintained well.
Available in multiple dimensions
Armadillo separators are manufactured in different lengths, widths, and heights so that people can use different separators according to their city transportation and bicycle safety requirements.
Active travel is when people travel on their feet on sidewalks, intersections, roadways, driveways, cycle paths, and crosswalks. It also involves travelling on a bicycle in bicycle infrastructure. Armadillo separators create a separate path for cyclists and motivate them to travel actively more often.
Isolated lanes for cyclists and bikers tell motorised traffic that the other area is specifically for bike and cycle riders. So, buses, etc., do not go in a cycle lane, which allows cyclists to go at a steady speed without stopping for heavy vehicular traffic.
Are Armadillo cycle lane separators the right choice for your road?
In order to decide whether a particular lane separator is right for your roads or not, you need to consider different factors. Some of these factors are:
Separator height, length, and width: You should select wider lane separators if the road and a cycling lane are wide. Check the height and length of the separator and select the product that matches your needs.
Separator colour: If you want highly visible lane separators that people on a sidewalk, pavement, parked area, intersection, and the road can easily view, Armadillo lane separator is the right choice.
Separator material: Check the material and buy a product that is made up of your desired material. Armadillo separators are synthesised of plastic which is a reliable and sturdy material.

Among other brands of cycle lane defenders, Armadillo lane separators are unique for their elliptical shape and design. They have white or bright yellow coloured stripes that make them noticeable and help the drivers or cycle riders avoid them when travelling on the road.
They can be installed in a parallel and oblique position based on your bicycling transportation management requirements. You should go for this product if you are looking for small, elliptical, and safe separators for riders and pedestrians.
Armadillo cycle lane separators can make traffic control and traffic flow much easier for all.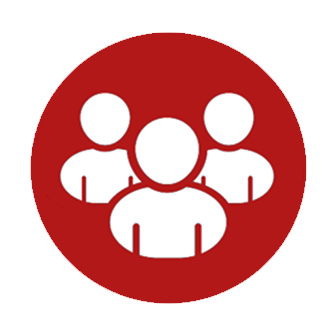 WHO ARE WE?
Are you curious about us? Do you wonder what are our know-hows and where do we manufacture our products?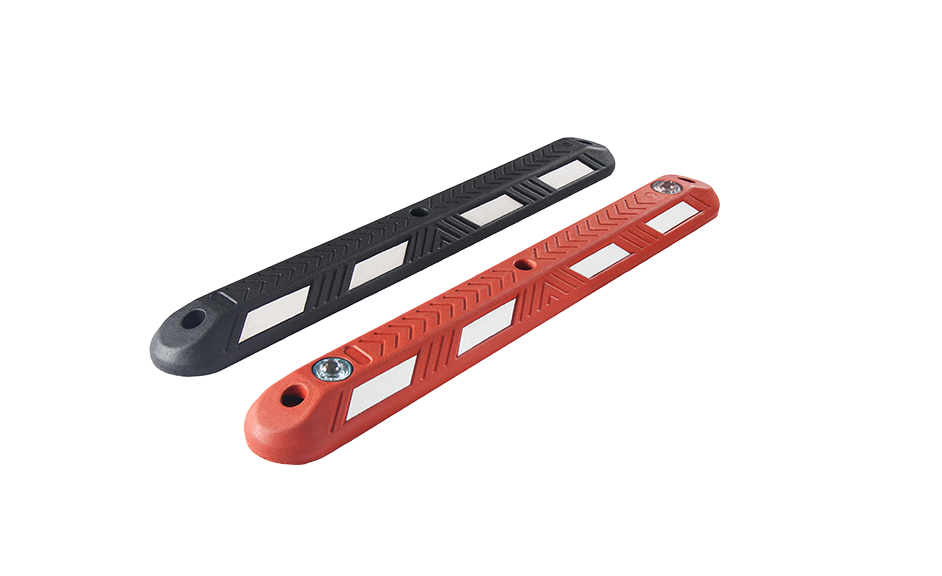 CYCLE LANE DIVIDERS & LANE SEPARATORS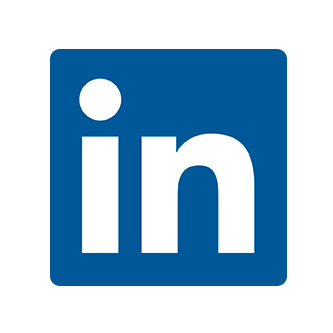 FOLLOW US ON LINKEDIN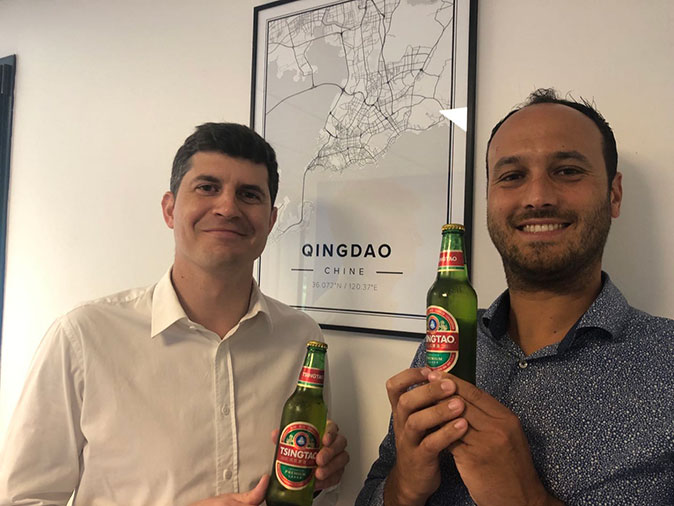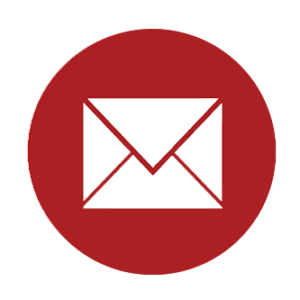 CONTACT US
Need any advice about our products? Do not hesitate to contact us, we will be happy to help.