Different types of lane dividers
Are you a bicyclist who loves to ride his bicycle in the evenings to feel the environment and remain young and fit? The feeling after doing what you are passionate about is self-soothing and satisfactory.
However, your favourite hobby may strike as a fatal obstruction. If you're a cyclist, you must have bumped into a vehicle on the freeway and have hurt yourself. This is very common but can also be dangerous.
There are traffic control devices that can avoid such unsafe dangers, i.e., lane dividers. They are a type of obstructions that MUTCD and the Department of Transportation permit. A lane divider separates a traffic lane by creating a marking between bicycles and the normal passing vehicles.
Let's unwind the specifications of these lane dividers and help you get acquainted with everything about lane dividers that you must know.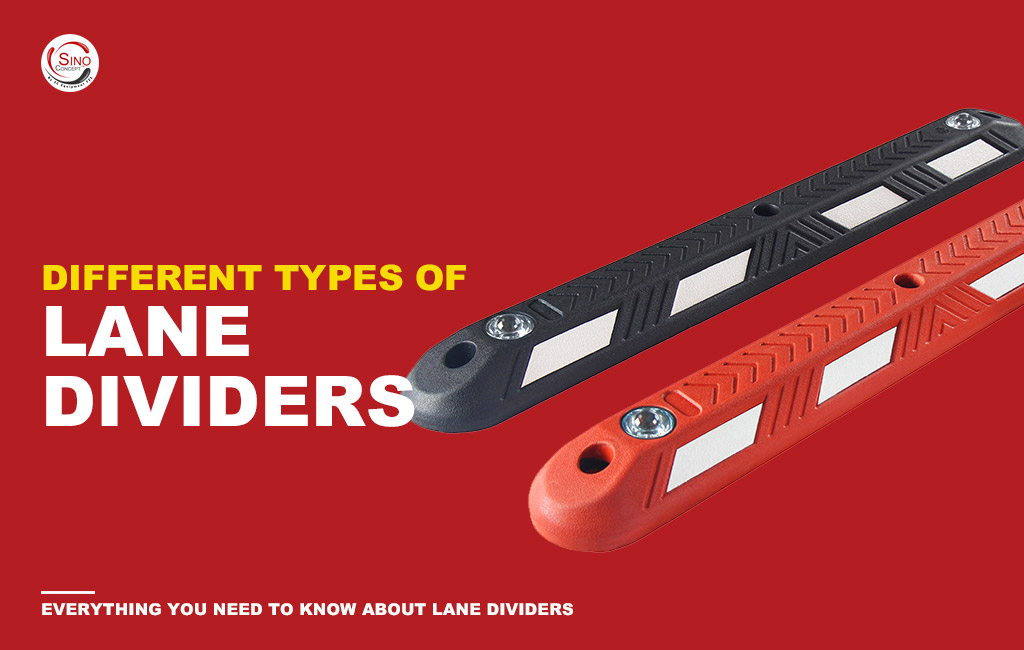 Top 4 lane separator materials!
Since lane dividers have reduced bicycle accidents by around 80%, transportations engineers have made lane separators with different material compositions. However, another prominent way to protect cyclists from vehicles of oncoming lanes or opposite directions is to create lane marking.
Creating crossings on-road lanes has helped divide the traffic and protect motorists from hazardous incidents. Elsewhere, the popular lane separator materials are as follows:
Rubber cycle lane dividers are the most suitable because they are durable and elastic, which means they can last a lifetime. Plus, they are weatherproof, and their colour will last for a long time.
Asphalt or concrete lane dividers are permanent solutions that protect all motorists from any passing vehicles. They are strong, and if a vehicle tries to cross them over, the vehicle will get damaged. However, they might not suit emergency vehicles due to possible delays. Similarly, it takes time to install concrete lane dividers because of labour work.
Plastic lane dividers are another thermoplastic lane dividers that ensure motorists' safety. They are also cost-effective road lane separators that delineate vehicles uniformly. Another useful benefit of plastic separators is that they are lightweight and can be installed quickly.
Quite uncommon, but steel lane separators are another type of lane divider. However, they are mostly seen in freeways and busy roadways with heavy vehicles. They are mostly found in the center lane, where traffic runs in two ways.
What are the different colours of cycle lane dividers?
Certainly, these cycle lane separators are for the safety of cyclists. Therefore, they must have an eye-striking colour that catches the driver's attention, making them drive in a specific lane. Cycle lane separators have reflective stripes and bright colours that caution cyclists and vehicle drivers to ride accordingly. Elsewhere, the most common colours of cycle lane dividers include:
According to some traffic laws and regulations, the colour for traffic control devices is specific and must be followed. The colours mentioned above are visible in dark surroundings and fog season. Therefore, emergency vehicles and buses can observe these colours and avoid any collision.
Many companies that sell these lane dividers also offers an option to get personalized colours. Therefore, you can choose any colour according to the vehicle code of the country you live in. Furthermore, there are glass studs on some lane dividers that illuminate in the dark and help drivers identify a specific bike lane.
Besides, there can be signages, like road signs, speed-limit signs, and stop lines with a biker lane indication to beware drivers about the way ahead. Therefore, these signages can also help drivers to avoid any accidents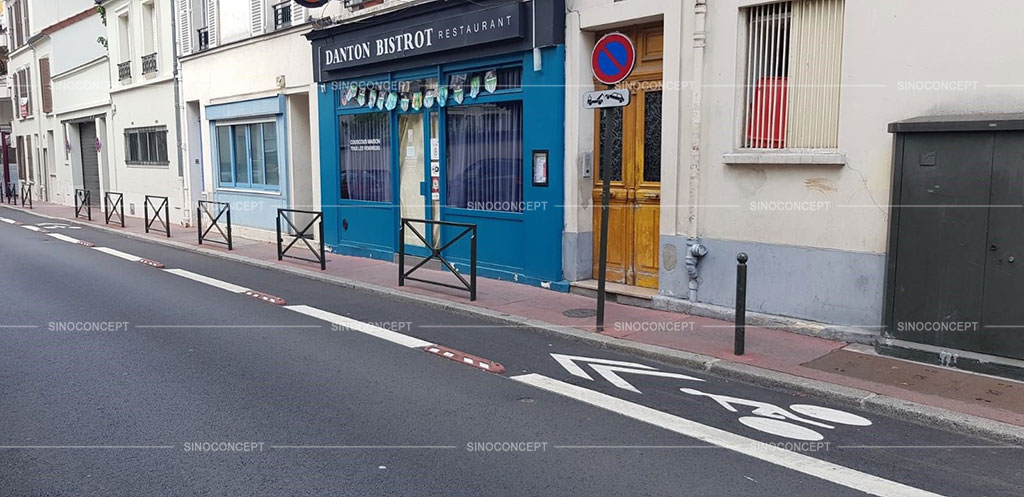 What are the different shapes of cycle lane dividers?
As discussed above, lanes can be divided by paint markings or traffic control separators. Both categories consist of different variants and shapes, which work almost similarly in disrupting the traffic flow of cyclists and standard passing vehicles. For lane separators, there are following several options:
Standard rectangular dividers;
Lane dividers with guideposts.
Armadillo is a type of small plastic bump which has a round oval shape extending around 740 mm in length. These are growing popular across Europe because they are small and don't take a lot of space. Even if a vehicle mistakenly hits an Armadillo lane divider, the vehicle will only feel a slight bump.
The most common types of lane dividers are of a rectangular shape which can cover up to 1,000 mm in length. However, some of them can even have a short length, i.e., around 760 mm. They are quite popular, and several pieces are placed in a series with short gaps to create separate bikeways for cyclists.
Similarly, there are some types of lane dividers which come in a circle shape. Most commonly, these are concrete round slabs that act as lane dividers. These are also small and are great for creating separate bike paths.
Caution or flex guidepost is another poll-like structure that can beware drivers about a lane separator. These posts can be bolted or inserted in the lane separators to create a separate passage for cyclists. Most standard lane dividers can accommodate a guidepost which are around 760 mm high. These have reflective rims which makes it easier to spot them. However, these posts can also be placed separately, which means that you can create separate bike lanes with only these posts.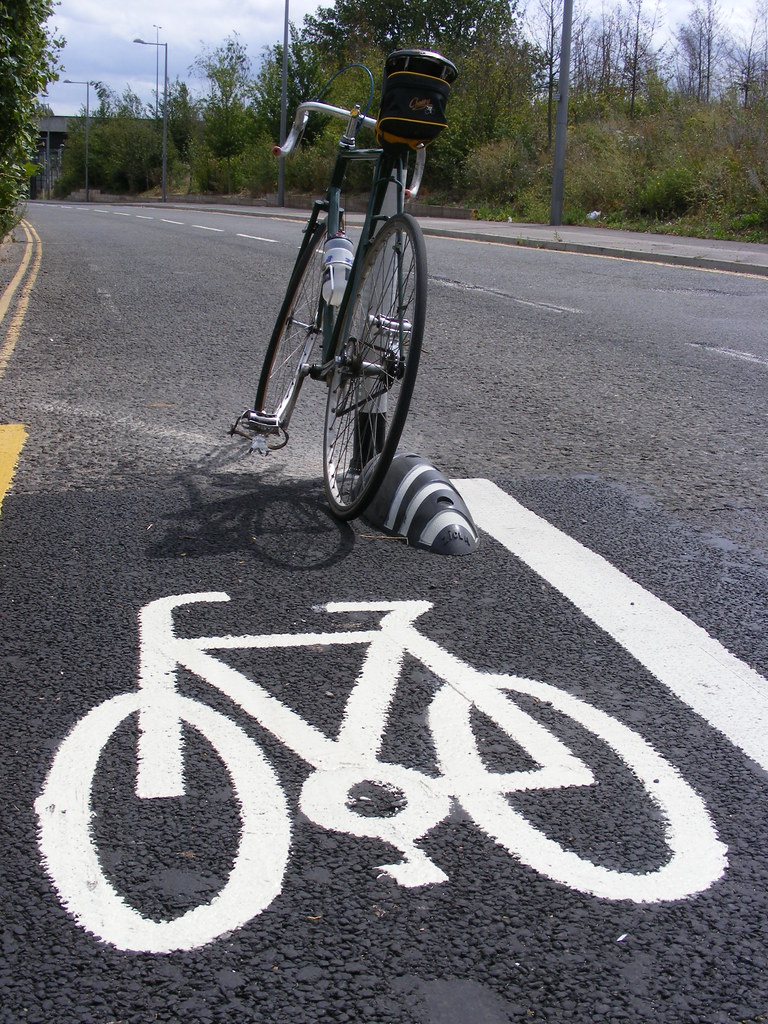 Different paint markings for road separation
As mentioned above, several colour markings have a purpose and serve as an indication for drivers. There are solid white line markings, white dashed lines, yellow lines, double yellow lines, and red solid lines.
If there is a solid line, it indicates that you might not cross your lane. Similarly, dashed lines indicate that you may change your traffic lane, and there will be no fines or punishment.
Similarly, there are separate lanes for different vehicles. For example, an HOV lane is specifically for heavy trucks. While these are some traffic lines protocol, and every motorist must adhere to them, several lines marking act as lane separators for bikes. Some of them are as follows:
Buffered bike lanes involves creating a separate space for bikers. Furthermore, there is an additional space between cyclists and the other passing vehicles. Therefore, this creates a wide distance which increases the protection of cyclists.
Sharrows are visual images on roads that indicate that a particular road lane is specifically for cyclists. Last but not least, striped bike lanes are the most basic type of markings, where white painted lines create a separate lane for bicyclists that act as a lane divider.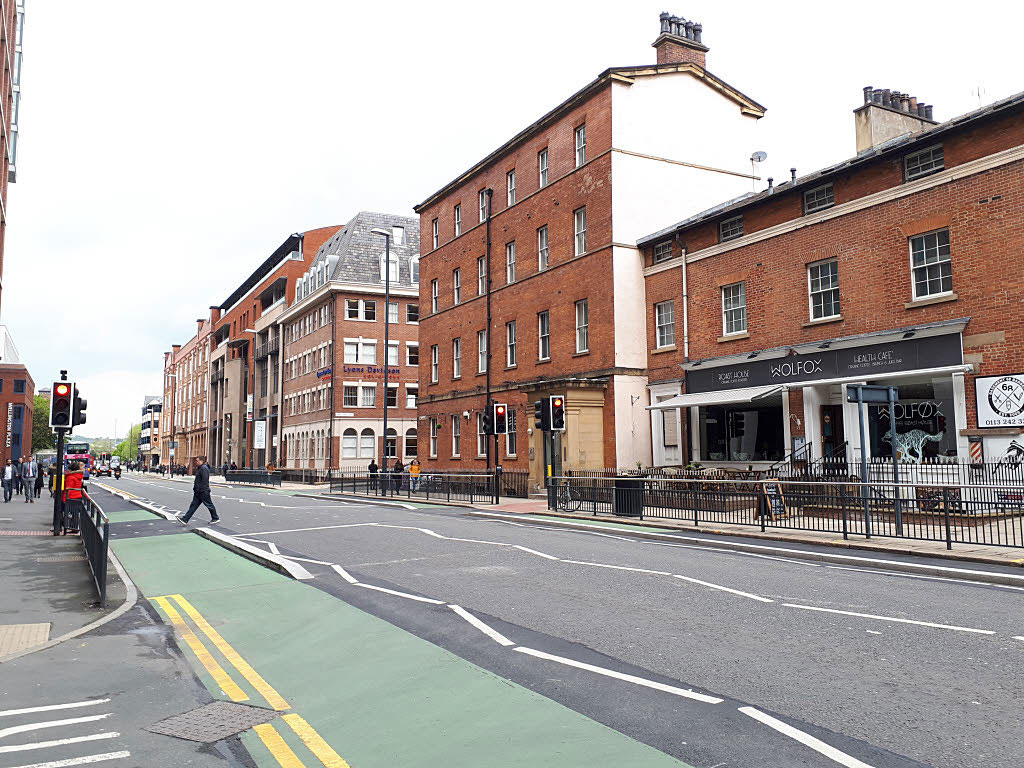 Having separate bike lanes on the road creates safety and allows cyclists to enjoy their passion without any worries. No more collisions, no more knee injuries, and no more incidents – all this is possible by using cycle lane dividers.
Besides cyclists, these specific areas also provide a haven for most pedestrians to cross the road. If you love to ride your cycle to feel the early morning cool breeze that freshens the soul, a lane separator in your jurisdiction may come in handy.
Since these are important tools, you must ensure that you get them from a quality supplier. At Sino Concept, we deal in suitable safe, high-quality rubber traffic control ramps and lane separators that are visible enough to delineate. Order these lane dividers for your neighbourhood by visiting our website.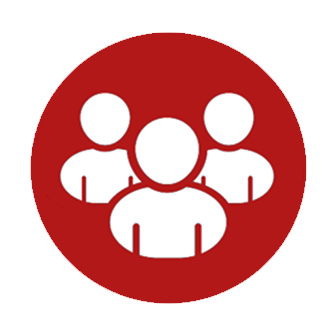 WHO ARE WE?
Are you curious about us? Do you wonder what are our know-hows and where do we manufacture our products?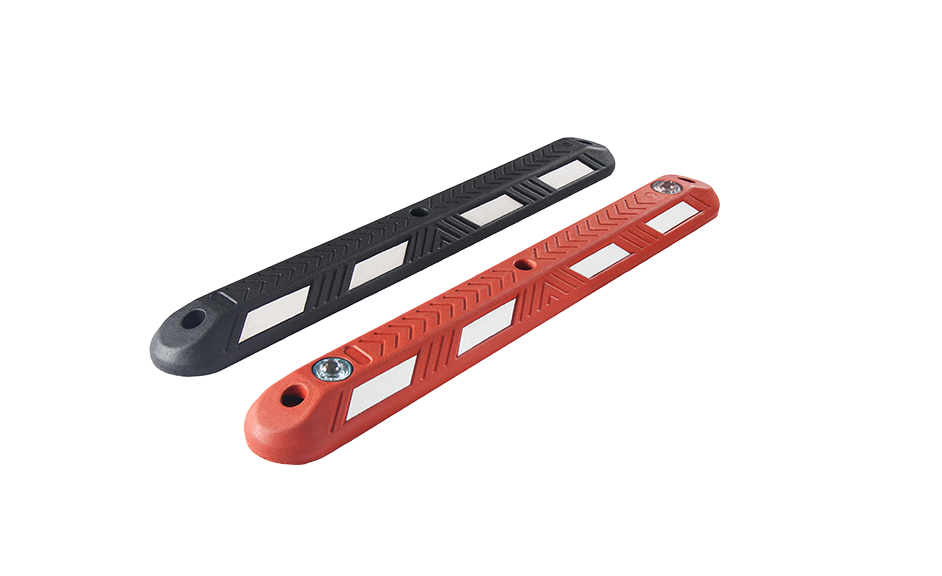 CYCLE LANE DIVIDERS & LANE SEPARATORS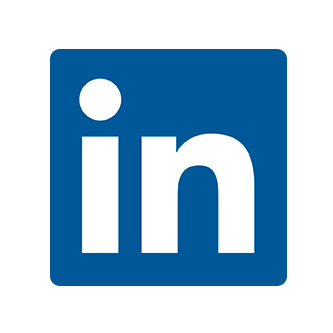 FOLLOW US ON LINKEDIN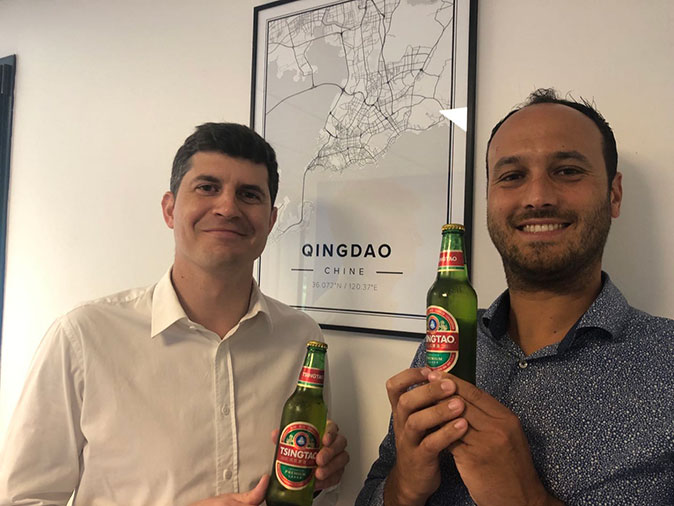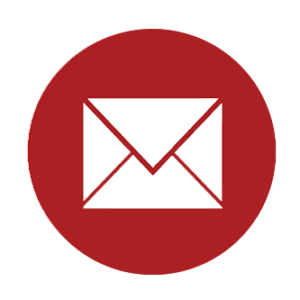 CONTACT US
Need any advice about our products? Do not hesitate to contact us, we will be happy to help.