Advantages and Disadvantages of Steel Bike Racks
Bicycle racks are excellent tools suitable for providing parking spaces to cyclists. Cyclists would be left hopeless without these versatile cycle stands, constantly worried about their cycles' safety.
But that doesn't have to happen anymore, thanks to bicycle racks' versatile and practical designs. However, many materials are used to make outdoor bike stands, making choosing the most suitable material difficult. To know more, we advise you to check what outdoor bike stands are made of.
In this blog, you'll learn about steel bike racks – a tremendous material known for its durability and strength. Let's start with learning about steel and its role in creating an outdoor bike stand without further ado.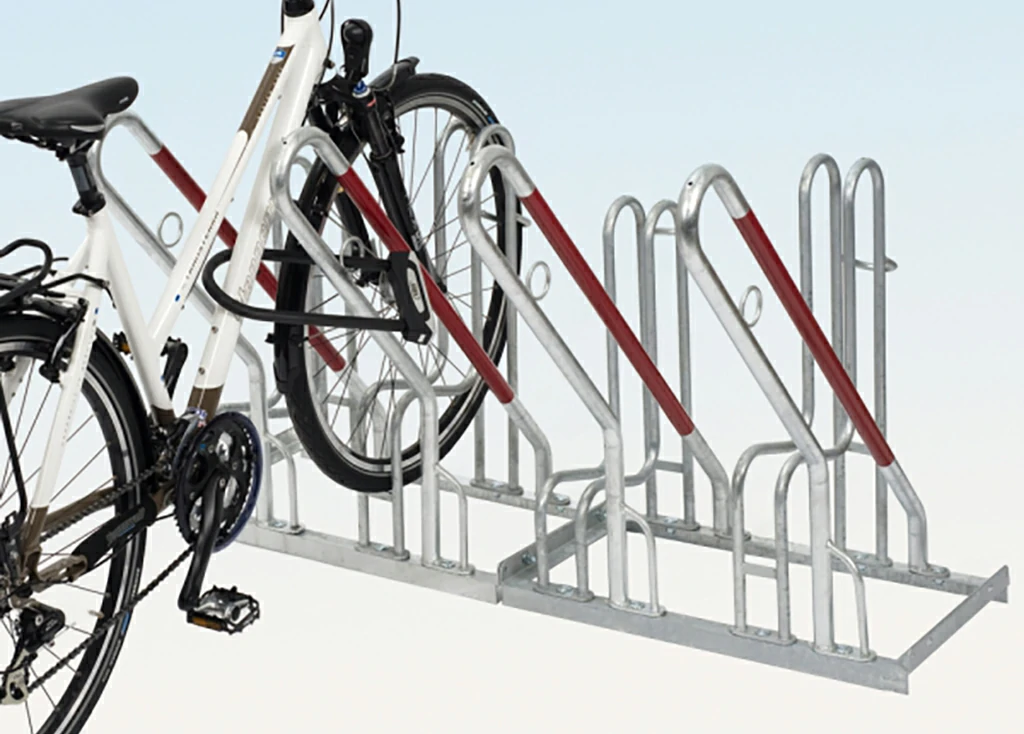 What Makes Steel Construction Suitable for Bike-Style Racks?
Steel bike racks are incredibly versatile. They perfectly serve their purpose, from installing on a roadway and a sidewalk to underground parking lots. But what makes them so good at their role? Here are some factors which make heavy-duty steel a suitable material for bicycle racks:
Durable
A steel bicycle stand is an excellent choice if you're looking for something built to last. Steel is a durable material, and the bike rack won't easily break or detach from the place. Hence, you can be assured that your bikes are safe and sound on a steel rack.
Weather-resistant
Steel bike racks are resistant to weather damage. Whether rain, snow, or sun, a steel rack can withstand the elements and remain sturdy. This is an essential consideration if you live in an area with harsh climates. Fortunately, your road bike or folding bike will always stay safe with a steel bike stand.
Low maintenance
Steel bike racks don't wear out or detach from the place. Hence, once you set it up, you can forget it since these racks require little to no maintenance.
Versatile
A steel bike rack can be placed just about anywhere. So, steel bike racks can work perfectly if you require a bicycle parking area for your indoor bike or your unique custom bike in the garage or driveway.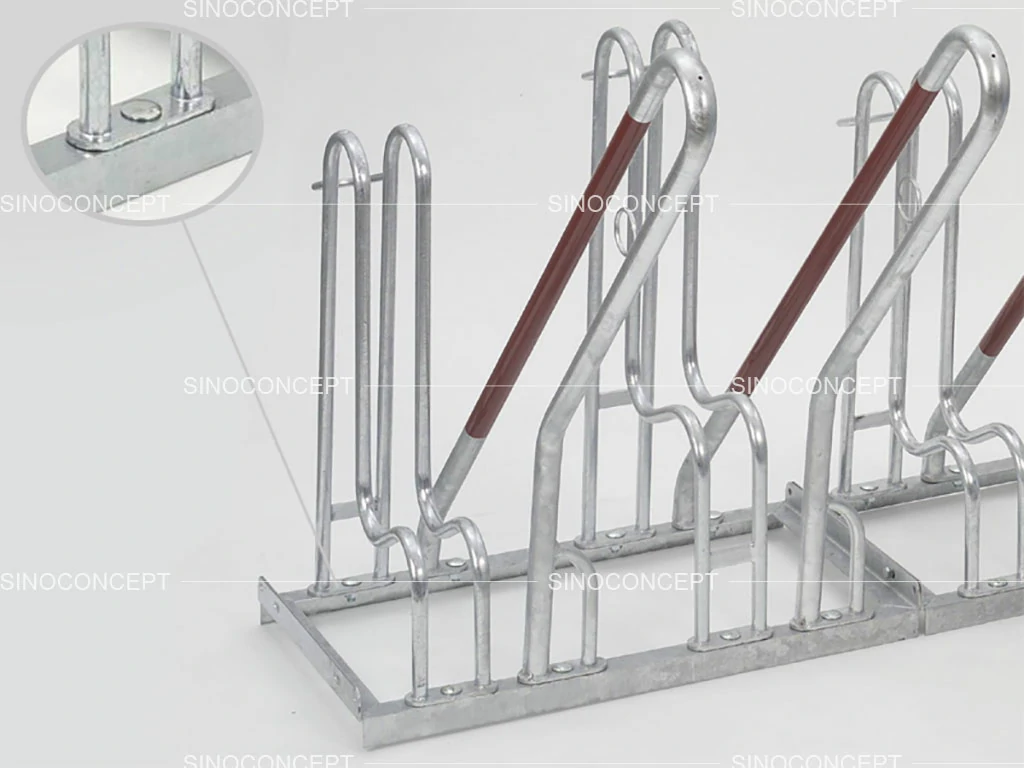 Benefits of Using Steel Bike Racks
Till now, you know about the factors that make steel bike racks one of a kind. Let's delve into the more profound benefits of installing steel bike racks.
Quick to repair
The steel frame may be quickly welded back together without a complete restoration. If your structure gets broken or damaged, you can mend it instead of buying a new one.
Safe
Steel structures are fire-resistant and can repel the effects of natural disasters such as earthquakes, cyclones, and showers. Hence, steel bike racks will remain sturdy and stay in their place for a long time.
If you're a cyclist worried about bike parking, you no longer need to fret. With a cable lock, you can fasten your bike wheels or bike frames with these steel racks and keep them safe.
Cost-effective
Despite being durable and robust, steel is more inexpensive than most structures. But why? You see, they are quick to manufacture, which saves overhead costs. Hence, you can purchase them in bulk at a low price.
Adjustable hub spacing
Alloy, aluminium, and plastic are more rigid than steel. As a result, steel is harder to bend and, thus, harder to change the hub spacing.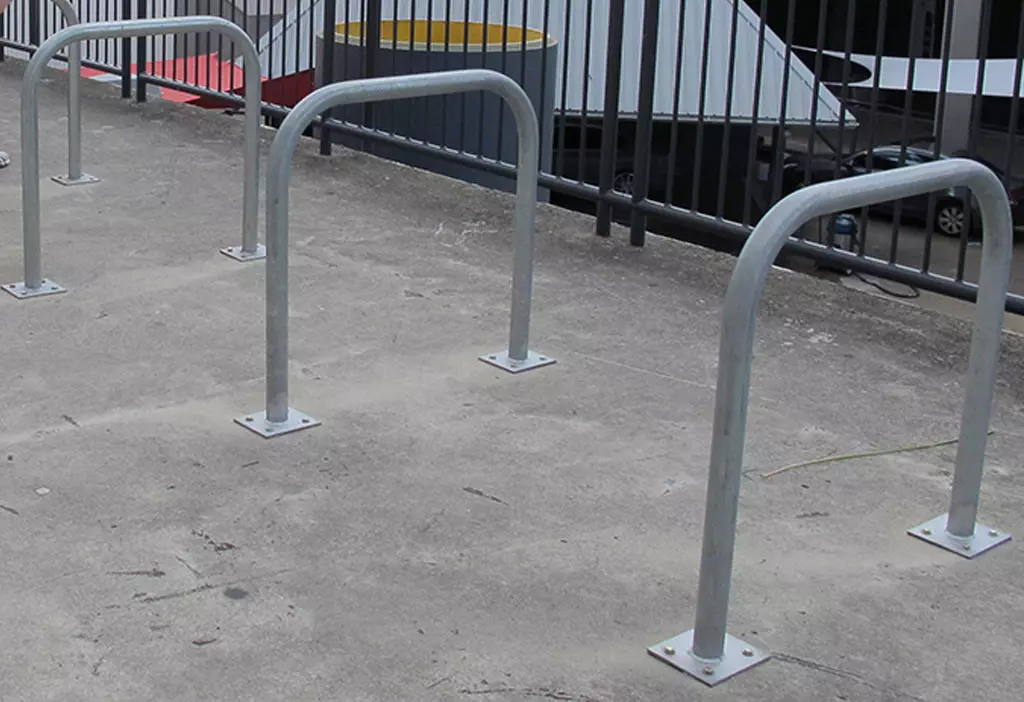 Limitations of using Steel Bike Racks
While steel bike racks look promising, there are some drawbacks you should know about. Here are some of them.
Heavy
Steel is undoubtedly heavy, making it difficult and expensive to transport. Hence, transporting and storing steel racks can be a menace if you're someone in the business of bike racks.
Rusting
It's a high chance the steel bike racks rust over time. Not only that, but steel is also susceptible to corrosion when it's exposed to water and air. While these effects don't occur overnight, they can increase the maintenance cost in the long run.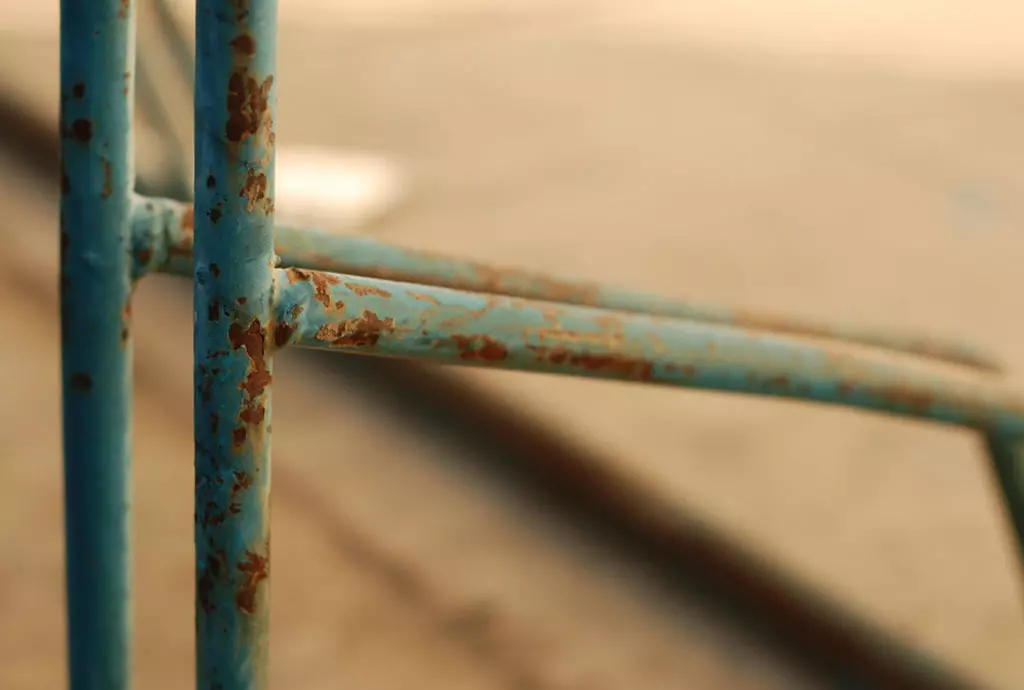 Buckling Issues
Buckling or deformation is something that can happen to steel. But why? Steel sections consist of thin plates, which may deform due to critical compression by a heavy load. Hence, there's a possibility that steel bike racks may bend if they are hit by a heavy vehicle.
Types of Style Racks
Bike racks are available in various designs, each with slightly different functionality. Here are some common styles of bike racks:
U-Rack
A U-rack has two points of ground contact and is shaped like an inverted U. This standard bike rack is a tiny, basic bike rack that may be placed on sidewalks without blocking pedestrians' view.
It's simple to park using U-racks. It would help to fasten your bike tires with a good bike locker to securely protect your bike.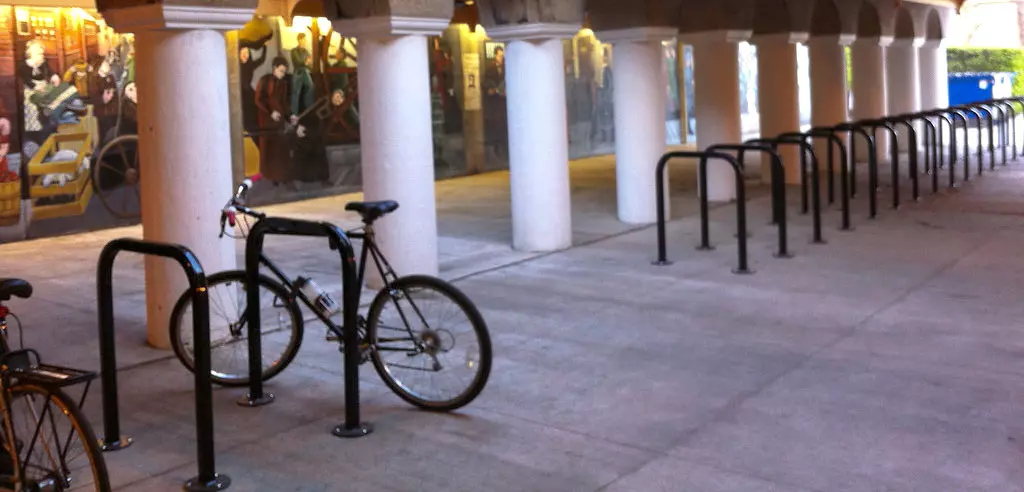 Bollard Style
Bollards are short vertical posts frequently used as traffic or parking obstacles. Bollard-style bike racks allow for the attachment of one or two arms to which a bike wheel or pedal may be secured.
Moreover, post-and-ring is another bike rack style predominant in North America, a variant of the bollard style.
Wave
The wave is a continuation of the U-Rack. A single wave can accommodate more bicycles than a set of U-rack, but because the bike frame is supported at one location (as opposed to two points with a U-rack) when parked in the rack, there are risks of collapsing.
Double Deck
Two-tier bike racks enable you to add bicycle storage space in a limited area. Some double-decker bike racks feature hydraulic cylinders that lift the bicycle into the rack after it has been locked so that you quickly lower it onto the top level.
Grid Style
The grid-style rack's frame comprises vertical bars that join the more oversized top and smaller lower metal tubes on either side of the rack to hold bikes.
The bike may be secured to a rack similar to a grid-style rack. For stationary or freestanding racks, permanent or temporary anchors are necessary.
Spiral
A spiral bike rack is an example of a spiral-shaped rack. Although it appears attractive, it has practical disadvantages in terms of accessibility: the bicycle must be parked using a lifting technique.
Conclusion
You must know about the various steel bike racks and what makes them unique. But are you looking for high-quality bike racks to install in front of your business parking space or your neighbourhood?
Sino Concept has you covered. Since 2009, we have produced high-quality steel cycle racks and other PVC traffic-calming devices. We at Sino Concept offer a wide range of cycle racks and bicycle stands to add to any cycle parking lot.
Here are our offerings:
Floor Bike Rack 2000
Floor Bike Rack 4000
Floor Bike Rack 5000
Lockable Bike Rack 450
Lockable Bike Rack 460
Sheffield Cycle Stands
Harrogate Cycle Stand
So, what are you waiting for? Reach out to Sino Concept today and order the cycle stand you need. 
To learn more, we advise you to refer to the following pages: