Facts you need to know about Screwfix sandbags
A bag of sand is a sack-like structure made up of various materials such as woven polypropylene, non-woven polypropylene, polythene, heavy-duty PVC, and jute.
It is used for many purposes, including traffic control, flood protection, flood control, sandbag training, erosion control, sandbagging, etc. People also use them to construct berms, levees, barricades, and dikes.
This multipurpose tool has been making the lives of people easier for centuries. However, not all sandbags are created equal or can be used for multiple purposes. They vary in their quality and characteristics based on which company manufactured them.
There are many top sand bag manufacturers in the UK; Screwfix is one of them. Read the article to learn interesting facts about poly bags of Screwfix.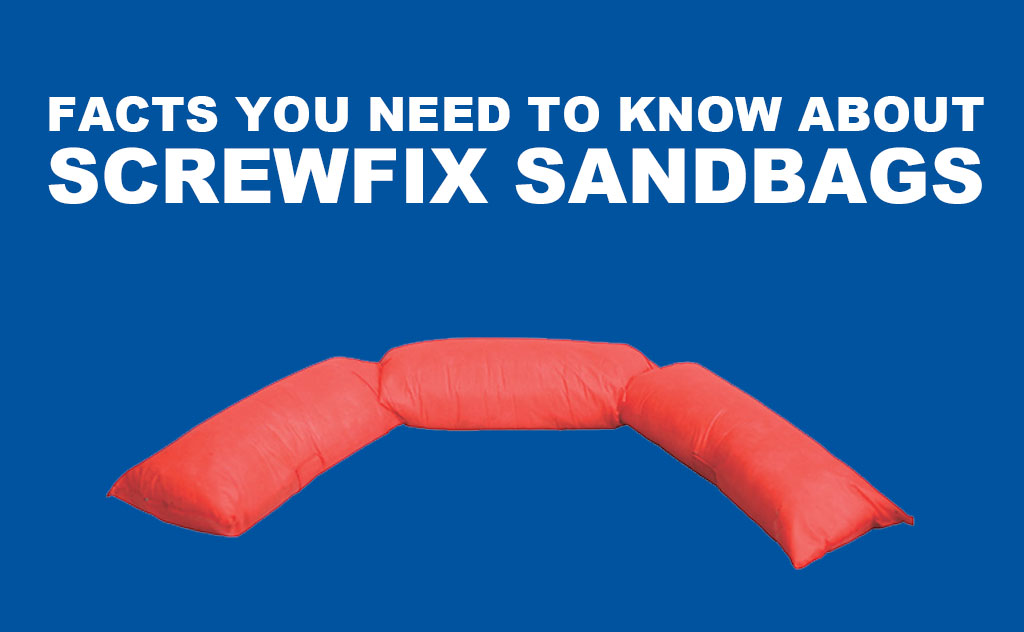 Facts about Screwfix sandbags
Screwfix is part of an international home improvement company, Kingfisher plc. Its product list is very vast. You can find almost any tool in this store, from outdoor and gardening tools to safety and workwear accessories.
Though it has a wide variety of products, its sandbags are available in only a few forms.
Popular facts can help you understand Screwfix sandbags and their properties.
Screwfix provides an expanding water barrier that absorbs 20 litres of flood water, stormwater, or wastewater and starts expanding when it comes in contact with water.
These poly bags are made up of eco-friendly material that can be easily disposed of when it is no longer in use.
It is very light in weight and can be easily transported from place to place without a forklift or a transportation vehicle.
Its expanding water barrier has a 1-year guarantee so customers can use the product freely and build trust in the brand.
These flood damage preventive sandbags are reusable, meaning you can store them and use them again in the future.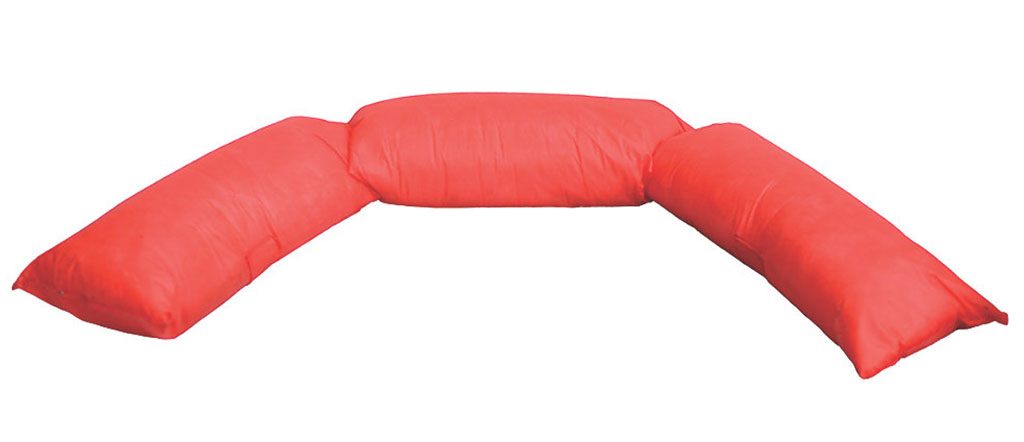 Different types of sand bags based on their materials
Bags of sand can be categorised into different forms based on their construction material. They can be woven polypropylene (PP woven) bags, recyclable PVC bags, non-woven jute bags, and burlap bags.
Here is a brief intro to these forms of bulk bags.
They are used by the Public Works Department, Army Corps of Engineers, and federal emergency management agencies as temporary flood barriers and flood gates. They can also be used for traffic management purposes.
However, it does not last as long as PVC or polypropylene when constantly exposed to different environmental conditions; they may start rotting soon when kept in the environment for a long duration.
Folding and storing them properly is an effective way of protecting burlap sand bags and using them for emergencies.
Woven polypropylene sandbags
They are one of the sturdiest commercial plastics. These reusable bags can be used for both permanent and temporary flood prevention and flash-flood protection purposes.
When treated for UV protection, they act as great flood defences, flood barriers, and flood walls and last longer, even without requiring maintenance. However, polypropylene is not biodegradable, so you must dispose of it on your own; otherwise, it will stay in the environment forever.
Polyvinyl chloride (PVC) is a lightweight, durable, and sturdy material; hence, bags made from it are also lasting. A PVC bulk bag can be used permanently in a floodplain, roadway, playground, parking lot, driveway, etc.
It is often resistant to UV (when it is treated properly). That is why it can be used in all weather and different environmental conditions.
When can a sandbag be used?
A sandbag is a simple tool for many different purposes.
You can use this tool in many different situations, such as:
Creating a flood wall, floodgate, or flood barrier to divert the floodwater direction and send it to drainage or sewer helps keep flood-prone areas protected and damage-free.
When heavy wind or rainfall can disturb the placement of construction signs or traffic control signs, you can place these weighted bags on the feet of a sign to provide it with support and protection against the force of the wind.
To create a levee and similar structures around water bodies. It helps keep the water overflowing from the surface of ponds, rivers, etc., within a specific area.
You can use sandbags in many other places, including around a camp, shooting station, building, etc., to protect them against external forces.
Bodybuilders and weightlifters also use them in their home gym or garage gym to burn fat, gain muscular strength, and improve core strength.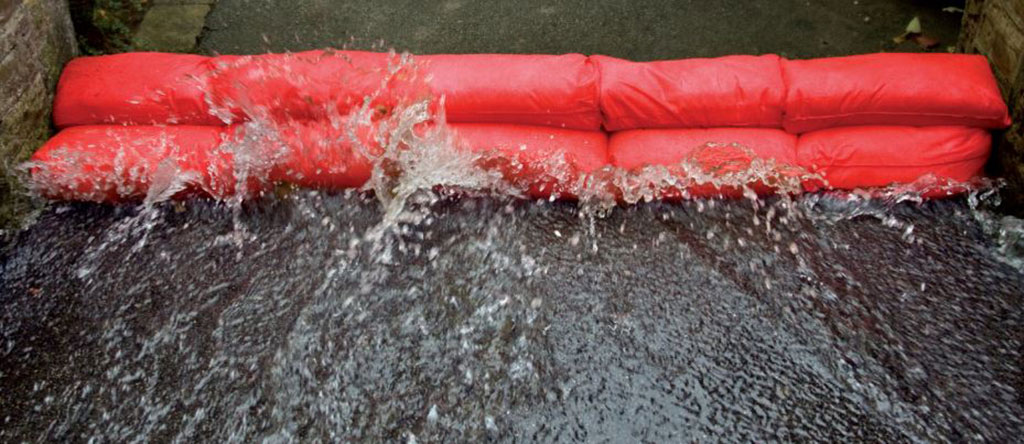 What is the best method of filling a sand bag?
Sandbags have a simple shape and structure, making filling easier for people. All you need is sand or any other filler material and a shovel to get started with it.
Once you gather basic equipment, open the mouth of the sandbag and gather sand on the shovel's blade. Now, pour the sand inside the bag through its mouth. Keep doing it until the bag is filled as much as you want it to.
Close it with a tie, rope, or any other element the manufacturer provides. Place it above the feet of traffic signs to support them, or create a flood barrier by stacking several sandbags.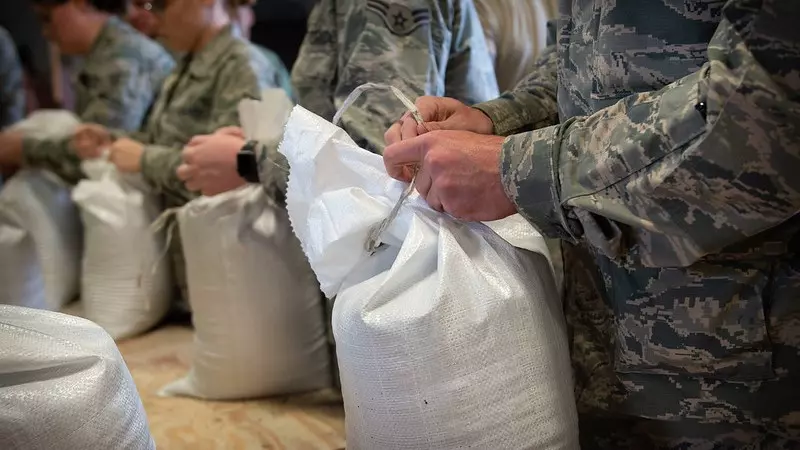 Follow these tips to get the most out of your sandbag.
Understand the difference between different forms of sandbags before you purchase them for flood protection, traffic management, or any other purpose.
Unfilled sandbags have several advantages: they can be stored in a smaller area, are easy to carry, save transportation costs, and can be used for years when stored properly. If you are interested in using a sandbag for a longer duration, choosing unfilled sandbags over filled sandbags is recommended.
Do not use sandbag substitutes such as shopping bags, custom bags, paper bags, pouches, etc., because they are not made to perform the role of a sandbag. They will not pile up easily or perform their function.
Fill sandbags with a proper material that does not start rotting after some time. Suitable sandbag filler materials are topsoil, beach sand, and gravel.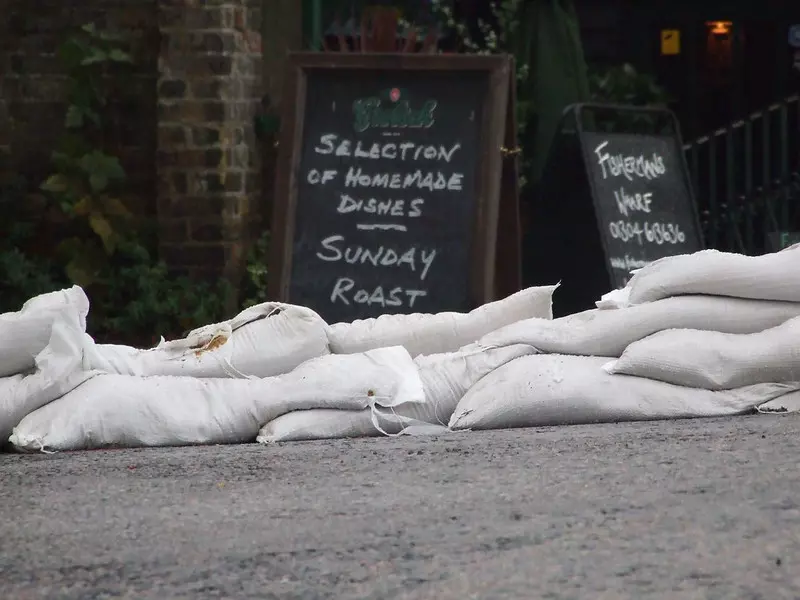 Sandbags are used by the military, traffic management department, and the flood management agency for their ability to hold traffic signs, absorb flood water, divert the direction of stormwater, and build fortifications.
Sandbags used for traffic management generally have a bright colour so pedestrians can detect them even when they are far away. It helps in decreasing the risk of tripping over and associated injuries.
You can use traffic sandbags for years if you buy their unfilled form. It is because you can remove the filler material from the sandbag once you have used it to hold down signs. Then, fold and store the unfilled bag in a safe area so you can use it for emergencies.
Screwfix sandbags make a good choice for flood protection and flood control purposes. However, you cannot use them for traffic management purposes. They are also available in only a few forms. If you need something reliable for flood management, you should try Screwfix sandbags.
To learn more, we advise you to refer to the following pages: