Wheel stops are used to stop the accidental movement of cars that occurs due to the unwanted car wheel movement. They are installed in various places, including visitors parking areas, accessible parking spaces, downtown parking garages, and public parking garages.
Like a speed bump, speed cushion, speed ramp, and other traffic management devices, wheel stops also help create safer roads and parking areas for people. They make parking boundaries more visible and alert the drivers when parking a vehicle.
Parking areas with wheel stops experience fewer vehicle to vehicle or vehicle to other property collisions. Keep reading the article to learn everything about wheel stops.
Topics we cover in this article: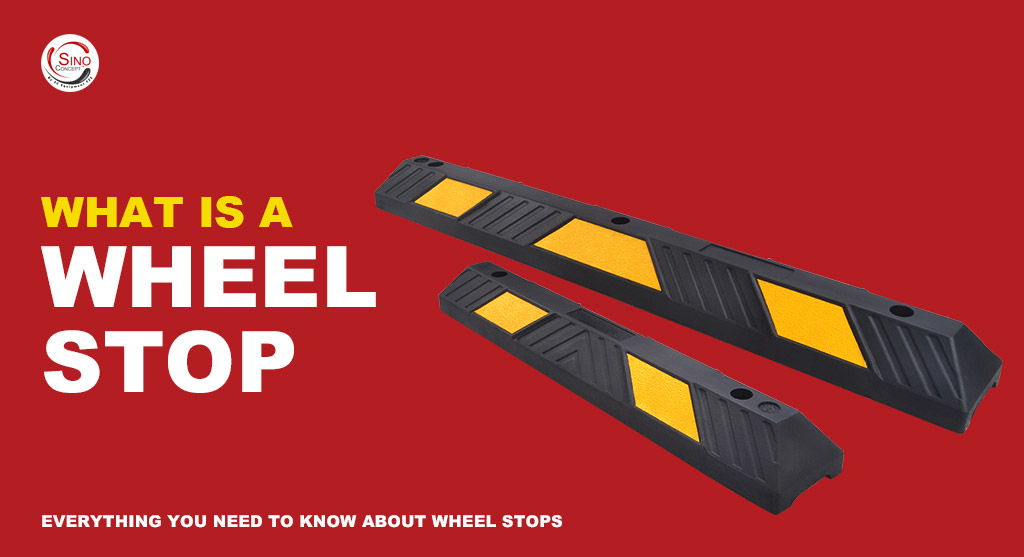 Different names of wheel stops
Wheel stops that are used in parking spaces and parking lots are known by many different names. No matter what name you hear of this tool, the purpose of wheel stops is still the same – to provide a hindrance to cars, buses, and other vehicles in a car parking space or street parking before they hit a parking wall or any other object while being parked. They control the forward or backward movement of vehicles when they are parked in garages, parking spots, or public parking lanes.
Here are the other names of wheel stops that you should know, so you do not get confused when you hear these names.
Parking curb wheel stopper
Parking curbs not only provide protection to the visitors of a parking spot but also help in keeping properties safe. Though drivers are aware of the obstructions around them when parking a vehicle, installing car wheel stoppers ensure that vehicle to vehicle or vehicle to property/object collision does not occur.
They are an important part of road safety equipment that administration and property owners need to fit in on-street parking, airport parking, and garage parking areas. You can attach them to the ground in your city parking garage so that a vehicle does not move beyond them.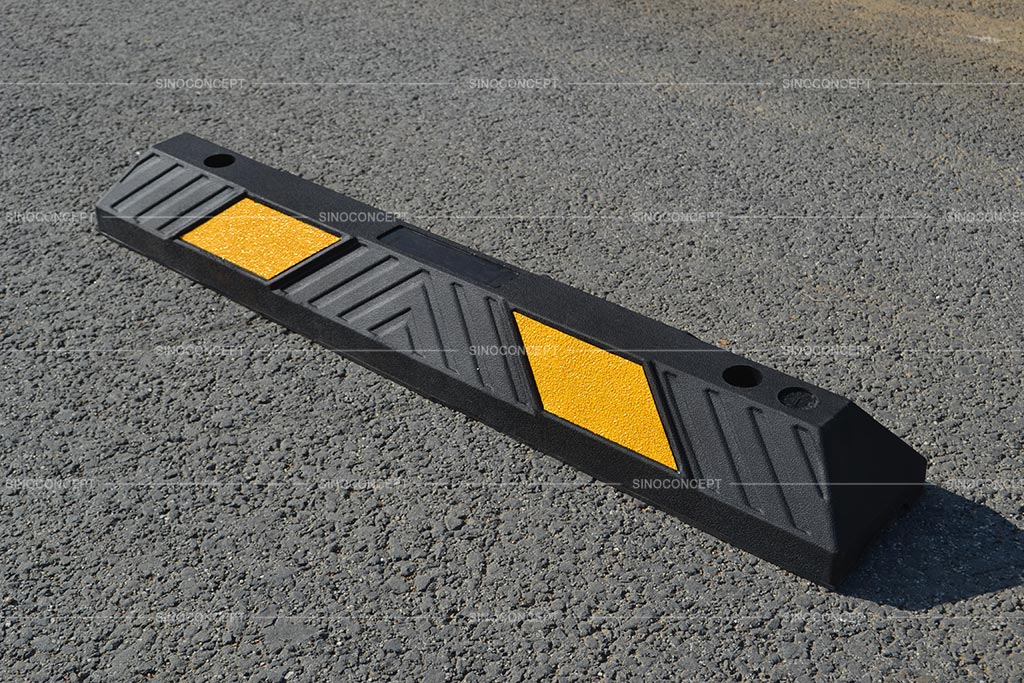 Frequently asked questions about wheel stops
Learning more about wheel stops is important to understand their true value and usefulness. Here are the answers to frequently asked questions about wheel stops.
What is the role of a wheel stop?
The role of a wheel stop is to prevent collisions between parked vehicles and parking area infrastructure. It is an effective tool that can help you make your disabled parking, campus parking, and motorcycle parking areas safe for all. They can also reduce repair costs for both the parking owner and the vehicle owner.
What are the different types of parking blocks?
Parking blocks can be divided into different categories based on their varying characteristics. On the basis of construction material, you can divide parking blocks into the following types.
Similarly, you can divide wheel stops into the following kinds on the basis of the vehicles they are used to stop.
Truck and trailer wheel stop
Can parking blocks damage cars?
Parking blocks used in the visitor parking, reserved parking, metered parking, handicapped parking, off street parking and event parking can damage car tires and rim if they drive over them at high speed. Therefore, you should be watchful of what is ahead when driving or parking.
Are vehicle parking stops a trip hazard?
Parking stops can be a trip hazard if you do not consider a few basic factors while installing them. They become a trip hazard when they are installed in a poorly lit area where a pedestrian cannot see them clearly. They should also have reflective markings that enhance their visibility. You should install them in a prominent parking structure.
Applications of wheel stops
There are numerous applications of wheel stops. Some of the key applications are:
Wheel stops are an ideal tool for motorcycle parking, street garage, paid parking, handicap parking, and accessible parking where they can create an order by maintaining a proper distance between vehicles and making the parking spots clearer.
They also make sure that all vehicles parked at the parallel parking in public or private areas stop at the right position without causing trouble for the other motor-vehicle drivers.
Parking blocks help create enough space for pedestrians who walk around parked vehicles in parking garages, car-parking, and free parking areas.
You can also use them to create a curb around a traffic circle.
They are effective in reducing car damage that cars may experience when they have contact with an end barrier.
You can use wheel stops in your paid parking lot, economy parking area, public parking garage, employee parking, perpendicular parking lot, parking facility or other areas where parking is available to protect your physical assets.
This tool also guides people on parking the car correctly and prevents parking tickets.You can install wheel stops in areas where forklifts and similar vehicles are used to store items near a pedestrian zone. It will help in keeping pedestrian zones safe by preventing encroachment by vehicles.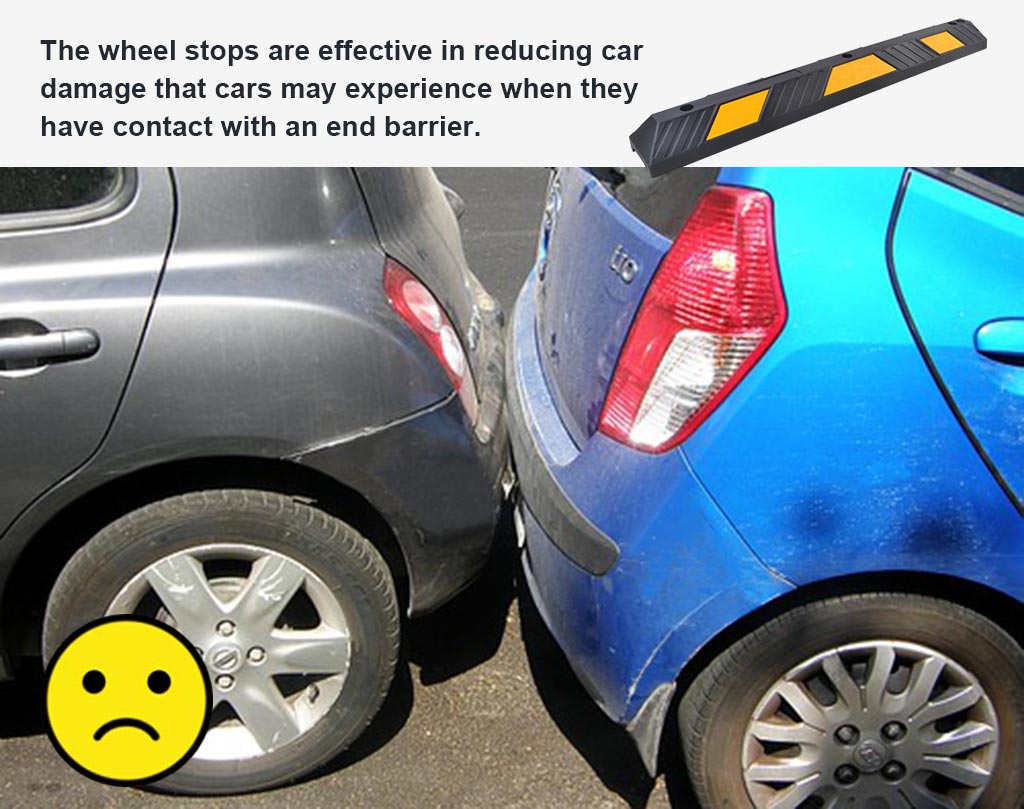 Wheel stops that are used in parking facilities and parking services offer a plethora of benefits. Some of the benefits are listed below.
They are an economical option of securing vehicles parked at overnight parking, valet-parking, visitor parking, per-hour short-term parking, and monthly parking areas compared to some other competitive tools.
They can be fixed on asphalt as well as concrete, so you can install them on a variety of driveway parking options.
Wheel stops made up of recycled plastic, rubber and other materials have reflective tapes on them that enhance their visibility and make them prominent even at night.
They are easy to install. If you know how to use a drill, you may be able to install them on your own after reading basic instructions and guidelines.
They are available as temporary and permanent installation options. You can install them in any angle parking, centre parking, guest parking, day parking, green parking, or free parking space based on your temporary or permanent needs.
They come in different sizes, so you can easily buy a tool of your desired size. If your parking structures are for oversized vehicles, you can get longer and wider wheel stops. On the other hand, if your per day monthly parking or self-parking areas are for motorists, you can easily get wheel stops of smaller length and width. 

People having parking permits can securely park their vehicles in permit parking areas with the help of wheel stops. This tool will guide them where to stop the vehicle according to the parking availability while preventing property and vehicle damage.
Like speed bumps, speed humps, ramps, traffic cones, and other traffic-control tools, wheel stops help manage traffic and reduce the number of accidents in general parking and additional parking sites.
Use wheel stops in your residential parking, individual parking, garage parking space and public parking areas for vehicular, property and pedestrian safety. They are an effective tool that can help you make your parking areas more organised and safer.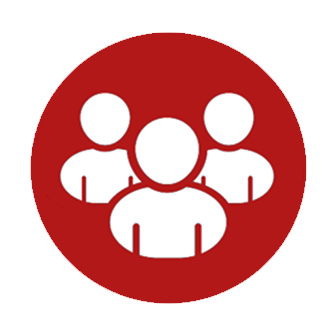 WHO ARE WE?
Are you curious about us? Do you wonder what are our know-hows and where do we manufacture our products?

WHEEL STOPS & PARKING BLOCKS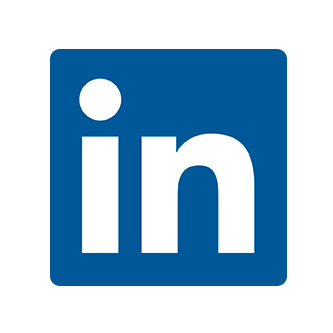 FOLLOW US ON LINKEDIN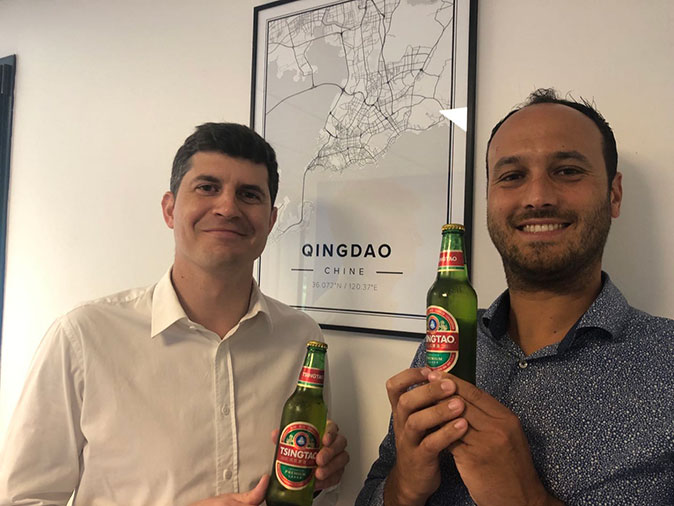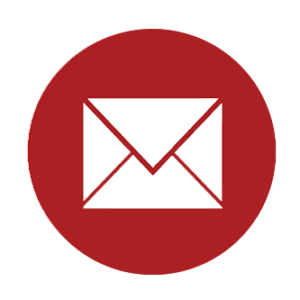 CONTACT US
Need any advice about our products? Do not hesitate to contact us, we will be happy to help.