Facts about truck wheel stops!
If you've even been in the transporting business, you must be aware of trucks' importance. Whether you want to transport small objects or heavy machines, a truck is the main vehicle to help you transport them intercity through roads.
Indeed, the applications of trucks are widespread. But driving a truck is never easy; a slight mishap is enough to cause catastrophic damages. Not only driving, parking them is even more challenging. Imagine a driver reversing the truck in the parking area, and they couldn't see but unintentionally hit the sidewalk, storefront, pedestrians, or other vehicles.
It can be quite damaging, but one way to prevent it is through truck wheel stops. There are many options for wheel stops, but you can even use the same car stops for different vehicles. Let's discuss different wheel stops that can prevent parking accidents resulting from trucks.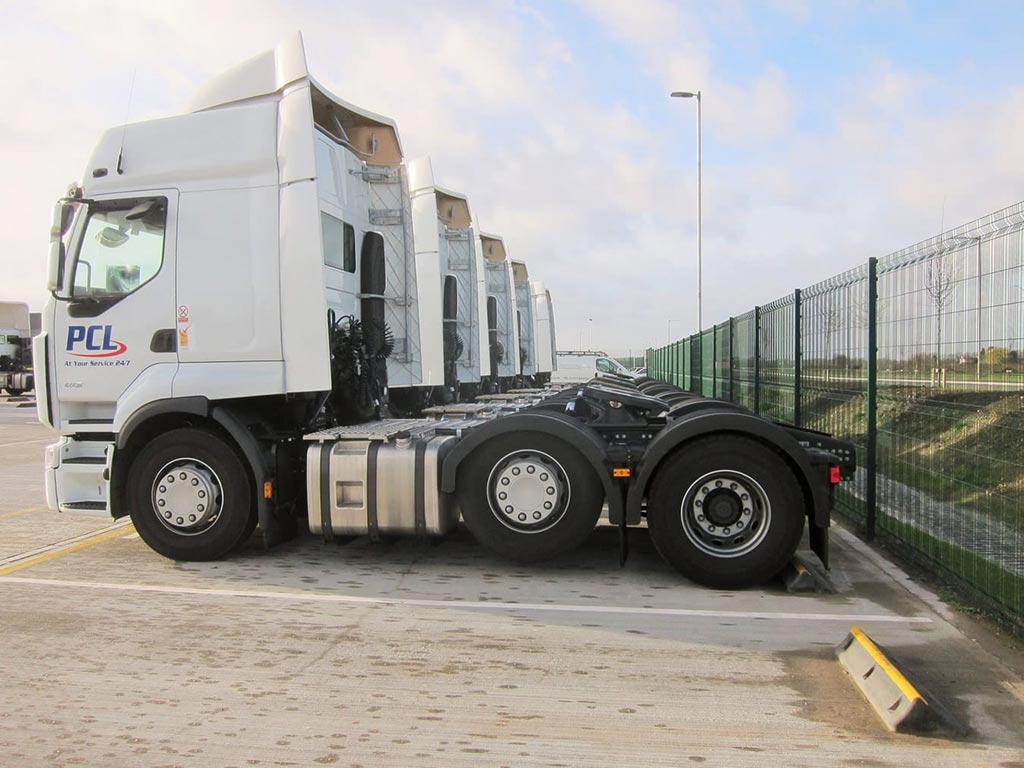 Different types of wheel stops
There is no best type of wheel stop. Each wheel stop differs in terms of material composition, suited to different situations. Some of the most popular types are as follows:
Rubber is one of the most in-demand materials to make wheel stops. It's special because you can use it in parking spots for almost all types of vehicles, including trucks, buses, trailers, standard vehicles, and even motorcycles. Plus, rubber is strong enough to withstand the weight of most motor vehicles, making them last for a long time. Plus, it's available in numerous colours that can even support handicap parking.
Concrete is another traditional material found in any construction product, even wheel stops. These are massive, huge slabs that can be permanently fixed in one place, creating perfect parking spaces for different vehicles. However, these blocks have porous structures, which exposes them to outside elements such as snow and rain, causing damage. You can paint concrete in any colour you want, even white, which is perfect for disabled parking.
Steel is another useful material that can create wheel stops suitable for heavy-duty vehicles. Most of the steel wheel stops are galvanised, preventing any rusting. Furthermore, the galvanisation makes it easy to colour the steel in any colour, even blue and white, to facilitate handicapped parking.
Another way to make wheel stops is using recycled plastic – a strong and durable material. If you use polyurethane (PU) plastics, the wheel stop will last for a long time because PU is a high-density plastic that can withstand a tremendous weight of 40,000 lbs. Plus, it's also available in a multitude of colours, which can increase visibility in dark surroundings.
Facts for truck wheel stops
Having witnessed the types of wheel stops, we will now identify the most suitable ones for trucks and buses. Firstly, you should know that there is no one certain kind of truck. It can be as little as a carriage truck and go on big as shuttles or trailers.
Therefore, there is a huge disparity between truck types, and each of them requires different truck stops. Usually, steel wheel stops are most common for oversized vehicles since steel can easily withstand the heavyweight. On the other hand, rubber wheel stops can also be suitable for creating an obstruction in parking lots. Here are some facts specifically for truck wheel stops:
It's better to use two separate wheel stops for each truck wheel for effective vehicle parking.
The steel wheel stops have six fixing points, which can be done using bolts on any surface type.
Even concrete can create a designated parking space for trucks because they are reinforced with steel bars, lasting for up to 35 years.
Truck wheel stops are suitable in loading bays, international airport parking, truck garages, and factory parking spaces. Basically, you'll find them in places where trucks are an important transportation asset.
Whether a fleet or a single truck, every business may have separate reserved parking for trucks. Therefore, installing truck wheel stops in commercial businesses' parking lots is important for ensuring that they are safely parked.

Wheel stops for other vehicles
Trucks definitely have a wide array of benefits. But they are not the only type of vehicles you want to install wheel stops for. In reality, there are so many vehicles such as buses, standard cars, and motorcycles and guess what? You must create safety measures, either for traffic or parking, for all vehicle types.
Let's start with the most widespread vehicle type out there – cars. There are numerous parking facilities for standard vehicles, including parking permits, public parking garages, event parking services, electric vehicle charging stations. You can also find huge parallel parking areas in big supermarkets where thousands of vehicles are parked facing one other. Even in offices and homes, you have a separate driveway, employees parking area, and garages to park your motor vehicles.
There are a lot of parking options, but it also requires safety. Hence, installing rubber wheel stops is suitable for reducing parking accidents involving your car. On the other hand, even concrete wheel stops can work for your home garage parking because they'll be installed indoors, which means that concrete will thrive for a long time.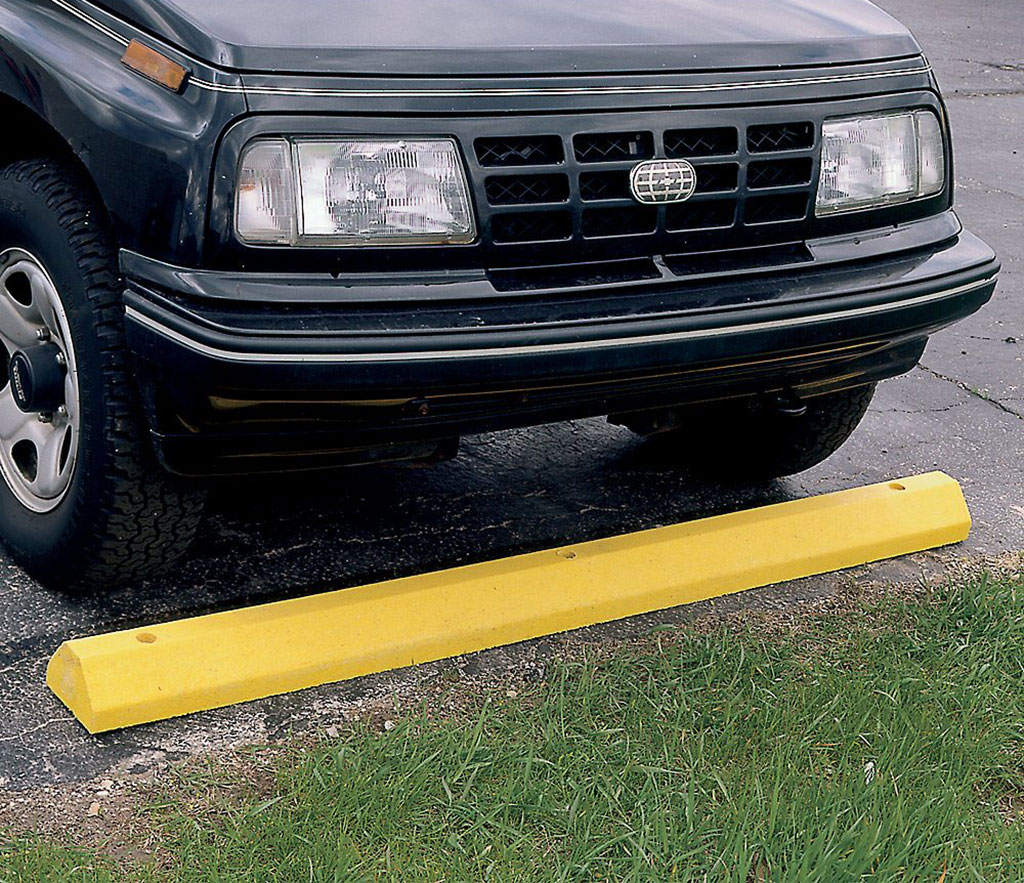 On the other hand, we have buses – the most common daily transportation service for people. You can find them as shuttles in school campus parking or even in public parking places. Nonetheless, they are the most common mode of transportation, and there should be an emphasis on parking safety for buses.
One great way is to install recycled plastic wheel stops that are suitable enough to endure the weight of these buses and prevent them from colliding with storefronts, pedestrians, vehicles, and sidewalks.
Alternative ways to increase parking safety
So far, you have seen how vehicle accidents, especially trucks, can be prevented by wheel stops. But wheel stops are not the only way to reduce accidents. They must be used alongside other enforcement measures to yield the maximum benefit. Here are some of the alternative ways to increase parking safety:
Install signages such as parking signs, parking rules, and traffic signs to aware the driver of the parking regulations.
Install curbs, traffic cones, and bollards with visible markings to create clear indications of parking areas.
Parking enforcement must act strictly to discourage drivers from speeding and driving carelessly in parking lots. Also, there can be the issuance of fines and speeding tickets for drivers who disobey the law.
There can be parking attendants who can help truck drivers park their cars correctly without hurting anyone.
There should be paid parking for the public where only limited vehicles can park. It will prevent over parking in the parking spot, which can otherwise cause congestion.

Whether transporting goods to customers or businesses or simply getting the goods to the factory from the port, trucks are the only suitable vehicles that can help you. They are a worthwhile investment to your business, and you must take steps to care for them.
If you're a business owner who operates a fleet of trucks, it's time you create secured parking spaces for them. Installing rubber wheel stops is one of the easiest, most effective, and fastest ways to ensure that your trucks are securely parked.
Wondering where you can get high-quality rubber wheel stops? Reach out to Sino Concept. We manufacture many traffic control devices, including wheel stops, speed bumps, speed humps, and ramps. Check out our offerings today!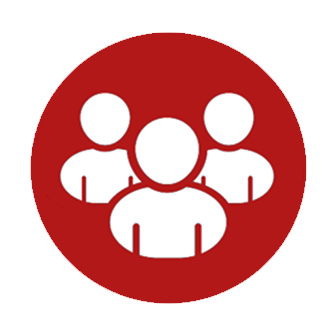 WHO ARE WE?
Are you curious about us? Do you wonder what are our know-hows and where do we manufacture our products?

WHEEL STOPS & PARKING BLOCKS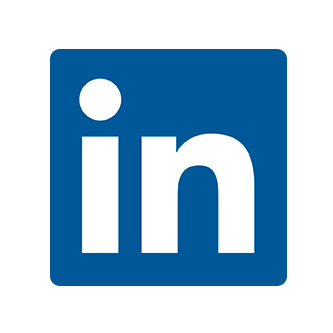 FOLLOW US ON LINKEDIN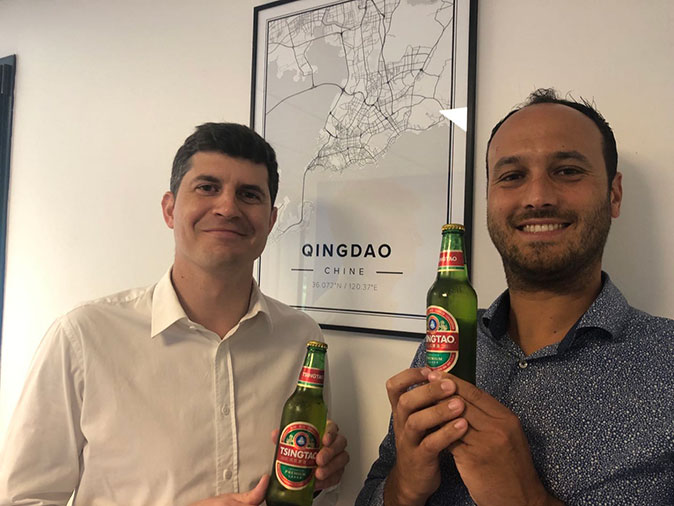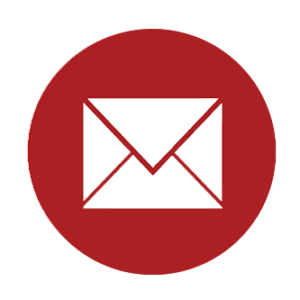 CONTACT US
Need any advice about our products? Do not hesitate to contact us, we will be happy to help.