Get to know facts about floor cable cover
Believe it or not, wire management is a fundamental step to eliminating the unwanted danger. You might have seen at some remote places that there are a lot of wires scattered, and the cables get tangled with each other.
While it seems quite uncanny, it's also quite dangerous. If electricity runs in those wires, you can suffer from burns or fire if you get into slight contact with them. Therefore, cable management plays a crucial role in increasing safety.
You might be overwhelmed to see so many cable guard protectors types, but they all have a slightly different purpose. A floor cable cover is a useful cable protector covering almost any type of electrical cable, ducts, and hoses. Many people may view it as another cable management solution, but it has some unique features that set it apart. Let's unveil the most exciting facts of these wire covers.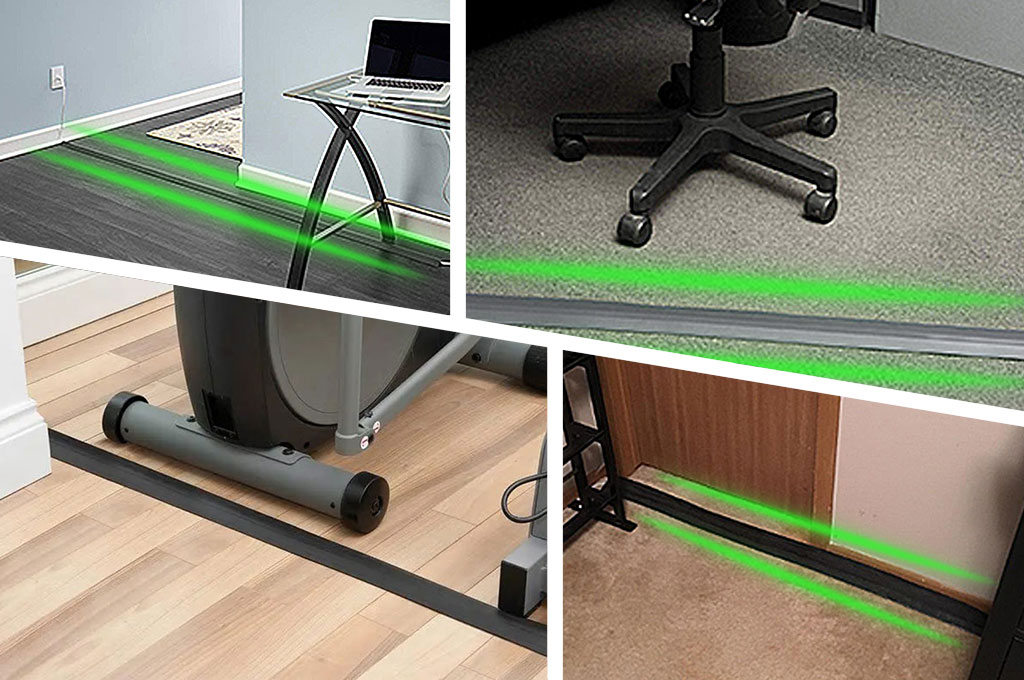 What is the purpose of floor cable covers?
Floor cable covers are the most flexible type of cable protectors because you can use them for indoor as well as for outdoor purposes. Their size and structure make them versatile, which makes them suitable for residential and commercial use.
Mostly, they are made from synthetic rubber or plastic. The plastic types can include PVC and polyurethane (PU), which have high abrasion resistance. Once you cover your wires, electrical cables, TV cables, and power cables, you'll be safe from tripping.
Plus, the rubber material provides good traction for people and is anti-slip.
Besides protecting people from these wires, these floor cable covers organize them in a streamlined cabling system that avoids wires tangling. Therefore, floor cable covers also provide a good protection for these cables.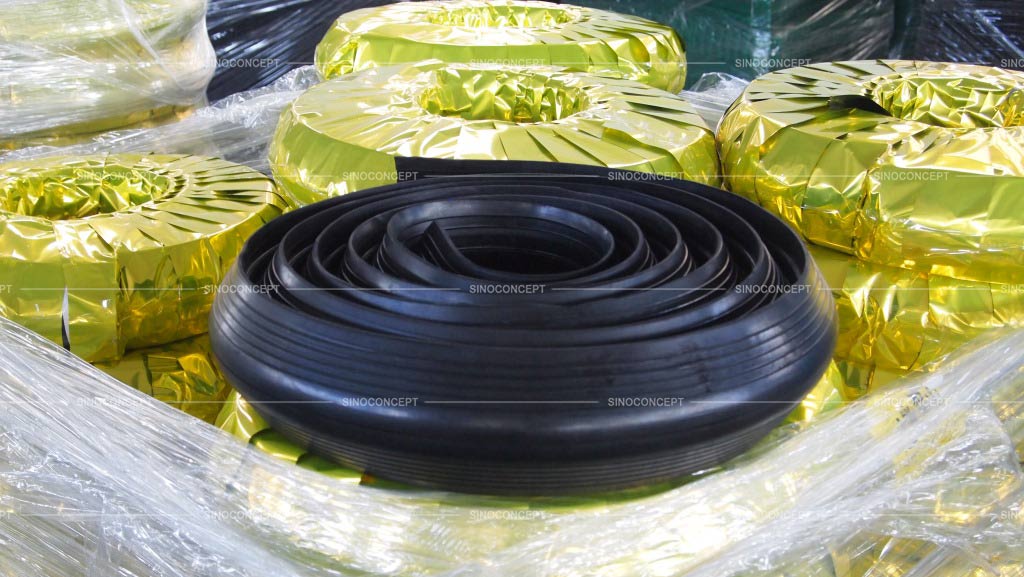 How to install a floor cable cover?
The installation of a floor cable is slightly different. There are many different variants of floor cable covers, and some may have a different installation process. There are floor drop-over cable covers or simple cable covers.
To install a drop-over cable cover, you simply have to drop them over the wires, ethernet cables, or fiber optic cables. Dropping them will conceal the wires and protect them from any damage. Plus, they will also reduce the tripping hazard that many people can face.
Alternatively, floor cable covers involve some more manual work. Following are steps you should follow for installing them:
First, you have to identify the area where you plan to install these floor cable covers.
Layover the cable cover on the floor layout.
Make a slight cut on the channel openings and insert the cables and wires in the duct channel.

What are some uses of floor cable covers?
As mentioned earlier, these floor cable covers are versatile. You can use them both indoors and outdoors. Therefore, they have many uses, and some of them are as follows:
In offices, you can find a lot of cables, wires, and power cords. There are even more of these power cables if it's an IT hub. You'll find a lot of desktops, ethernets, power cables, which are scattered around there. There are even wall-mounted TVs for conferences and meetings which have a lot of cablings. Therefore, floor cable covers help to conceal them and act as anti-trip measures.
Even in homes, people have vacuum cleaners, garden hoses, extension cables, and wall power. Plus, some people have in-home studios and businesses, which means there can be a lot of wires. Therefore, floor cable covers can also cover these cables in households.
Construction places usually have large hoses and a particular industrial cable that operates their heavy machinery. Since these are important investments, it's imperative to secure them. Plus, a construction area may even use a forklift for transferring goods. These are heavy-duty vehicles that can corrode the wires easily. Installing floor cable covers can protect cables and avoid trip hazards at the workstations.
At Christmas, people decorate their homes with lights, bulbs, and trees, which require a lot of wiring and cabling. Since many people host parties for their relatives, there's high foot traffic, which raises an issue of trip hazards. There may also be some aged people in wheelchairs, and the tangled wires can be harmful to them. Using floor cable covers ensures that people can move around easily, without hurting themselves or the cabling.
Trade fairs and sports events are places where there is generally high foot traffic of visitors. Plus, the press can gather there with their heavy camera equipment, which has wires lurking around everywhere. Also, there can be a flat-screen or a lightning setup which requires a lot of electrical cables. Due to these factors, it's important to install rubber floor cable covers to protect them.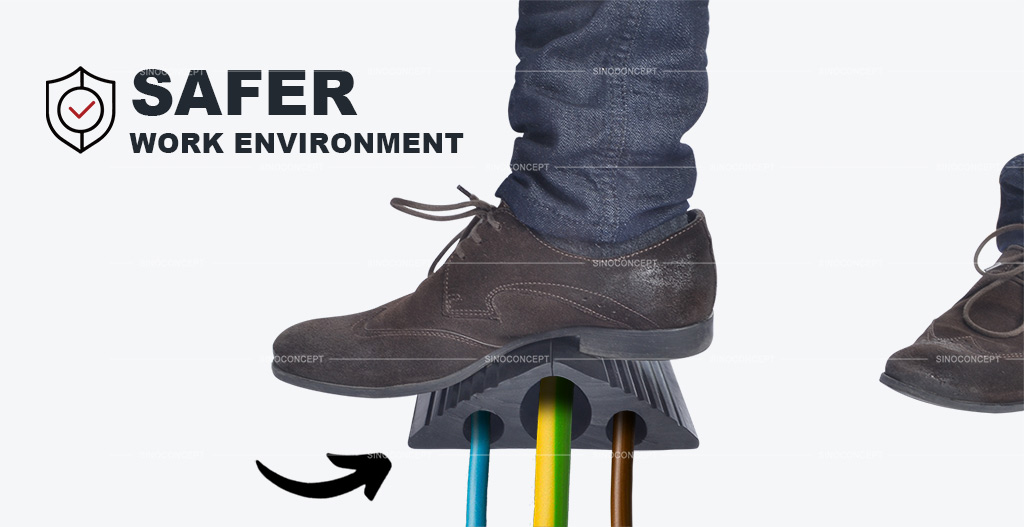 What are the unique features of floor cable covers?
Floor cable covers have plenty of features that distinguish them from their counterparts. Following are some of the superior features:
Firstly, these cable covers are made from flexible rubber. These floor cable covers can conform to any surface because they have a flexible rubber base. Plus, they are also lightweight, but they still have a high density. Their flexible rubber makes them stable at any surface.
Unlike cable guards, these floor cable covers have no hinged covers that can act as concealers for cables. Instead, you have to insert the wires and cables in the cable duct channel. Their material provides great traction and is slip-free for people.
Thirdly, floor cable covers are easily scalable. You can connect them to nylon cable ties or dog-bone connectors. Some floor cable covers have straps or Velcro for attaching more covers in series. Velcro is a type of hook-and-loop fastener that helps to connect the covers. Plus, these floor cable covers come in various channel options of different diameters.
Floor cable covers also act as speed bumps or ramps. They have high density and can cater to heavy-duty vehicles. Some can withstand up to 40,000 kg (88,000 pounds) per axle, which is tremendous. Therefore, vehicles can cross them over without inflicting any damage to cables. There are also light-duty floor cable covers that are suitable for indoor use.
Are floor cable covers the most useful for homes?
Your home consists of a lot of cables which you don't even know. Some of the cables can include power cords, HDMI cables, power strips, charging stations, switches, plugs, and small cords. These are just a few examples of wires that you can find in your house.
However, floor cable covers are made for some big cords and electrical cables. Most of the wires in the home are merely cords. Therefore, you need a cord organizer instead of these floor cable covers.
Well, there are floor cord covers which are made just for this purpose. You can find these in any home because they are important for electrical wiring.
Floor cord covers are the most useful indoor tool because they conceal and hide wires and small cords. They are self-adhesive, which means you can easily cut them with knives up to your desired length. With floor cord covers, you are set to protect your home.
Without any doubt, floor cable covers appear to be the most useful cable protector solution. With immense versatility and scaling options, this is what you need to increase safety in your surroundings. Plus, its material can even cater to HGV vehicles and act as speed bumps. Therefore, floor cable covers provide added benefits.
Do you have any place in your home, office, factory, or warehouse where there are scattered wires and they need some maintenance and attention? It's time you conceal those cables because they can be dangerous for your family or workers.
Wondering where you can get reliable cable protectors at the most cost-effective price? Sino Concept is your best bet because we provide a range of protection solutions. Visit our website to learn about our products.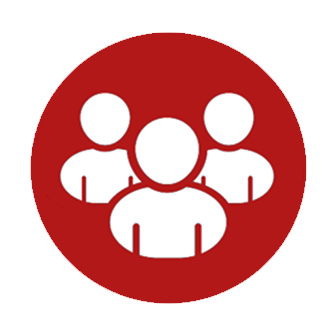 WHO ARE WE?
Are you curious about us? Do you wonder what are our know-hows and where do we manufacture our products?
CABLE PROTECTORS & CABLE COVERS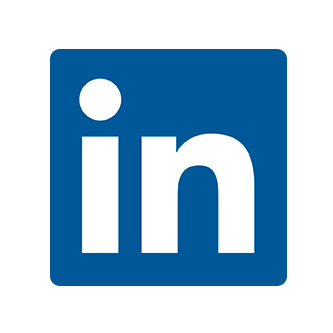 FOLLOW US ON LINKEDIN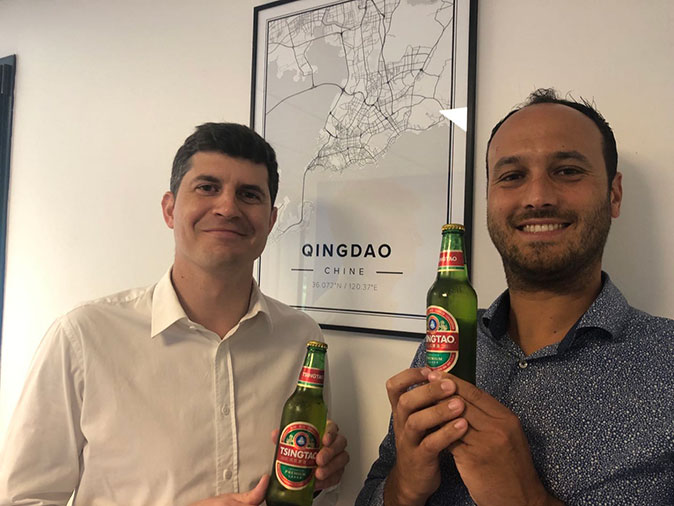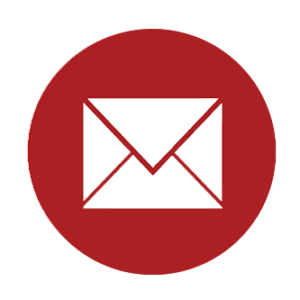 CONTACT US
Need any advice about our products? Do not hesitate to contact us, we will be happy to help.