What is the role of floor cable protectors?
Floor cable covers are among the most economical cord organizers to make the place safe from tripping or fire hazards. This wire management solution allows hiding wires in homes, offices, outdoor zones, or other places with electrical devices.
Thus, it must be your priority to secure your life and others' living around you. This increases the value of the property and, if used in work areas, builds the employees' trust that they are in the safe zone.
So, you must get everything about cable protectors and know how these cable covers contribute to your safety.
What are cable protectors used for?
Floor cable protectors give convenient wire management solutions and well-organized space. The most prominent use of floor cable protectors is to conceal wires. The countless cords indoors and outdoors look weird and undermine the beauty of your space. In this way, floor cable protectors work as cable tidies and help change a cluttered and messy spot to a tidy location.
Whether it is your home, office, workstation, driveway, or raceway, there are many cables out there of different appliances and electrical devices that need management. If you leave these bundles of wires, they can tangle with foot traffic and result in an accidental fall. These messy wires are also the leading cause of tripping and must be avoided with cable protectors.
Likewise, there are bundles of wires, tv cables, cable routings, electrical wires, Ethernet cables, and speaker cables under a working desk or simply in a room. You can neatly arrange and hide them in braided sleeving of the floor cable protectors and cover them with a lid.
At the same time, some places like industries have heavy equipment operating with high-voltage wires, and keeping those wires uncovered is not safe for employees. If you also have a similar work environment where knotted wires remain scattered, you must use heavy-duty cable protectors. As these wires can also bear rough and tough treatment so, you don't need to worry about their construction.
In addition to wires, the hose lines management is also a significant concern because they may leak due to extensive traffic, and floor cable covers also give the option of the assembly of hoses. Above all, the floor cable covers are sturdy to bear heavy traffic and withstand hundreds of kilograms of weight per axle.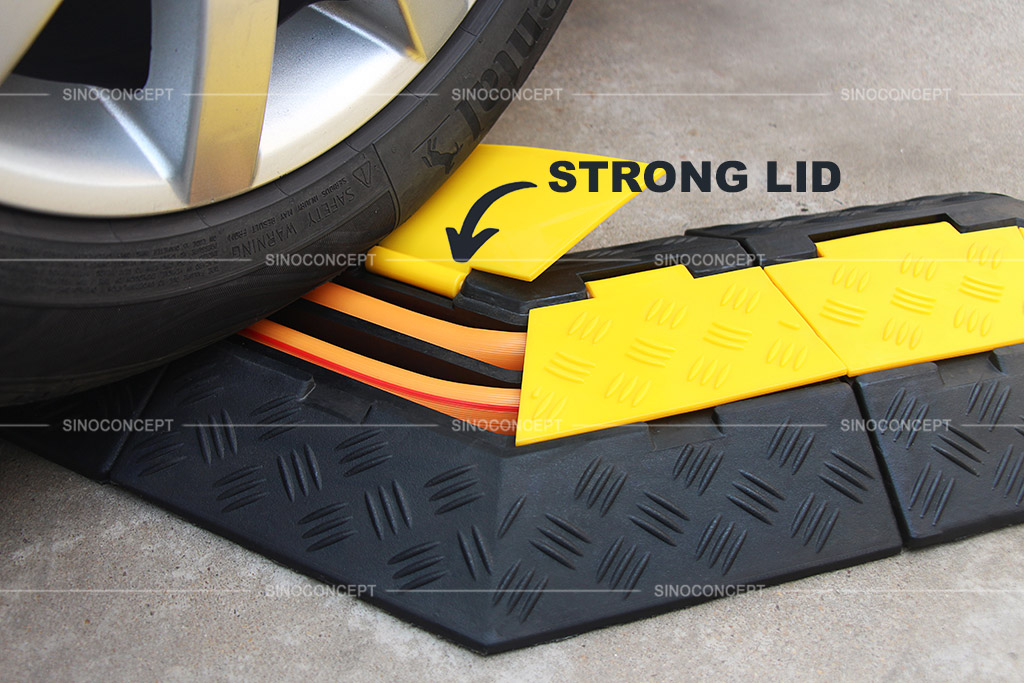 Pros and cons of floor cable ramps!
As floor cable ramps are one of the easiest and most effective means of hiding wires, you can see some pros of concealing cords and bundles of wires.
Floor cable protectors are tremendously beneficial to reduce trip hazards. As wires heat up when current flows and if several wires are tangled, the heat will transfer to other wires, resulting in a severe fire hazard. This not only blasts your IT equipment, but the property and lives are also at risk.
If your living area has many wires around furniture and you try to cover them with a rug or carpets, it is again extremely dangerous as these carpets may heat wires and catch fire. So, this fire hazard is gone when you hide wires with non-metallic and non-conductive floor cable ramps.
Similarly, exposed wires can be damaged with vehicular or foot traffic and the protection of wire insulation is one of the best advantages of floor cable covers. When the wires are covered in floor cable protectors, the damage is decreased.
Using these cable covers becomes necessary in high traffic areas like workstations, warehouses, industries, or road construction projects where heavy machinery and mass movement are problematic. When the high voltage wires are covered with the cable protectors, the staff remains protected, and so is your machinery.
Although there are many pros of floor cable covers, you should also know some cons such as:
As floor cable ramps have some height and are raised from the ground, the over speeding vehicle may stumble if it does not notice a bump in the road.
At the same time, wires are covered in the cable ramps, and identifying any heating issue of a wire or cord is not possible.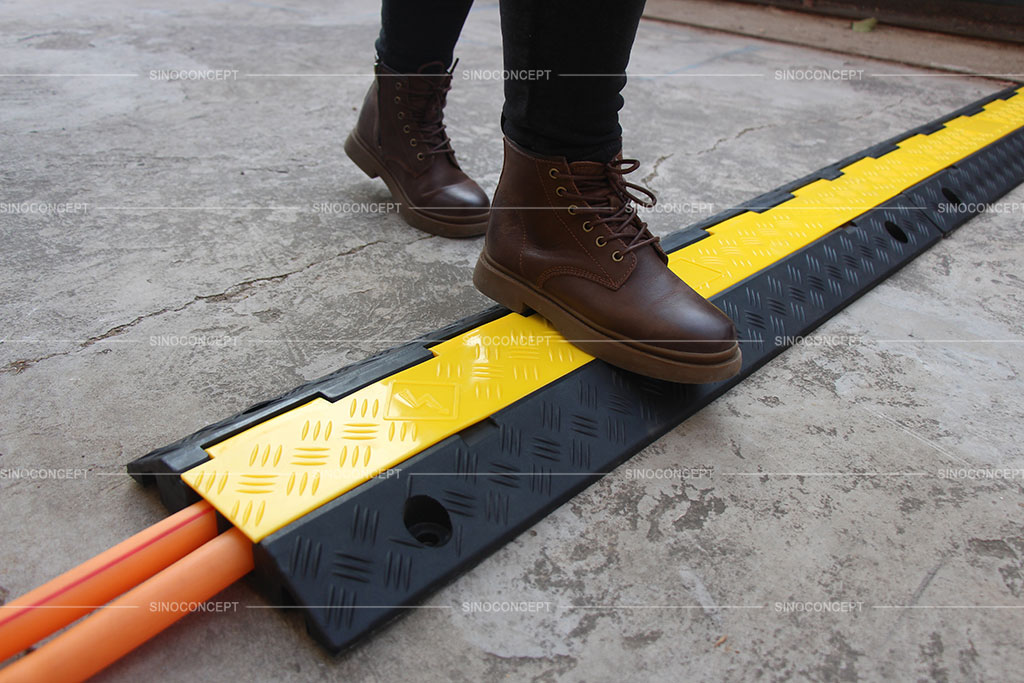 How to hide wires with floor cable covers
Hiding or concealing wires with floor cable covers is relatively easy, and you can do it in no time. You do not need to hire an electrician and add extra cable protection cost.
Before ordering floor cable covers, measure the diameter of wires. Some wires like cords of security alarms, CCTV, home cables, wall-mounted tv, printers, speakers, and wires of other electrical equipment are thin. On the other hand, outdoor cable bundles, network cables, patch cords, extension cords, electrical boxes, industrial cables, and other wires have larger diameters so, if you want to hide wires and prevent hazards ideally, take non-slip cable covers of compatible diameter.
When you get floor cable covers and know everything is perfect, you can seal the wires by placing covers on the ground. Remove the objects or furniture where you want to hide wires and clean the site. After that, arrange the jumbled-up wires. The floor cable covers have channels to conceal wires, and you cannot simply place messed-up wires.
So, first, unplug the wire and then free up each cable. When all the cables are separated, place the floor cable cover where you want and individually assemble each wire in sleevings. Using floor cable covers near baseboard or under desks goes best as these sites do not have much foot traffic.
Remember, you can use connectors for interlocking multiple floor cable covers and extend this protection system. Similarly, you hide wires at any place like seminars, offices, musical concerts, rails, and other outdoor areas where uncovered cabling can be a risk.
What are safety tips for using floor cable protectors
One of the main functions of light-duty or heavy-duty floor cable covers is to serve as flame-retardant because they keep wires managed and prevent their heating. So, it is essential to consider the safety measures that add value to keep cable covers stabilized and withstanding.
First, do not try to stretch wires in the cable ramps. You can place these cord covers near switches or plugs and position them accordingly to ensure the wire is not stretching. The tightly sealed wires are prone to tripping and do not withstand the current flow for an extended period.
Avoid overfilling channels of floor cable covers, and do not push any larger diameter cord into the thin wires channel. Either wire should fit or have some space for best functioning.
You can also place any chair, table, or other furniture in such a way that it covers part of the cord length.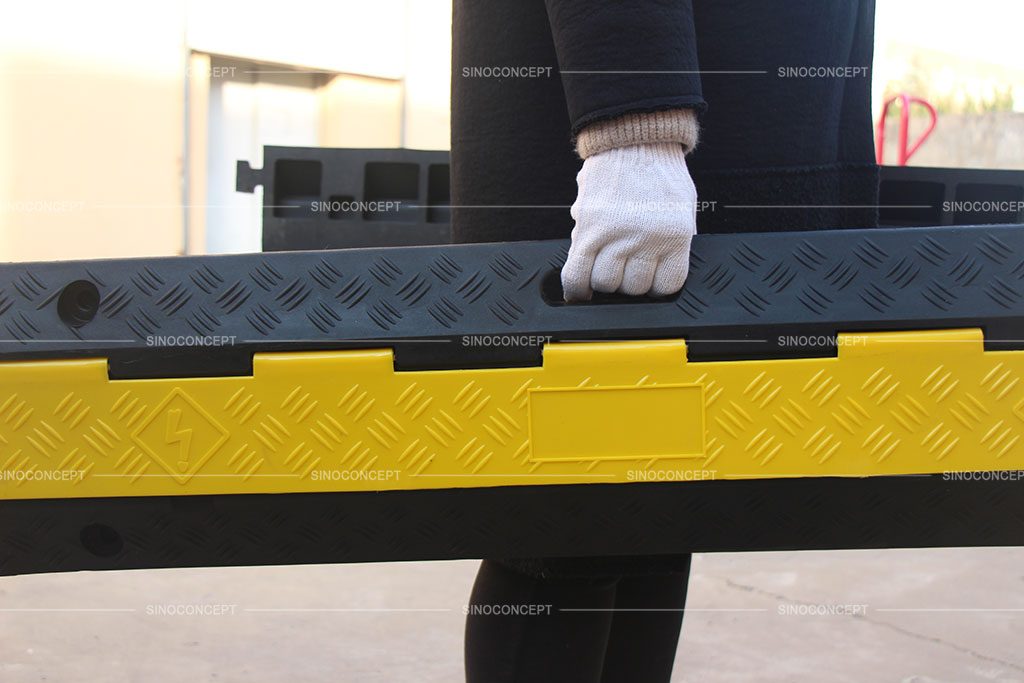 Floor cable covers have countless benefits; hiding and concealing wires is on the top. A single industrial cable, network cable, wire, or cord of any appliance can lead to unbearable loss, and your savings go in vain.
Therefore, instead of relying on nylon cable ties or fasteners, give your cables the best wire management. Whether you want to seal wires permanently or temporarily, you can use floor cable covers, and there is also no restriction on their length.
You can increase or decrease the range of this protection system as per your requirement using connectors to lock different cable covers.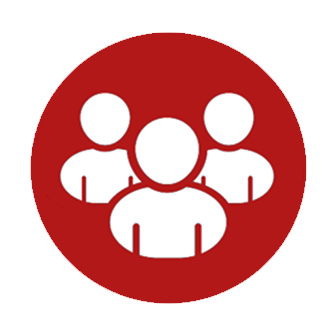 WHO ARE WE?
Are you curious about us? Do you wonder what are our know-hows and where do we manufacture our products?
CABLE PROTECTORS & CABLE COVERS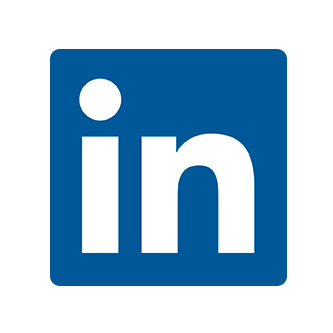 FOLLOW US ON LINKEDIN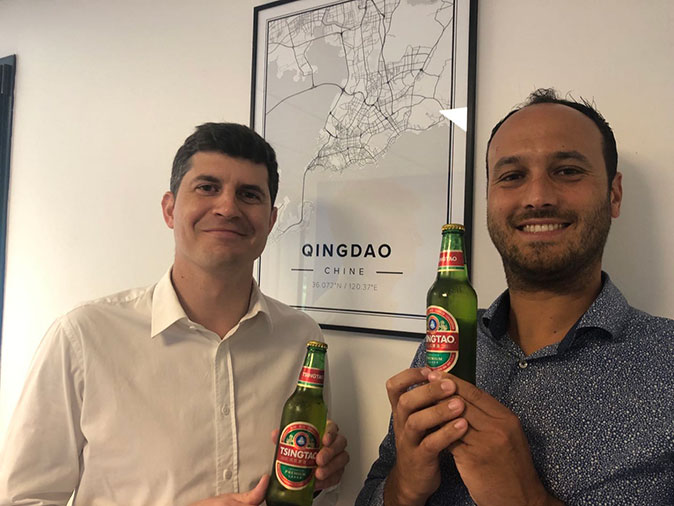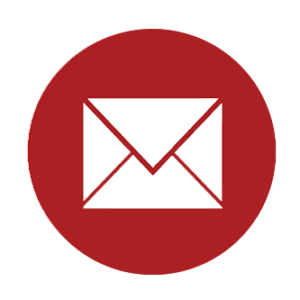 CONTACT US
Need any advice about our products? Do not hesitate to contact us, we will be happy to help.