Everything you need to know about rubber cable covers
Cable protectors are used to covering hoses, tubings, and cablings, and ensure safe passage of foot-traffic and vehicular traffic. They come in several materials. One of the materials of cable covers is rubber. Such cable covers are called rubber cable ramps.
Their quality varies depending on the type of raw material used for their construction. Rubber cable protectors can be heavy-duty or light duty. They can have more than one cable channel. The size of channels can be different among cable covers.
Here is what you should know about rubber cable protectors.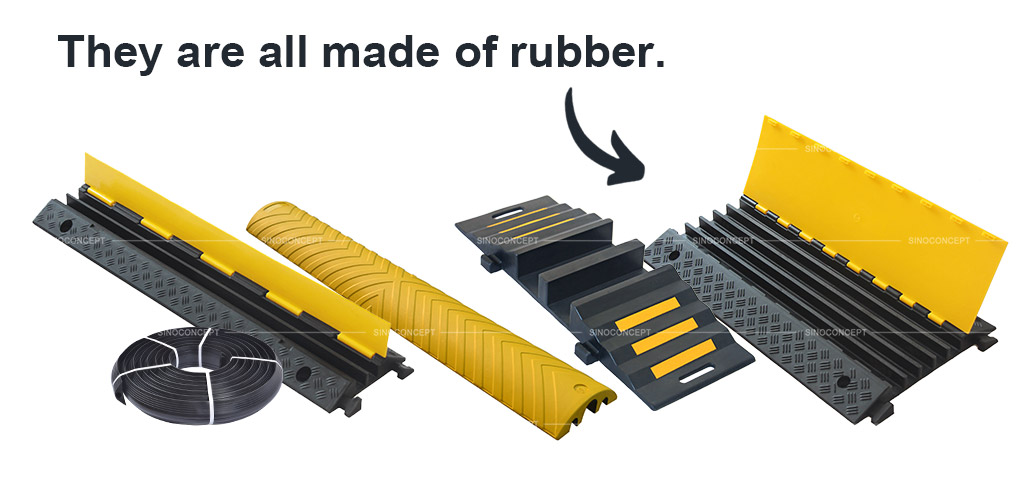 Advantages of rubber cable protectors!
A rubber floor cable protector is a non-metallic form of cord covers or cable covers. It has its own pros and cons that make it distinctive from others. There are the following benefits of using rubber wire covers.
A rubber cord cover or cable cover is mainly made of 100% recyclable material, making it eco-friendly. On the other hand, other wire cover materials have different chemicals that are not as good and safe for our environment.
Rubber cable protectors are flexible, and a single person can easily carry them and insert an electrical cable, power cable, data cable, Ethernet cable, network cable, and home cable in it easily. Their cover and base can be managed without any trouble.
Suitable for both indoor and outdoor settings
Rubber cable protectors are available in two forms – heavy-duty and light-duty cable protectors. The light-duty cable ramps are a good choice for indoor areas where foot traffic is low to medium. In contrast, heavy-duty cable covers are a good choice for areas with a high pedestrian number.
Since rubber cable protectors are made up of reusable and recyclable material, they are cost-effective compared to other forms of cable covers. It is an excellent investment that can help people save money in the long run.
Covers can be made in bright colours such as yellow, etc. Therefore, rubber cable covers offer high visibility even when they are placed in dark areas. It reduces the chances of tripping, slipping, or falling.
Rubber is a hard material, but it still offers flexibility. This makes it durable and lasting. You can mould its different parts while inserting cables or interlocking different units.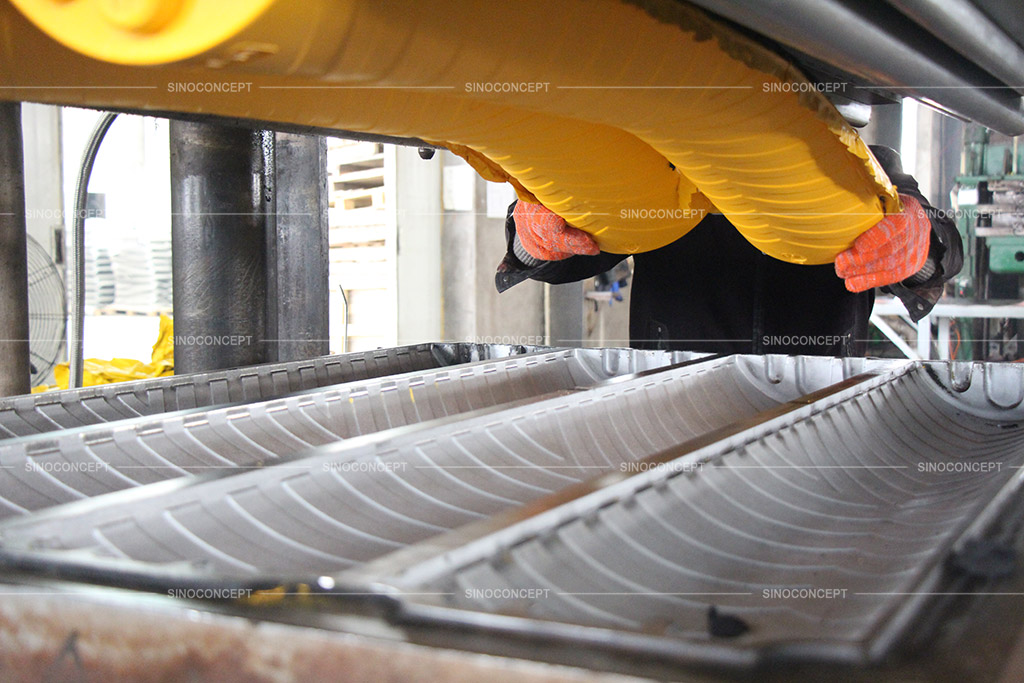 Is rubber floor cable protector durable?
Rubber floor cable protectors make a durable choice for cable protection. Like other cord organizers or cable organizer tools such as cable ties, cable racks, cable trays, cable clips, cable fasteners, cable straps, wire clips, cable hooks, they also effectively manage and organize cabling, sleeving, and tubing.
Rubber is an eco-friendly material as it can be recycled again and again. It is softer compared to polyurethane and plastic, due to which it should not be used in very high traffic areas or areas where very heavy objects or vehicular traffic pass.
Rubber floor cable protectors can have different forms of connectors, such as a dog bone connector, L-shaped connector, etc. You can join different units of cable protectors together to increase the overall length according to your needs and requirements.
Rubber cable protectors can protect wires, cords, and hoses in different places or locations. You can use them in homes, offices, warehouses and many other areas to cover wire cables, cat6 cables, cat5e cables, and all forms of cords. They are water and slip-resistant, so the wires will stay well protected. They can transform a cable clutter or mess into a well-organized or tidy space while reducing the tripping hazard.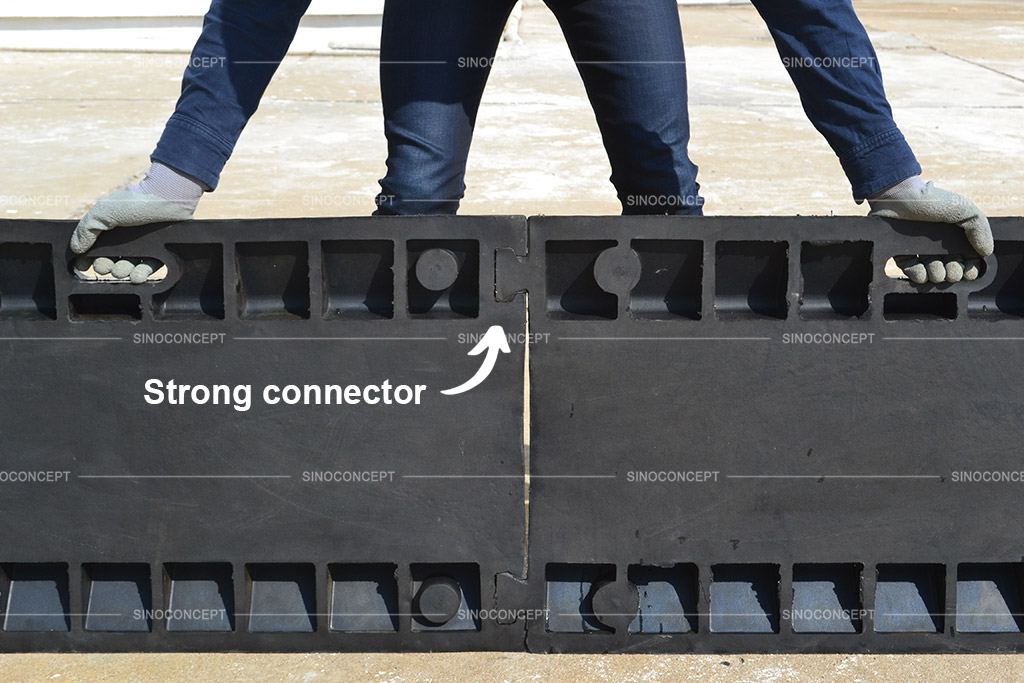 Disadvantages of rubber floor cable protectors
Rubber floor cable protector has several advantages. It is extensively used to protect an HDMI cable, coaxial cable, rubber cable, electrical wire, control cable, custom cable, wire and cable.
Despite its usefulness and advantages, it also has some disadvantages like any other product. Rubber is a flexible material and not as sturdy as some other materials such as polyurethane are. Due to this reason, it may not be the ideal performance efficient material. Its lifespan may also not be as long as the lifespan of some other materials is.
However, if rubber cable covers are used the right way, they can perform very well for several years. This cable management or cord management solution should be preferably used in low to medium foot-traffic areas where it is not exposed to weighty pressure and frequent use.
Another issue that some people have with rubber cable protestors is their unpleasant odour. Some rubber cable ramps have a distinctive odour that people do not like. However, you should keep in mind that not all rubber cable protectors produce an unpleasant smell.
Some manufacturers use special techniques and suitable raw material, which help in reducing this smell. Therefore, you should carefully check the rubber quality before purchasing cable ramps.
Maximize cable management with rubber cable protectors
Wire management or cable management solutions are used in commercial, industrial and domestic places in order to manage cables well and create a visually clean environment. A cable management system consists of several tools, strategies and practices. Some examples of these tools are as below.
These management tools are used where there are several cable bundles such as data distribution unit, charging station, etc. They help in several ways.
One of the primary benefits of cable management practices is you can reduce downtime. If wires attached to computers and other equipment are not protected, someone can stumble over them and accidentally unplug an important wire from the socket. It can turn important devices off and reduce work productivity. However, using the proper cable management practices can help you prevent this issue.
Cable organization practices can also be effective in creating a safer work environment. Your employees can walk freely on the floor without stumbling over wires and hurting themselves. This will reduce unnecessary tension and frustration from the office and create a more pleasant workspace.
You can enhance beauty or space by making it look well-organized. First impressions matter a lot. So, when your clients visit you in a well-managed office, they are likely to get impressed and buy your services.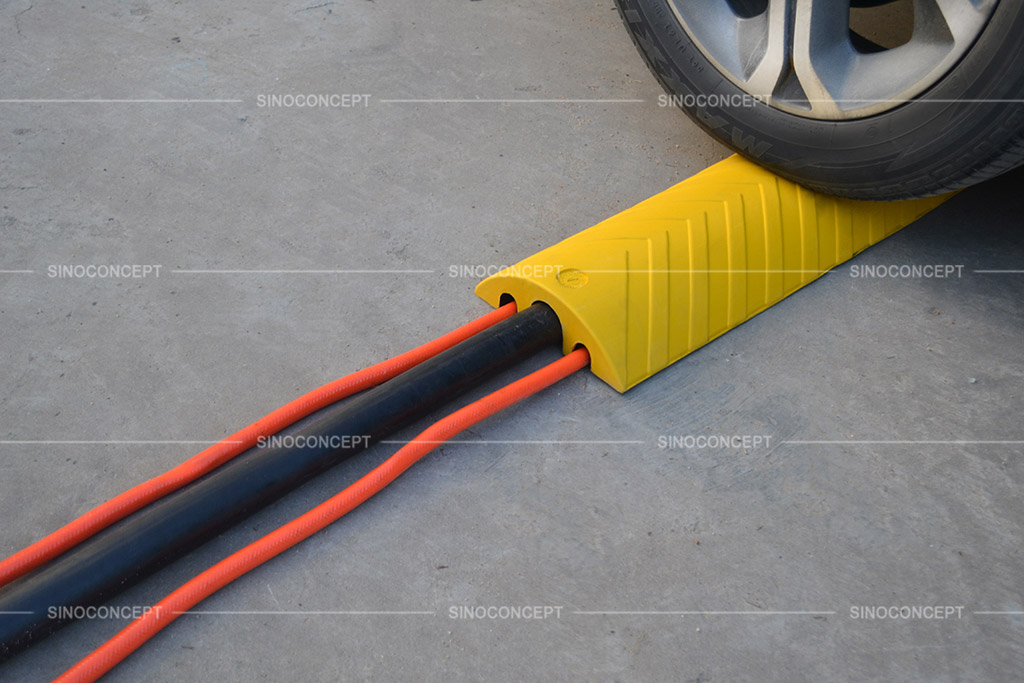 Rubber cable protectors are a durable, enduring, and economical solution for cable management. They can be used for multiple purposes, such as improving the appearance of a place, reducing the number of tripping accidents, protecting important wires, and creating a safe environment.
Regardless of the purpose of use, cable protectors can save you time and money in the long run. They can make your workspace more efficient by providing employees with a safer environment. In addition, they can also cover essential wires and cables, which can protect them from harmful environmental elements and improve their lifespan. This way, your wires will not get damaged, and you will not have to worry about replacing them.
Rubber cable protectors are a popular kind of cable protectors that you should use at your homes, warehouses, offices, restaurants, event sites, organizations, and construction sites for the safety of wires and people.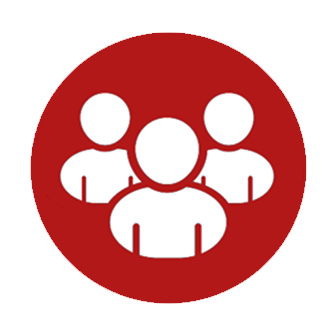 WHO ARE WE?
Are you curious about us? Do you wonder what are our know-hows and where do we manufacture our products?
CABLE PROTECTORS & CABLE COVERS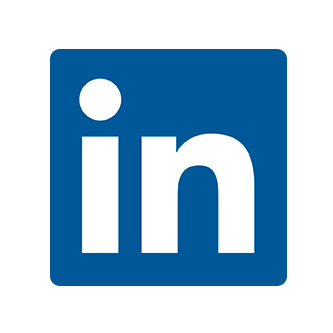 FOLLOW US ON LINKEDIN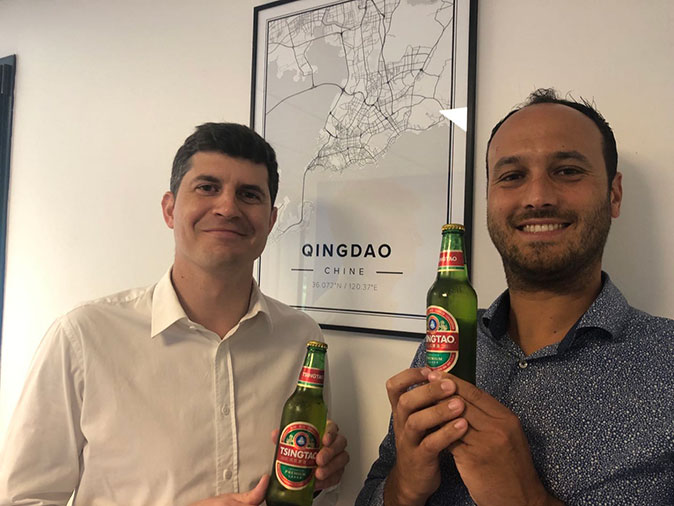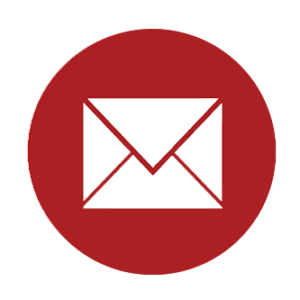 CONTACT US
Need any advice about our products? Do not hesitate to contact us, we will be happy to help.