Get to know Sino Concept cycle racks!
Establishing bike parking spaces has become essential in many communities as it offers numerous benefits to bikers and cyclists. A parking space's success highly depends on its cycle racks. Durable, rustproof, and user-friendly bicycle racks attract many cyclists and bikers.
Many famous bike rack brands offer sturdy and cost-effective cycle racks, and one of these well-reputed brands is Sino Concept.
This article explains everything you need to know about Sino Concept bike stands. Review the article and decide which bike rack is perfect for your parking space.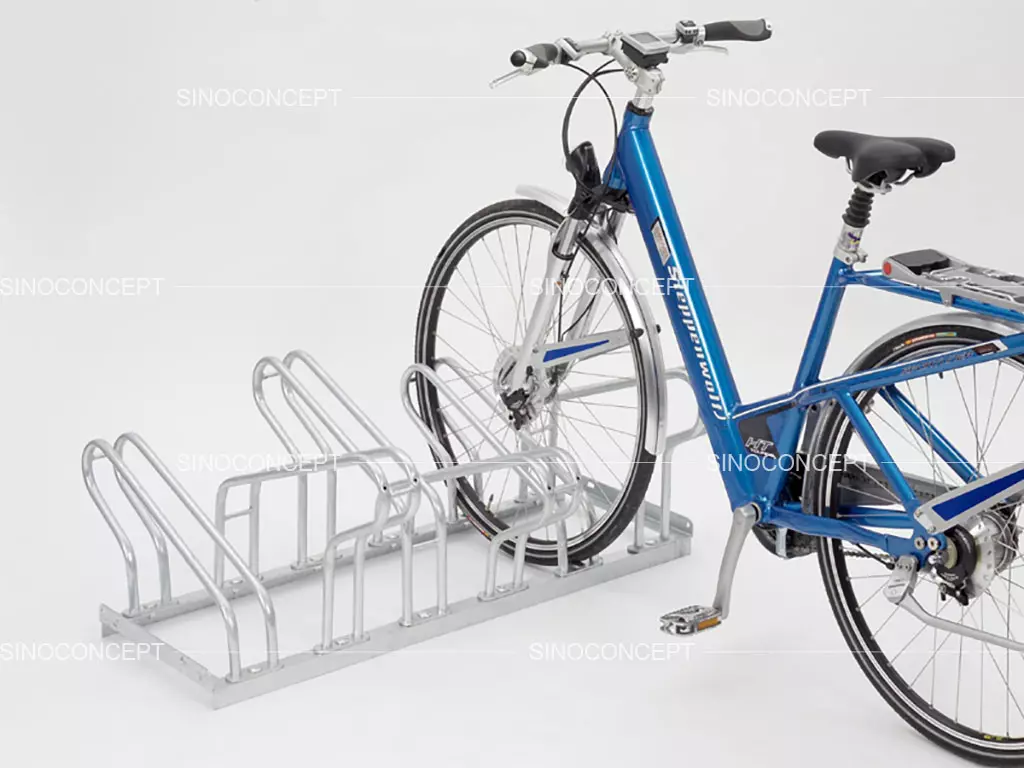 Why is Sino Concept the best bike rack manufacturer?
Sino Concept is a French-owned company with three factories in China where quality products, including bicycle storage or bike parking racks, are manufactured. Over a decade ago, it provided people with traffic management and vehicle parking solutions.
It should be your go-to company when looking for bike storage solutions, and here is why:
All the cycle storage racks produced at Sino Concept are monitored and inspected by European and Chinese people before they are sent to the buyer or made available in the market.
The company even provides a free sample so people can test their products before they invest in them.
They use durable, sturdy, and protective packaging to ensure your products reach you in perfect form.
You get the best bike racks or bicycle parking stands directly from the manufacturer at very reasonable rates.
Sino Concept exports 80% of its heavy-duty bike racks in Europe, while the rest of the 20% are delivered worldwide.
They manufacture various bike racks, so users can select a product that best suits their needs.
Their bike stands are made of durable material (steel). The material is galvanised to make cycle stands last longer than the average bike stand available in the market.
They manufacture versatile cycle racks that can be used in various places such as hospitals, universities, schools, colleges, offices, parks, residential buildings, etc. You can install them in indoor as well as outdoor cycle parking facilities.
Sino Concept provides its customers with customised bike racks. It means you can ask the manufacturer to produce bike racks of your desired size, mounting system, colour, etc.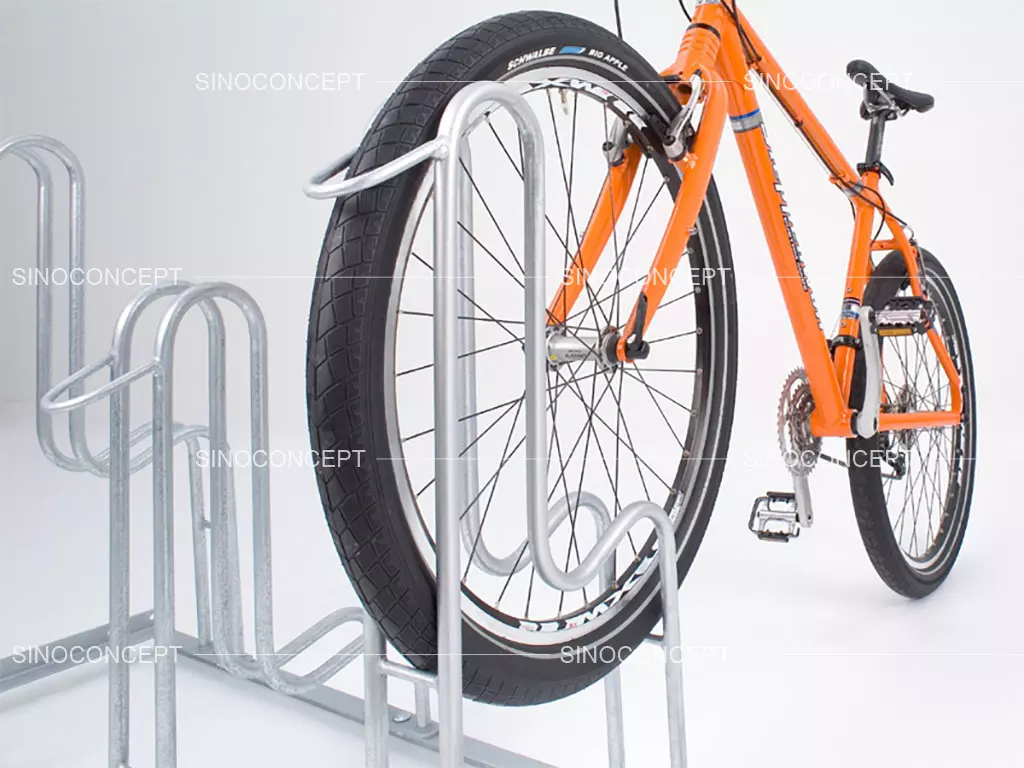 Top 5 countries using Sino Concept's steel bike racks
Sino Concept delivers its products in around 20 countries around the world.
The top 5 countries that use Sino Concept's bike stands are:
France: Bicycling or cycling is a popular sport in France today. Its beautiful scenery and respectful drivers encourage cycling more. This has made France one of the world's top buyers of Sino Concept. Their lockable bike racks, Sheffield cycle stands, and floor racks are used in many public spaces.
Belgium: Bicycles are frequently used in Belgium. Over 48% of Belgium's population uses cycles to travel to their offices or run daily errands. The use of different forms of bikes, such as mountain, folding, road, e-bikes, indoor, and city bikes, is increasing in Belgium gradually. Therefore, Belgium is a top importer of Sino Concept bike racks globally.
Switzerland: More than 69% of households have a bike in Switzerland. Bicycling and cycling are common means of transportation there. That is why the Swiss government has made many cycle routes, bike storage facilities, and parking spaces have bike racks. Sino Concept bike stands are found in Switzerland's residential buildings and public spaces.
Germany: If you ever visit Germany, you will find many bicyclists or cyclists around you on the roads. This is how common this source of transportation is in Germany. More than 75% of people in Germany have a bicycle or bike. This makes sense as to why Germany is one of the top importers of bike storage racks, roof racks, wall racks, bicycle stands, and hitch-mount bike racks.
Sweden: Sweden also imports several hitch-mounted bike racks, bicycle safety stands, truck racks, wall-mounted racks, and powder-coated roof racks. Swedish people use cycles not only for sports purposes but also for their transportation needs.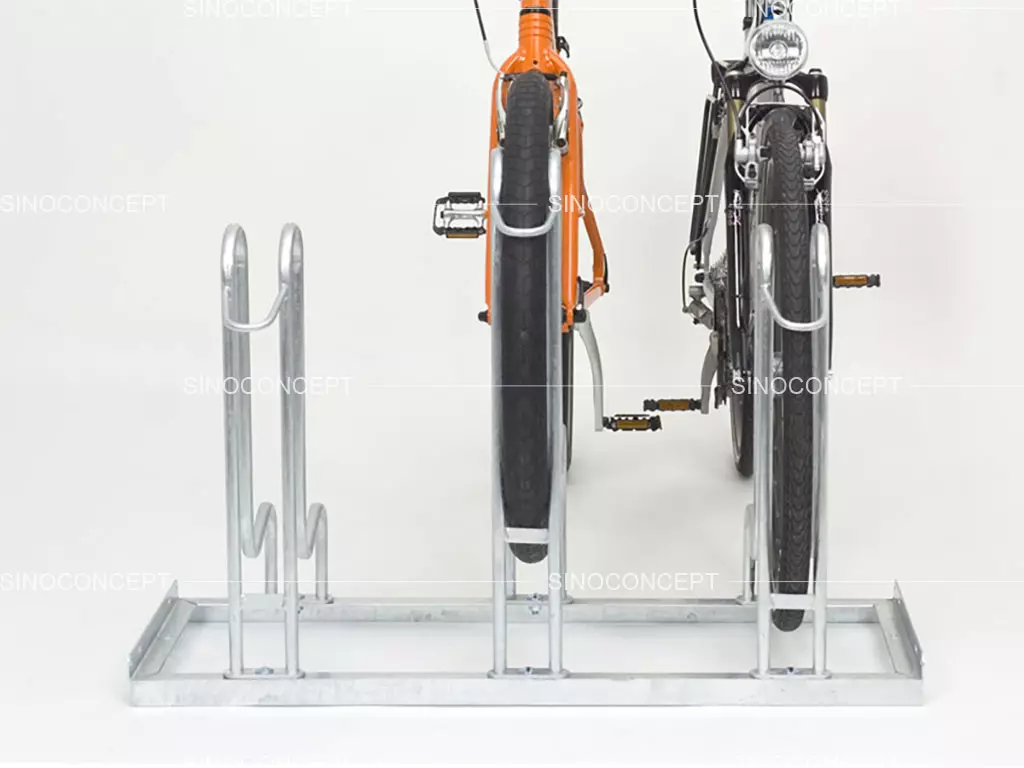 Sino Concept manufactures different forms of bicycle racks. Some examples of those racks are:
Floor bike rack: It is made of steel and manufactured in China. Its finish can be customised according to your needs. You can use it to store all forms of bicycles, including kids' cycles.
Harrogate cycle stand: Harrogate bike rack is made of hot-dip galvanised steel. You can get it in any colour and size of your choice. It can be bolted directly into the surface or root fixed on concrete. It is generally preferred for long-term parking needs.
Sheffield cycle stand: This U-shaped bike rack is made up of a steel tube having a 48 mm diameter. It is available in two designs – one is for surface mounting, and the other is for sub-surface mounting. You can use it to lock bike frames as well as bike tires.
Lockable bike rack: These hot-dip galvanised racks suit indoor and outdoor parking spaces. Their size and colour can be changed according to your parking space needs. Like all other racks introduced above, it is also durable and cost-effective.
What are the common materials used to manufacture bike stands?
A floor stand, bicycle repair rack, cycle parking stand, short-term parking rack, and truck bed bike rack can be manufactured from different materials. These racks have varying properties based on the properties of the material used to construct them.
Some examples of materials used to construct a truck rack, rhino rack, folded carrier rack, or space-saver car bike rack are:
Stainless steel
Galvanised steel
Steel
Thermoplastic
Wood
Concrete
Out of all these materials, galvanised steel is considered the most reliable material as it prevents the formation of rust on the custom bike rack.
Where should you place bicycle racks?
The correct placement of a freestanding cycle rack or bike rack is critical. If you choose the wrong place to install the tool, you will trouble cyclists, bikers, and pedestrians.
You should always install a new bike stand or bicycle carrier in a parking space that does not come in the way of pedestrians.
The area should have good lighting so pedestrians can see the bike rack and prevent issues like tripping hazards and associated injuries. A cyclist or bicyclist should also not have trouble accessing the rack.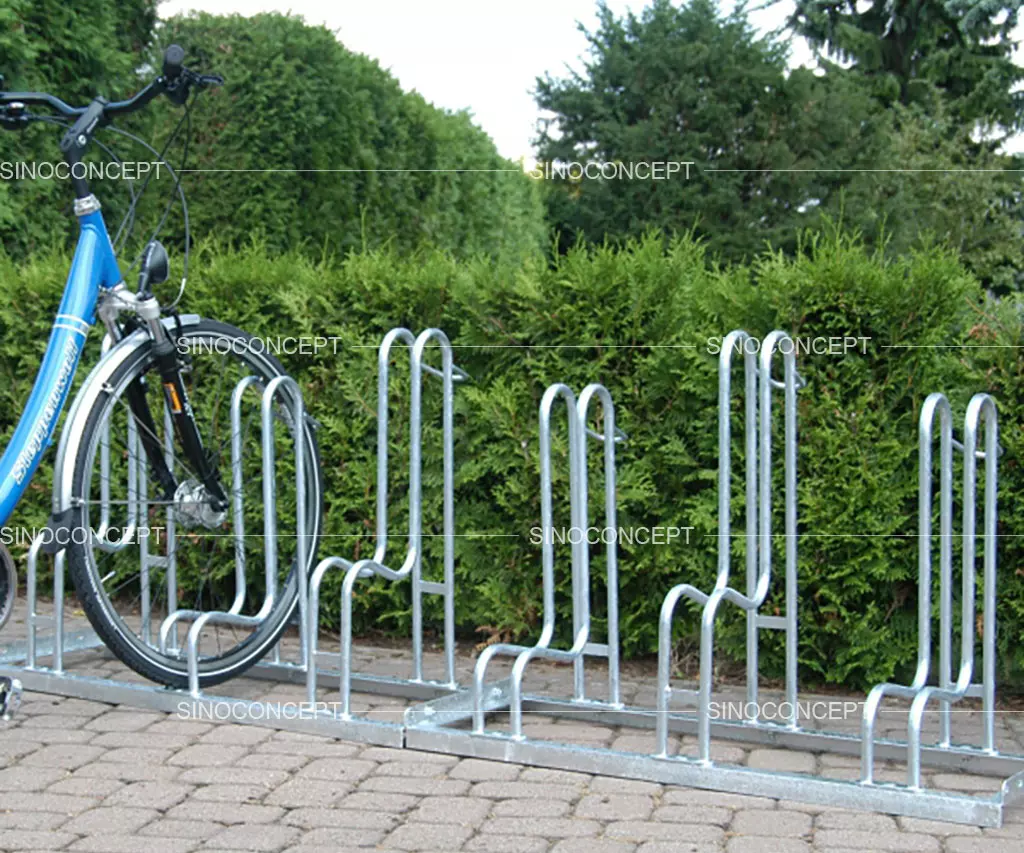 Conclusion
Installing bike racks in parkways, garages, etc., is an excellent way of encouraging sustainable transport. Cycling does not harm the environment in any way, and it also improves the physical health of the rider.
If your parking spaces lack bike racks, you should consider incorporating these beneficial tools into your parking system.
Sino Concept bike racks come in different forms and shapes, providing buyers with many options. If you want a lasting, versatile, user-friendly floor stand, consider Sino Concept bike stands.
One of their unique features is that you can get their dimensions and colours tailored to your unique requirements. Get in touch with Sino Concept to learn more about their bike stands! 
To learn more, we advise you to refer to the following pages: